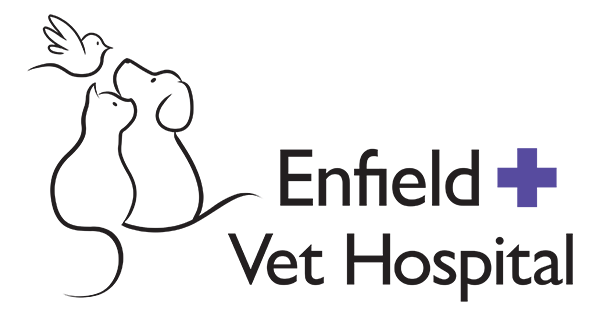 Managing Pet Arthritis
Finding Comfort For Your Pet
Helping Your Pet With Arthritis
If we've diagnosed your pet with arthritis we will work with you to come up with the best management plan to keep your pet pain free.
The key to success is a multi-targeted approach as this can help reduce the need for large amounts of medication and lessen the potential side effects of any one treatment.
Things YOU can do:
Keep your pet's weight in a healthy range – ask us for a diet recommendation
Exercise your pet in moderation to keep the joints moving and muscles toned
Think about getting a portable ramp to help your dog in and out of the car
Provide an additional piece of furniture so your dog or cat doesn't have to jump so high to reach his favourite spot
Medical treatments might include:
Non-steroidal anti-inflammatory drugs (NSAIDs): these help to reduce pain and inflammation quickly and may be used in the short or even long term.
Disease-modifying drugs: given as a regular injection, these help to relieve pain and help to preserve joint cartilage – ask us for more information.
Nutriceuticals: supplements such as glucosamine and chondroitin may be helpful in improving your pet's joint function and may help slow down the progression of arthritis.
Diet modification: a diet high in essential fatty acids (with added nutriceuticals) can help reduce inflammation and improve your pet's mobility. Ask us about the specific arthritis prescription diets we have available.
Don't forget, it's absolutely essential you return with your pet for regular check ups so we can monitor their pain and mobility and adjust the program if necessary.
Arthritis Advice When You Need It
We're Here To Help
 If you would like any more information, please don't hesitate to call us and discuss the best options for your pet.
Our Other Services
Everything a healthy pet needs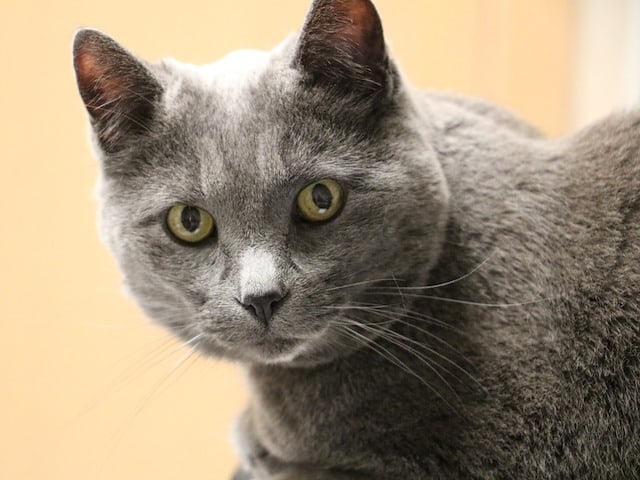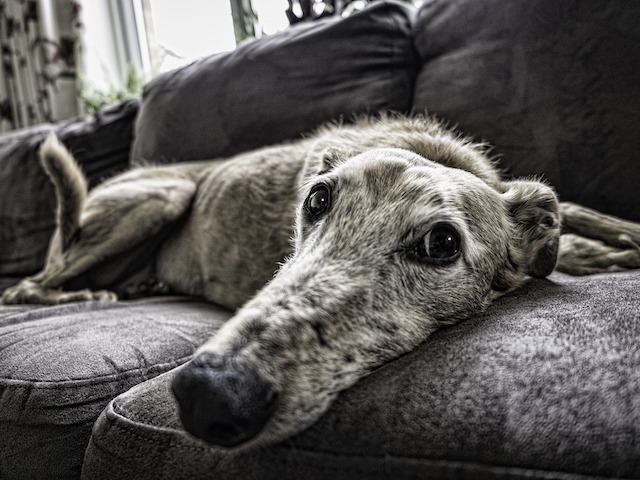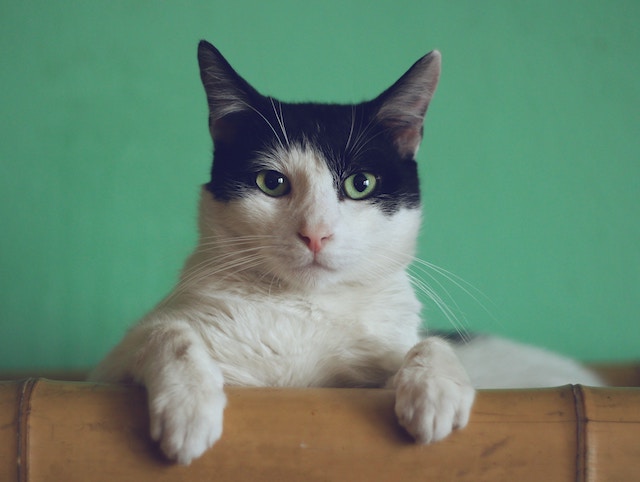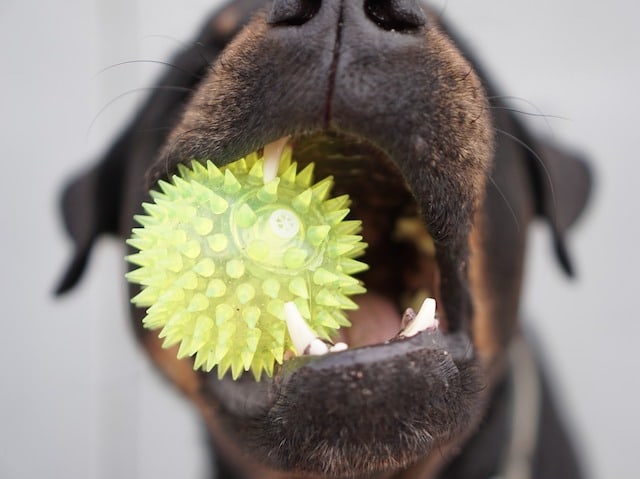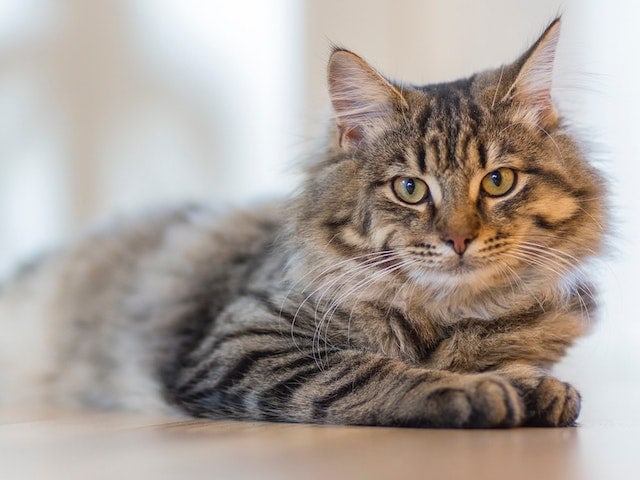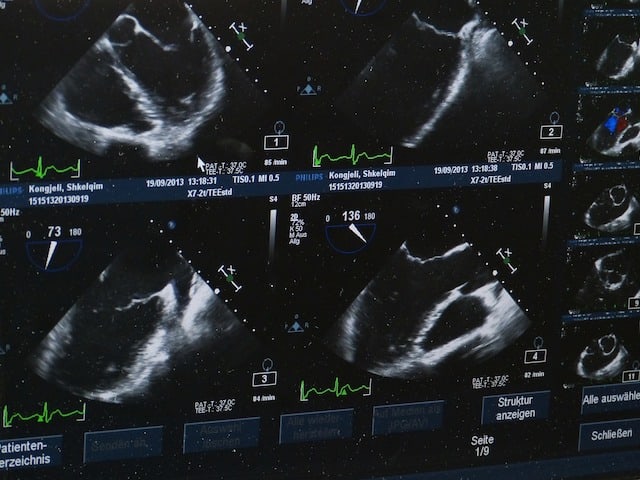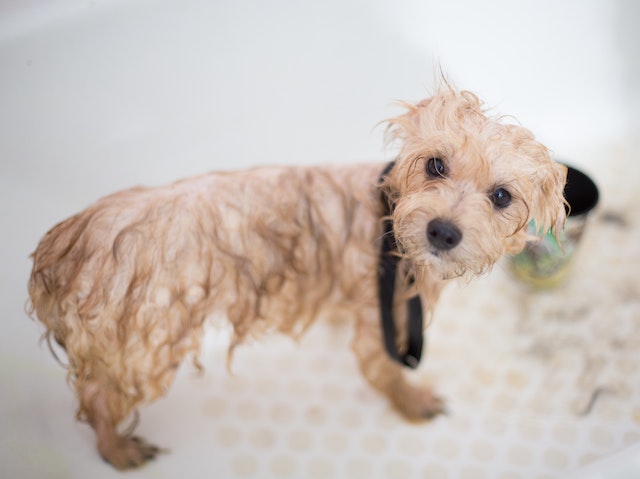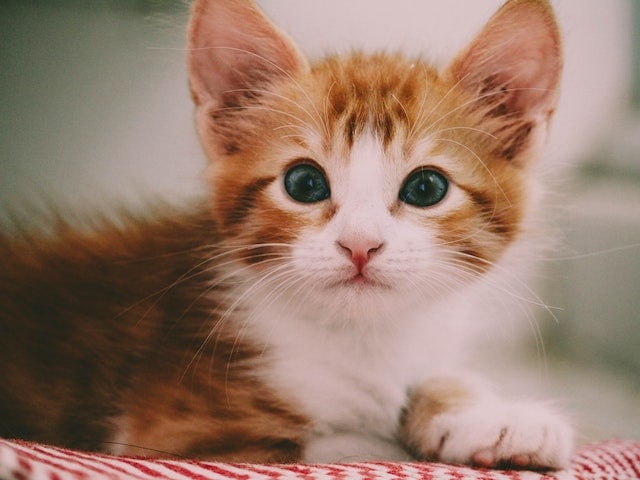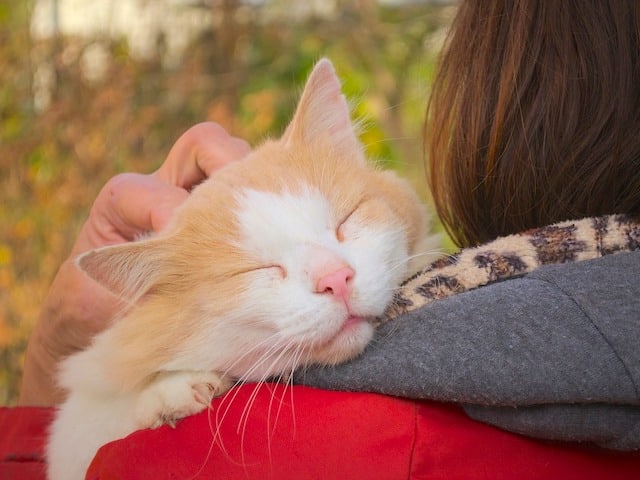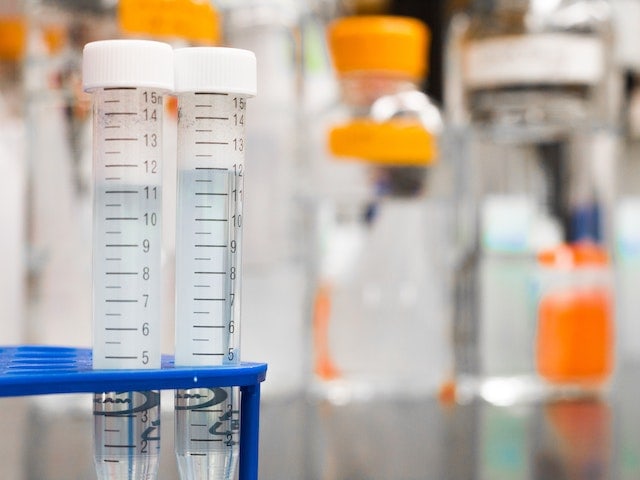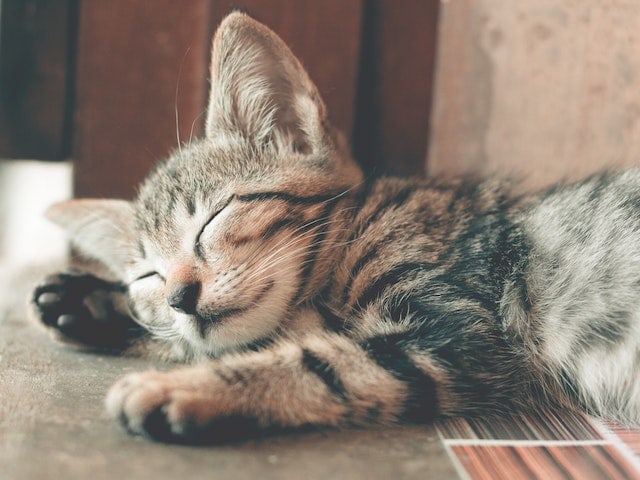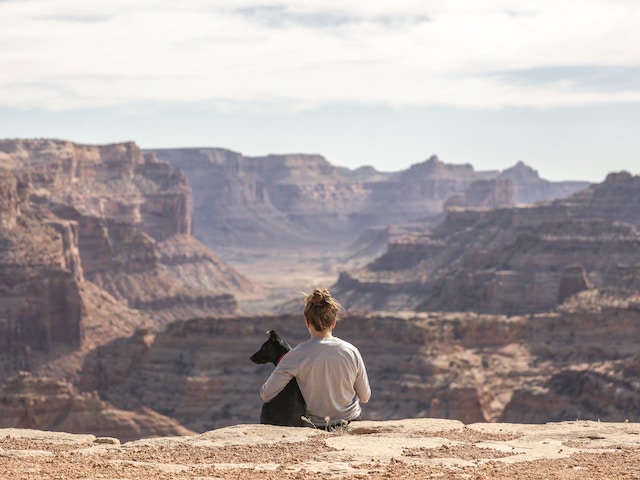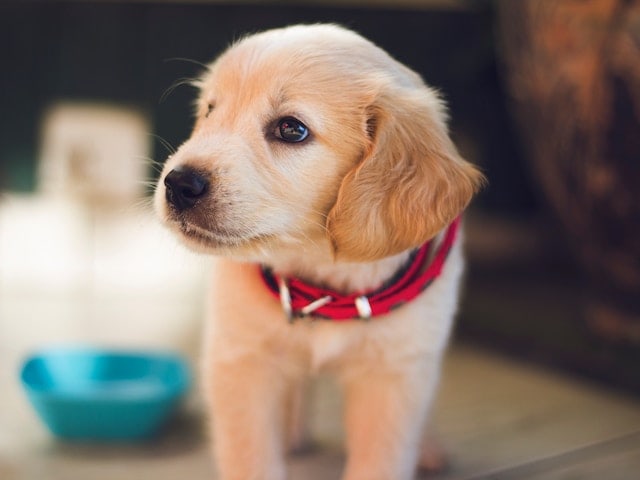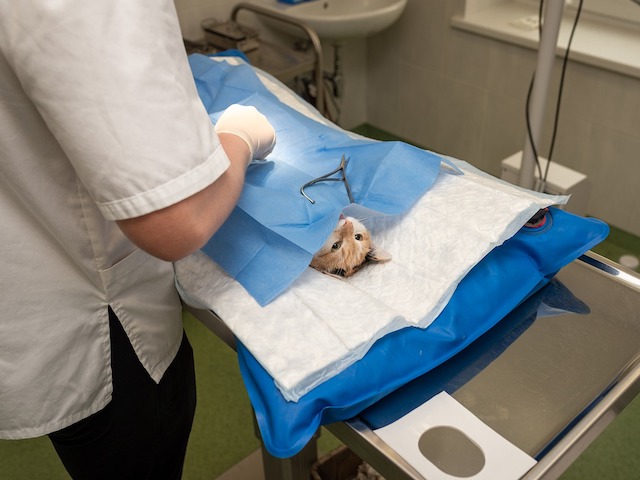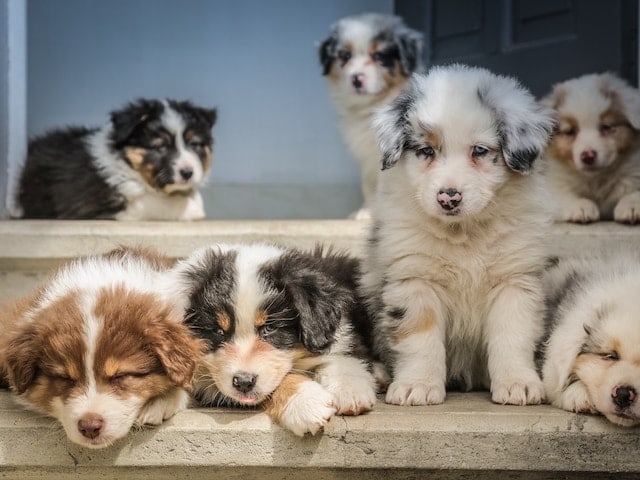 Our Reputation
Consistently excellence service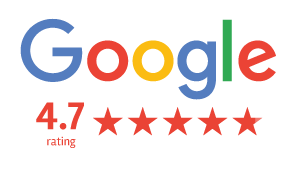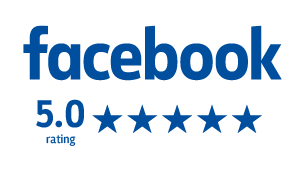 Get In Touch
We're here to help
Opening Hours
Monday-Friday: 8.00am-7.30pm
Saturday: 8.00am-4.00pm
Sunday: 8.30am-2.00pm
Public Holidays: 9.00am-12.00 (noon)
Enfield Veterinary Hospital has been serving the pet community for longer than any other vet in the South West of Sydney including the suburbs of Enfield, Strathfield, Strathfield South, Homebush, Burwood, Croydon, Croydon Park, Concord, Ashfield, Belfield, Campsie, Greenacre and the surrounding areas of the greater Inner West of Sydney. We have been part of the local landscape for almost 40 years.