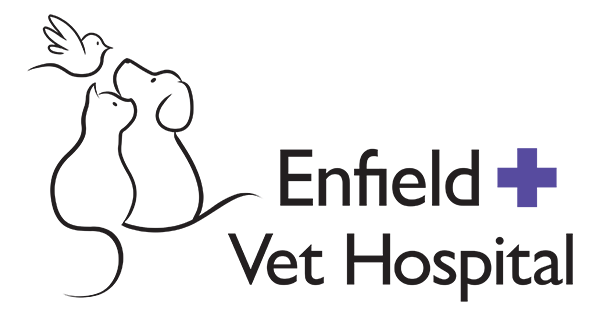 Nurse Clinic
Free Checks and Advice
We offer free nurse clinics to help you maintain your pets' good health. These appointments can be booked between 2pm – 4pm Monday – Friday. Our nurses consult on Body Condition, Nutrition, Dental Health, Flea Control
Our nurses can consult for the following:
Anal Glands Expression – Please note: whilst the anal gland expression can be done by a nurse for a fee, for infected anal glands or difficult cases, these may need to be referred to see a veterinarian which will incur a consult fee
Nail clipping – nurses can help show you how to clip nails, or clip the nails for you! Please note nail clipping is not available on Sundays.
Flea/tick/worming control – our nurses are happy to discuss the many options for flea control on the market. We can also apply the product for you, or give the tablet to your pet should you require this service
Dental Checks – we can check your pet's teeth to see if they require a dental clean, or simply some more tasty treats to chew on! In cases of severe dental disease, a consult would be required to have a vet discuss a dental procedure
Our Other Services
Everything a healthy pet needs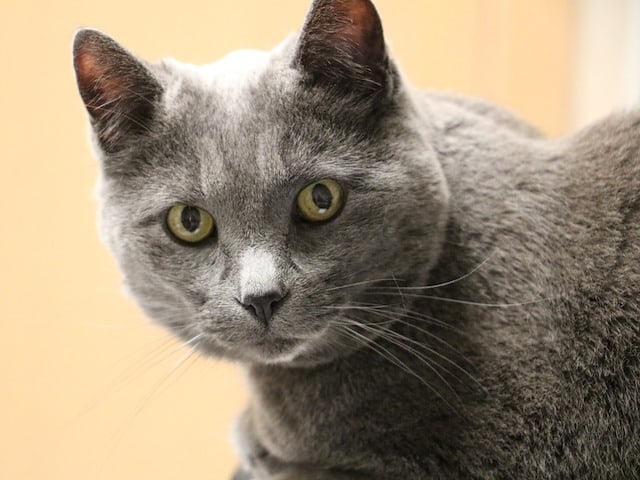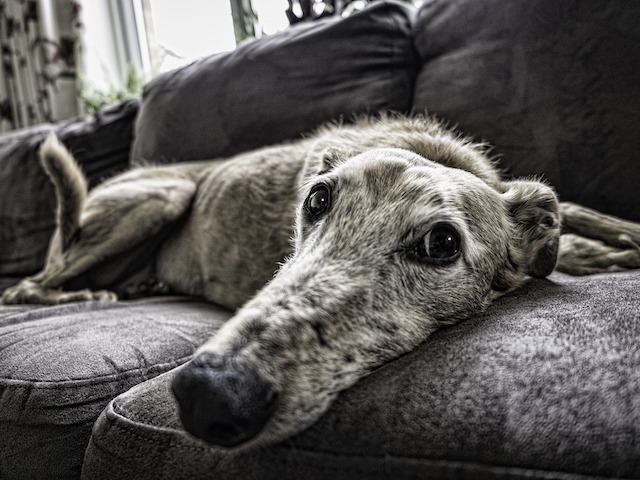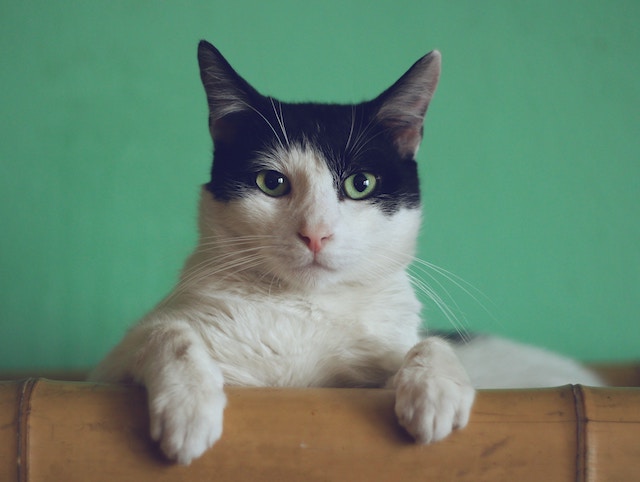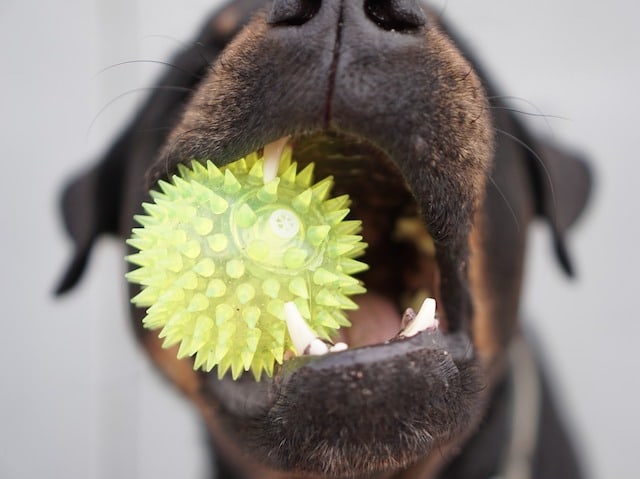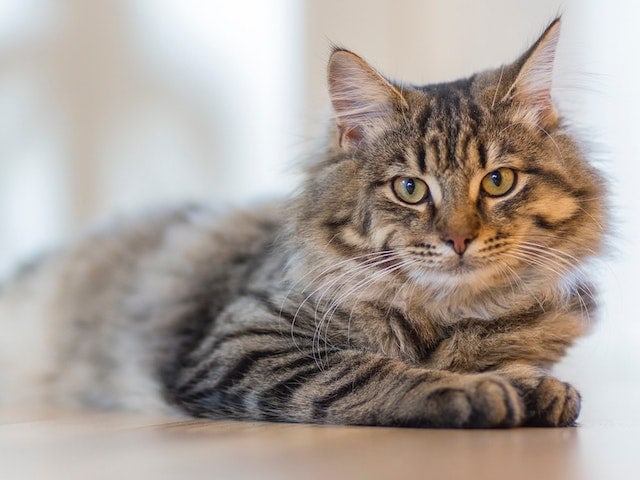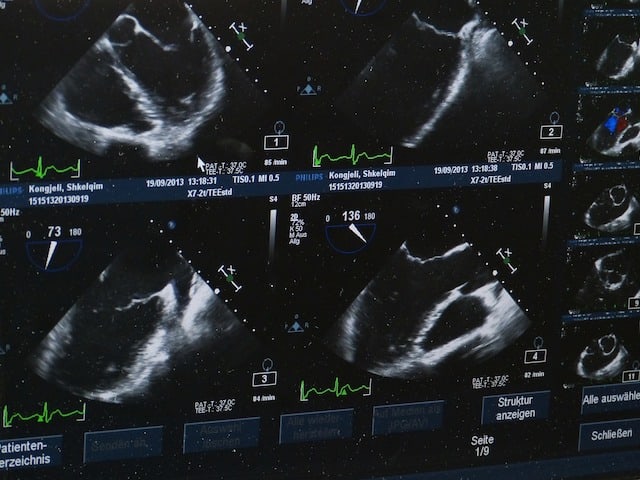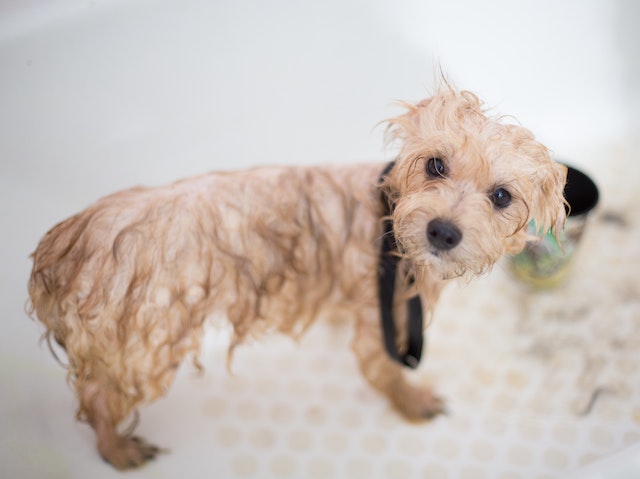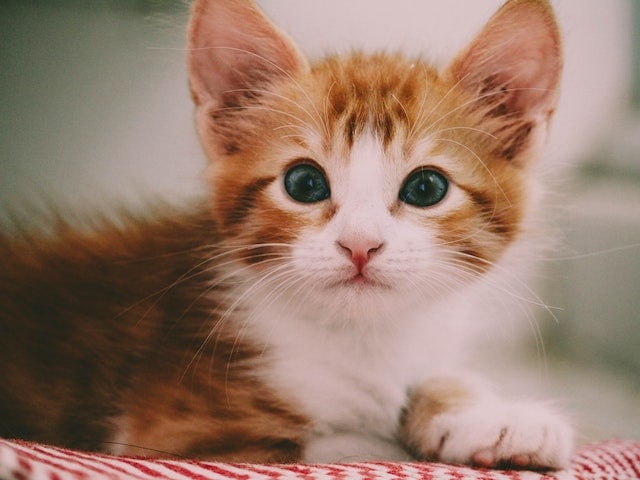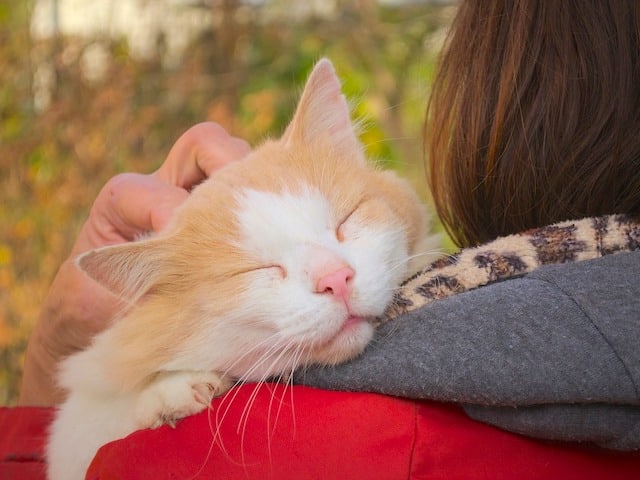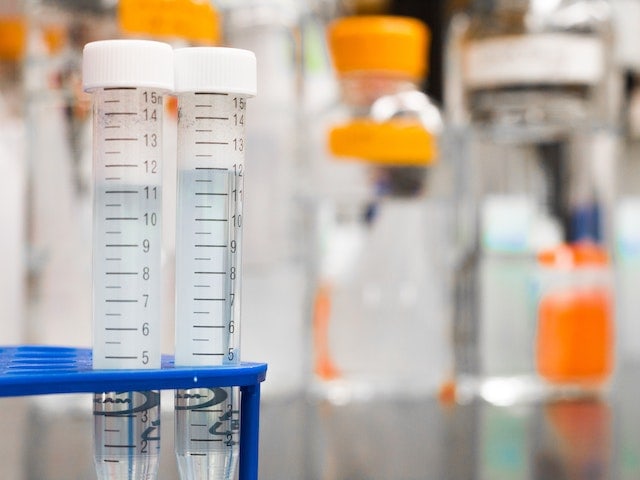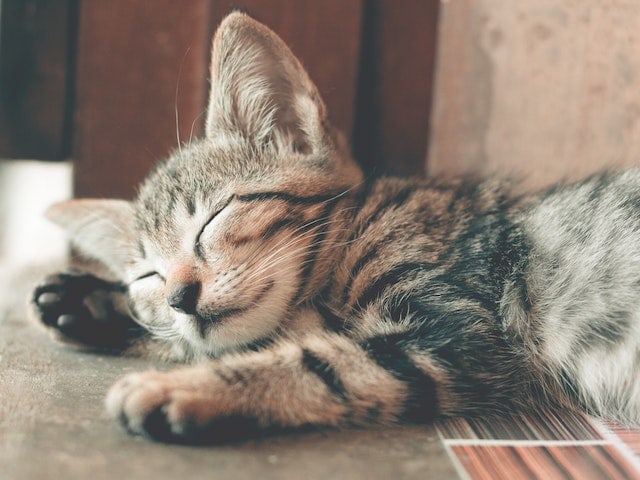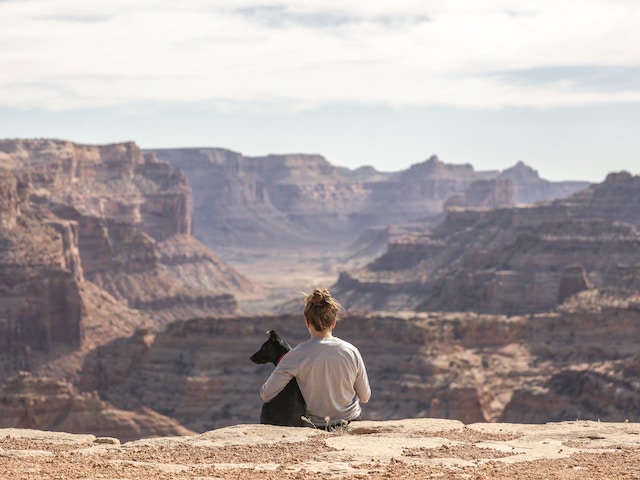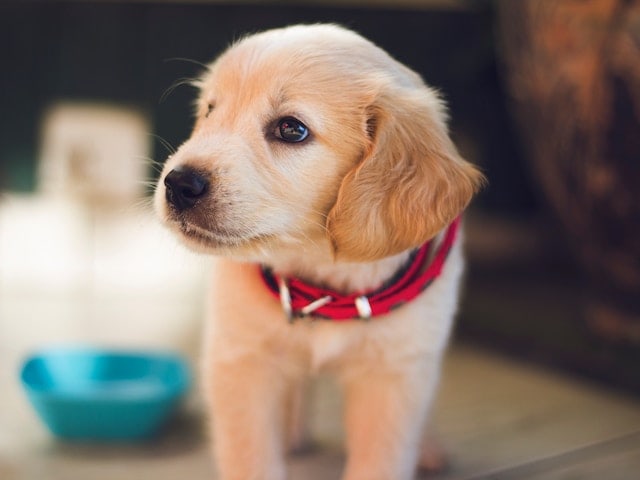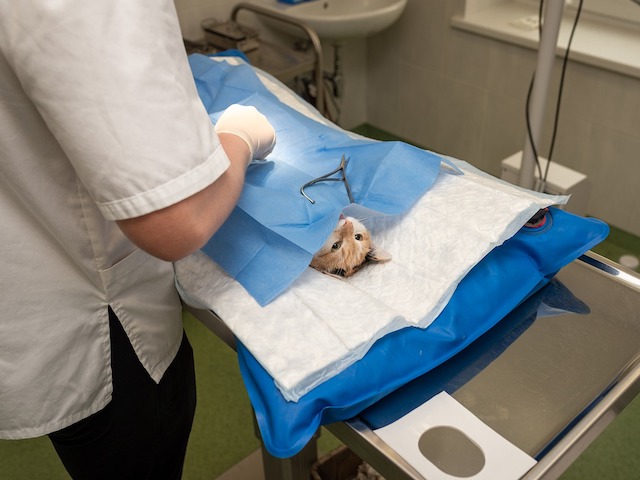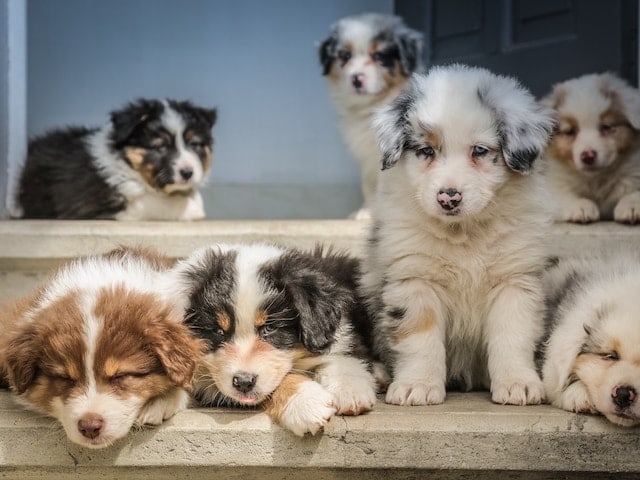 Our Reputation
Consistently excellence service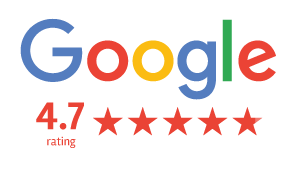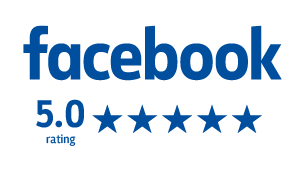 Get In Touch
We're here to help
Opening Hours
Monday-Friday: 8.00am-7.30pm
Saturday: 8.00am-4.00pm
Sunday: 8.30am-2.00pm
Public Holidays: 9.00am-12.00 (noon)
Enfield Veterinary Hospital has been serving the pet community for longer than any other vet in the South West of Sydney including the suburbs of Enfield, Strathfield, Strathfield South, Homebush, Burwood, Croydon, Croydon Park, Concord, Ashfield, Belfield, Campsie, Greenacre and the surrounding areas of the greater Inner West of Sydney. We have been part of the local landscape for almost 40 years.