Enfield Veterinary Hospital
Personal
and

Professional
Pet Care
Welcome to Enfield Veterinary Hospital
Personal and Professional Pet Care
Our Opening Hours
Monday-Friday: 8.00am-7.30pm
Saturday: 8.00am-4.00pm
Sunday: 8.30am-2.00pm
Public Holidays: 9.00am-12.00 (noon)
Closed: Christmas and Good Friday
Welcome to Enfield Veterinary Hospital
Personal and Professional Pet Care
Enfield Veterinary Hospital has been serving the pet community for longer than any other vet in the South West of Sydney including the suburbs of Enfield, Strathfield, Homebush, Burwood, Croydon, Croydon Park, Concord, Ashfield, Belfield, Campsie, Greenacre and the surrounding areas of the greater Inner West of Sydney. We have been part of the local landscape for almost 40 years. Enfield Veterinary Hospital has been caring for pets of the community for over 20 years
What Makes Us Special 
Vet care that is personalised for your pet throughout its life.
A relaxing and family-friendly environment that your pet will love.
We're open 7-days a week, so you can get help when you need it.
We've been a part of the local community for over 40 years.
The gold standard of veterinary care; honesty, compassion, and integrity.
Our Reputation
Consistently Excellent Service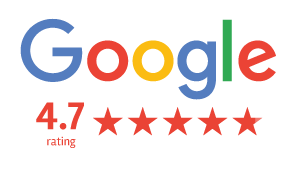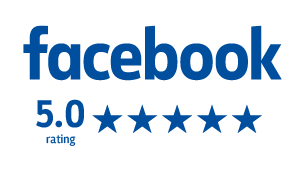 Our Services
Everything a Healthy Pet Needs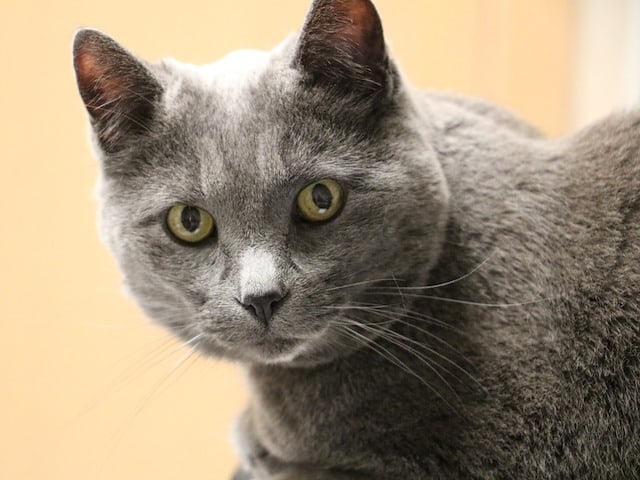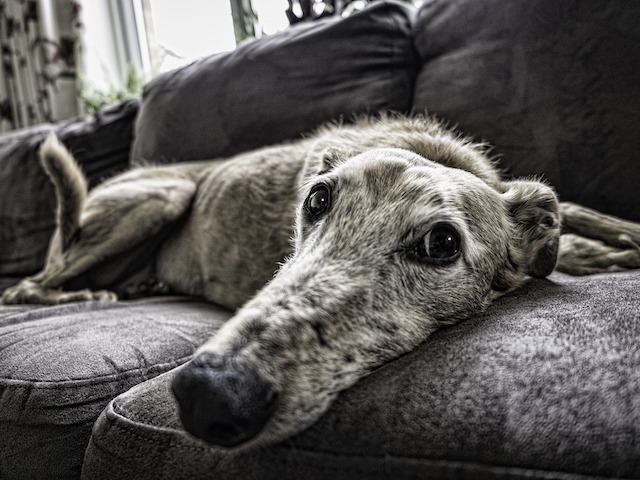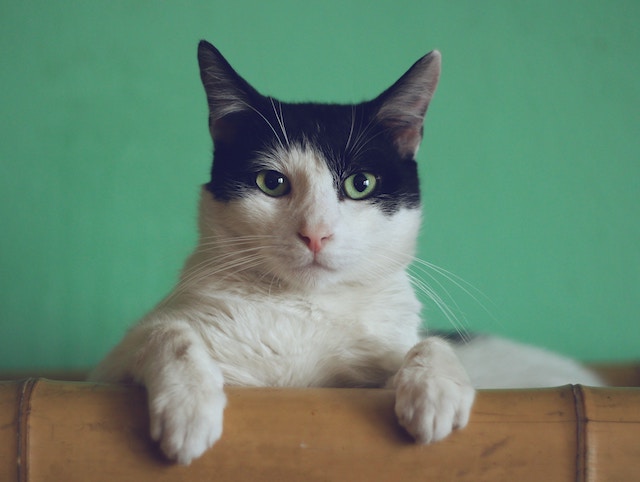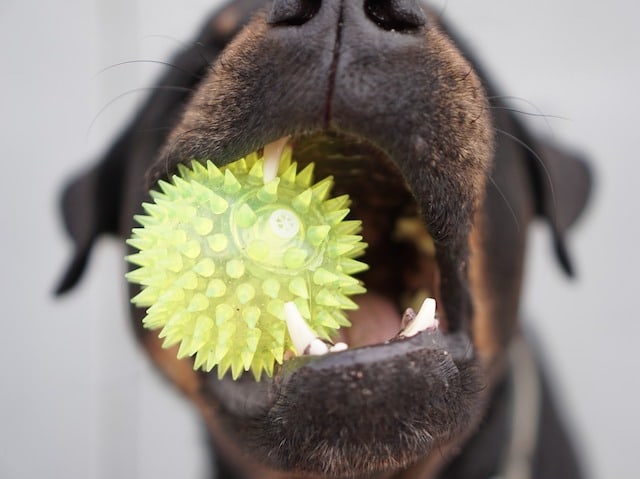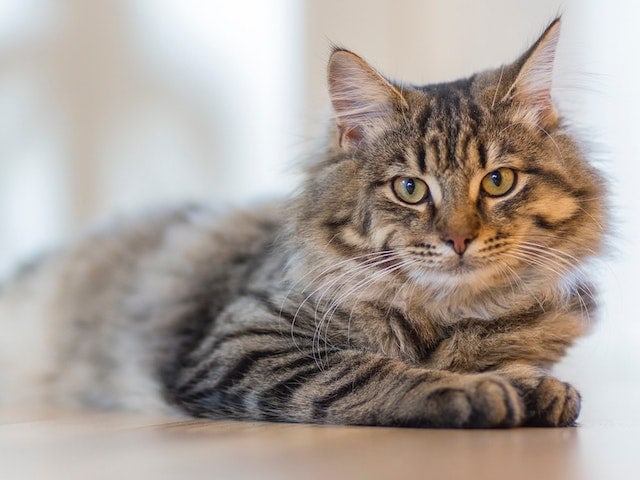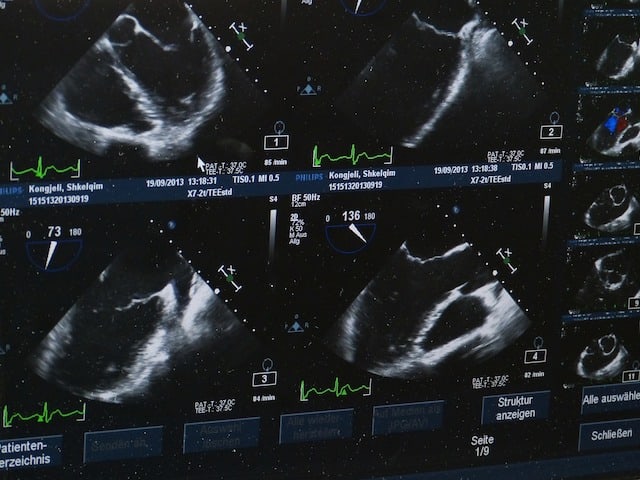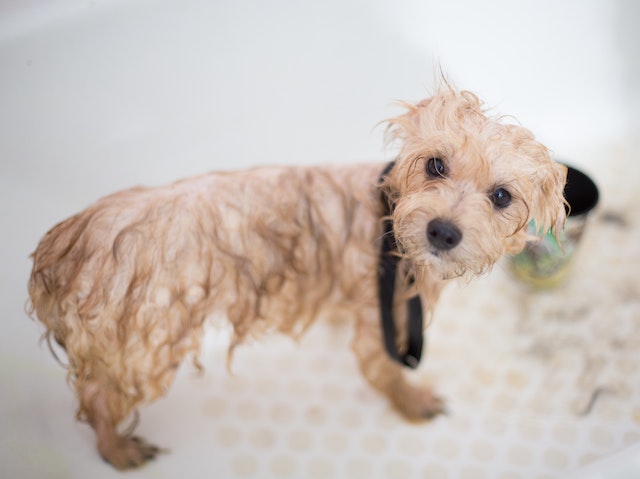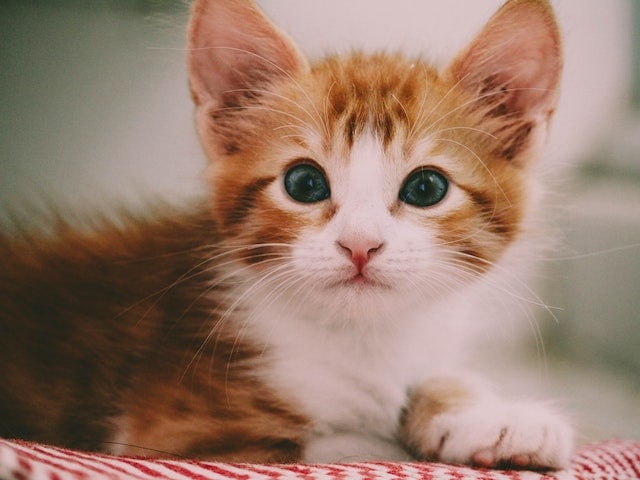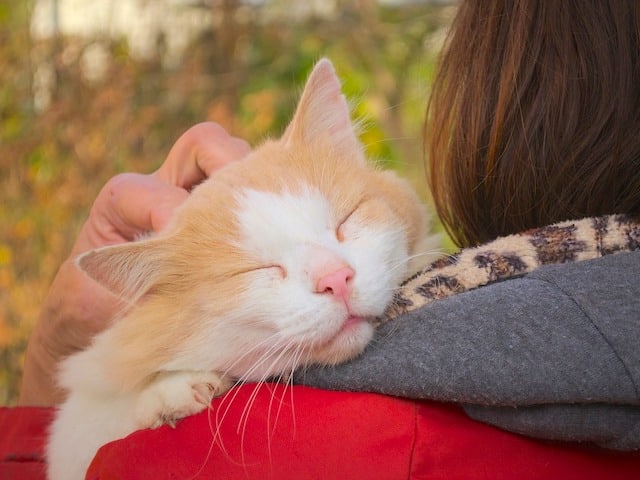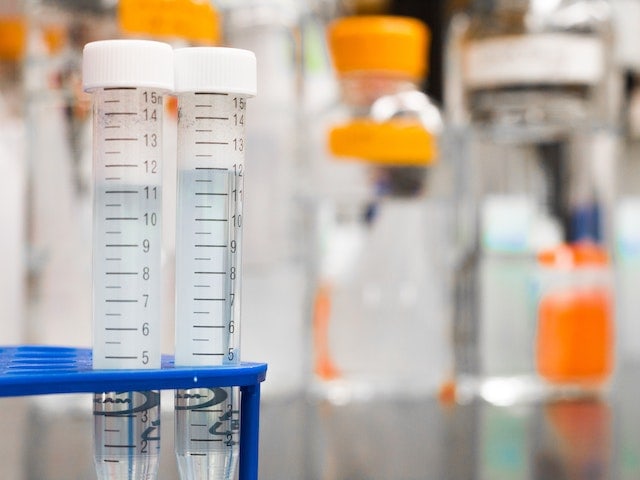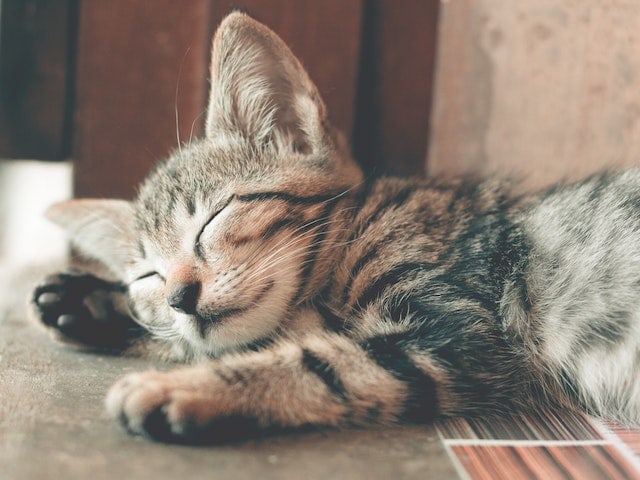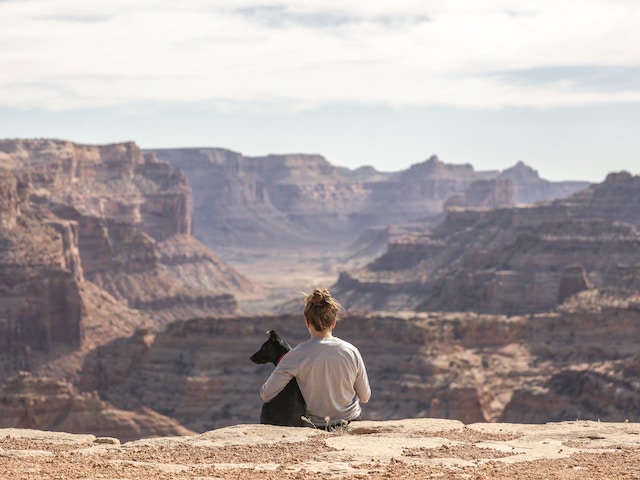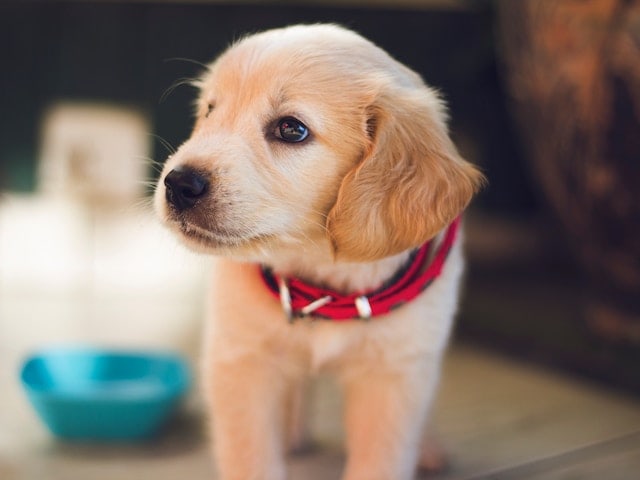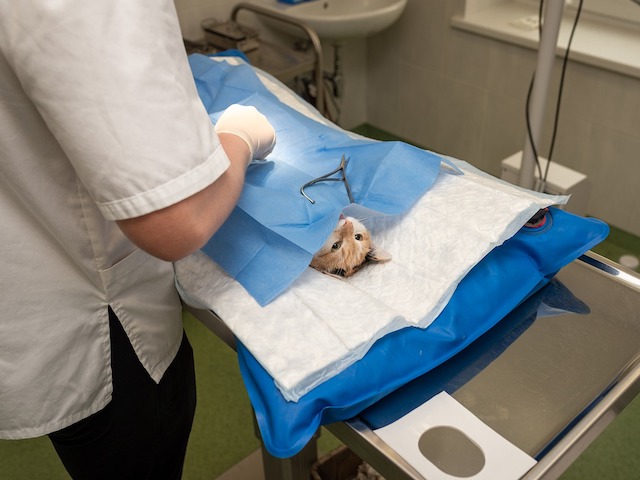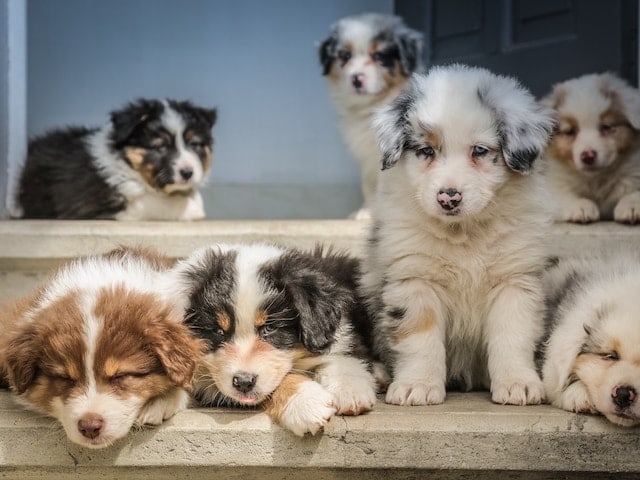 Join Our Community
Cute Photos and Expert Advice
Our Facebook Page
Like us on Facebook to stay up to date with our latest events,  offers, and seasonal pet care advice.
Our Pet Care Newsletter
Sign up to our newsletter for all the latest pet related news both locally and Australia wide.
Get In Touch
We're here to help
Opening Hours
Monday-Friday: 8.00am-7.30pm
Saturday: 8.00am-4.00pm
Sunday: 8.30am-2.00pm
Public Holidays: 9.00am-12.00 (noon)
Enfield Veterinary Hospital has been serving the pet community for longer than any other vet in the South West of Sydney including the suburbs of Enfield, Strathfield, Strathfield South, Homebush, Burwood, Croydon, Croydon Park, Concord, Ashfield, Belfield, Campsie, Greenacre and the surrounding areas of the greater Inner West of Sydney. We have been part of the local landscape for almost 40 years.