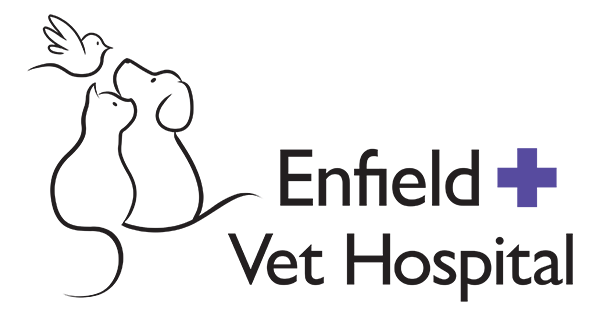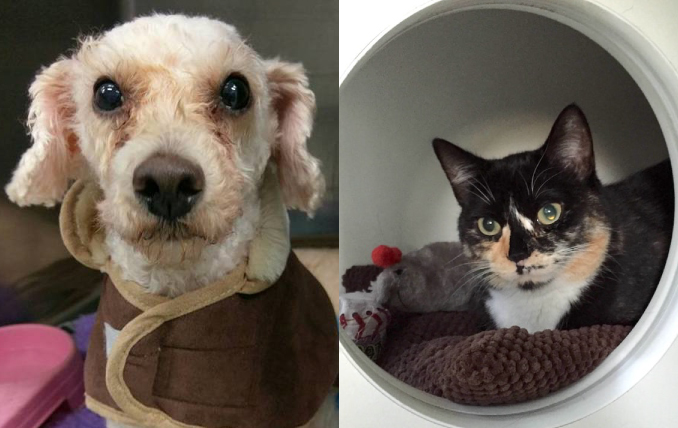 Pet Boarding
The Comfort and Care of Home
Dog Boarding
Standard Rate
Regular off leash playtime in the yard (weather pending)

Soft and comfortable bedding

Twice daily feeds

Twice daily checks by a veterinary nurse

Dedicated kennel hand to care for your pet

Their own private sleeping area (no strange dogs are housed together, we can board some sized housemate dogs together pending cage size availability)
Cat Boarding
Standard Rate
Twice daily checks by a veterinary nurse

Soft and comfortable bedding

Twice daily feeding of premium pet food

Twice daily litter tray cleans (if required)

Outdoor time in CatMax enclosure by request (Please note our CatMax enclosure cannot be used to wet weather or incredibly hot or cold weather, and as it is located next to Coronation Parade, some cats may find the traffic noise overwhelming and therefore may be unsuitable to have playtime)
Unique to many Inner West boarding facilities we have separate cat and dog boarding areas and an outdoor play area for the cats to enjoy. We also have enough space to give the dogs play-time a minimum twice daily in our large sun-filled and grassy backyard area.
If your pet has any current medical conditions, for your peace of mind, hospital boarding can be arranged so that your pet can get constant appropriate veterinary care and attention throughout their stay.
Please feel free to contact the hospital to organise boarding for your pet, keeping in mind that public holiday periods book up quickly.
Standard Rate includes thick, soft, washable bedding; twice daily meals of a premium quality food; yard time with a carer 3 times per day (dogs), outdoor enclosure time available for cats who are comfortable with close traffic sounds (one at a time); twice daily vet nurse checks.
Frequently Asked Questions
Key Boarding Information
Are my pets housed separately?
Yes absolutely. Every cat and dog has his or her own sleeping, eating and toileting areas. We do not ever board strange cats in the same cage.
If you have two cats in your home we can remove dividers between cages to allow them to wander through one another's cage.
If you have two dogs in your home due to cage size we have to board them separate overnight, but during the day we can have them outdoors together.
Please note we cannot board cats and dogs together – even if they live at home together.
Can you administer my pet's medications?
Of course. A veterinary nurse administers medications twice daily to your pet if required. Should your pet require medication their fees are as follows:
Cats $34 per night
Dogs $44 per night
Do you board diabetic pets?
Yes we do. A veterinary clinic is the best place to board a diabetic animal as they are experienced in what is required and can adjust insulin doses if required according to blood glucose readings.
Diabetic cats rate: $38
Diabetic dogs rate: $48
My dog has complex medical needs, can I board them with you?
For those pets with higher care needs eg, very elderly, incontinent, severe mobility issues, complex medications who will need more intense nursing care + veterinary input. We will also require a copy of their current medical history prior to confirmation of stay (to ensure we will be able to provide the care & environment they require)
Dogs $51/night
Cats $44/night
My dog is over 12kg, where can i board them?
Is there someone with my pet overnight?
No we do not offer a 24 hour service. During the week the clinic is staffed 8-7:30pm and on weekends we have a kennel hand who comes back in the afternoons to feed and check all boarding patients.
Can I drop my pet off any day of the week?
Yes you can, but be aware Saturdays and Sundays we have shorter opening hours. Any public holidays we are only open 9am-12noon so animals will need to be dropped off in this time frame.
What do I need to bring for my pet?
You do not need to provide any bedding or bowls for your pet as we have a wide range of this on site.
Our bedding is thick, warm and is designed to drain fluid away from your pet should it become wet.
If your pet is on a special veterinary diet – we ask that you provide this diet on admission.
If you pet is quite fussy you are also welcome to provide foods for us to offer.
We feed all pets a high quality premium range of pet foods, both wet and dry.
Do you board rabbits or birds or rodents?
We no longer board these animals.
How far in advance do I need to book?
As you can imagine, Christmas, Easter and school holidays are our most popular times. Outside these times we are a little more flexible.
Christmas bookings start to fill up from the beginning of the year and we are usually booked out by August/September.
Do you charge higher rates in peak periods?
No our rates remain the same all year round. We also do not provide discounts for a longer stay.
What vaccinations does my pet need?
Cats need to have had an F3 vaccination in the last 12 months.
Dogs need to have had a C5 vaccination in the last 13 months. (Triennial C3's with an annual BBpi are accepted)
We require proof of this vaccination before any booking can be made.
We also request that animals are up to date on their flea treatment and worming. Whilst we do our best to ensure we stay flea free, we encourage owners to ensure that an oral or topical flea treatment is applied before their stay to ensure their pets protection.
Bookings and Payment
How To Book Accomodation For Your Pet
Bookings can be made by phone or in person.
Each pet is charged per night of stay. If you are hoping to pick them up before 10am on their day of departure, please let us know when you drop them off.
In our quieter low season times you can book your dog in for a holiday stay with very little notice (even the day before is ok). Payment is due at the end of the stay and can be done by credit card, EFTPOS, or cash. If pets are staying longer than 4 weeks, part payment on admission may be required (please discuss at time of booking).
For school holiday periods & Christmas/New Year bookings we advise booking as early as possible (months ahead ideally) as we have limited places and do get fully booked out during these times.
There are no higher rates for peak periods, however we do ask for a $50 per pet deposit for any bookings during these times, full payment for duration of booking will be payable on admission, and is non-refundable if you check them out more than 2 days ahead of booked departure. The deposit will be taken off the total charge.
Note – if you do ever require care unexpectedly during a busy school holiday period, please give us a call to try your luck as we do occasionally get a last minute cancellation.
Requirements and Extra Care
Special Care for Special Guests
Health Requirements
All dogs must be currently vaccinated to a C5 level, all cats must be currently vaccinated to a F3 level and a vaccination certificate will need to be provided before confirmation of booking. All pets must be on a flea treatment that kills fleas on contact. This way your pet and our pet Resort stays flea free.
Medications
At Enfield Vet we have excellent systems in place to manage all of your pet's medication requirements, including injectable medications. We do though apply a small handling fee for this service. Pet Medication Form
Boarding with basic medications:
Dogs $44/night
Cats $34/night
Diabetic/Epileptic Pets
As these pets require closer supervision during their stay they have a slightly higher rate of
Diabetic/Epileptic:
Dogs $48/night
Cats $38/night
"High Care Needs"
For those pets with higher care needs eg, very elderly, incontinent, severe mobility issues, complex medications who will need more intense nursing care + veterinary input. We will also require a copy of their current medical history prior to confirmation of stay (to ensure we will be able to provide the care & environment they require)
Boarding with complex needs:
Dogs $50/night
Cats $40/night
Boarding Gallery
See Our Happy Boarders 
Our Other Services
Everything a healthy pet needs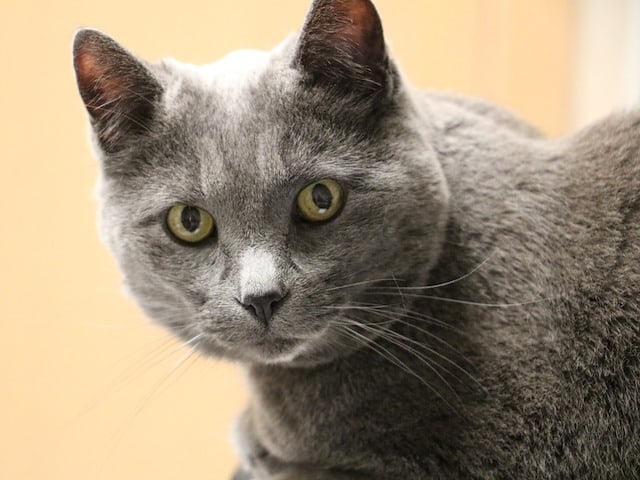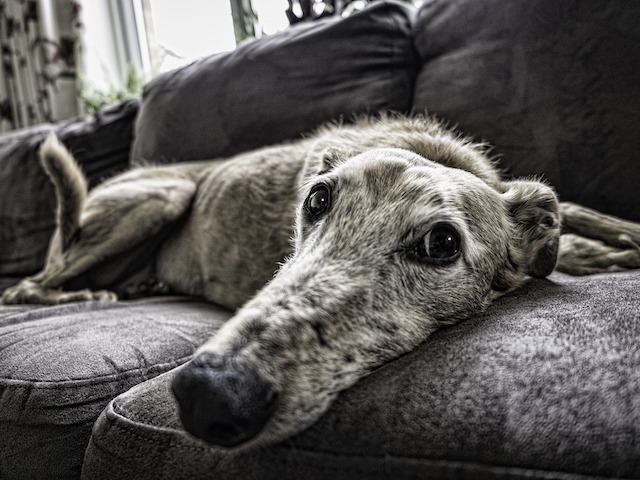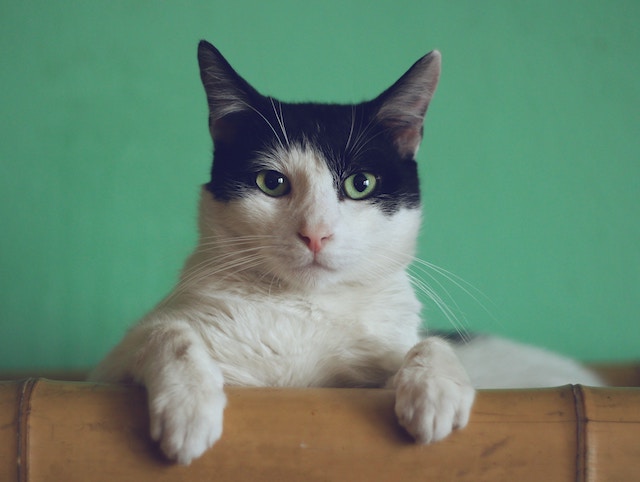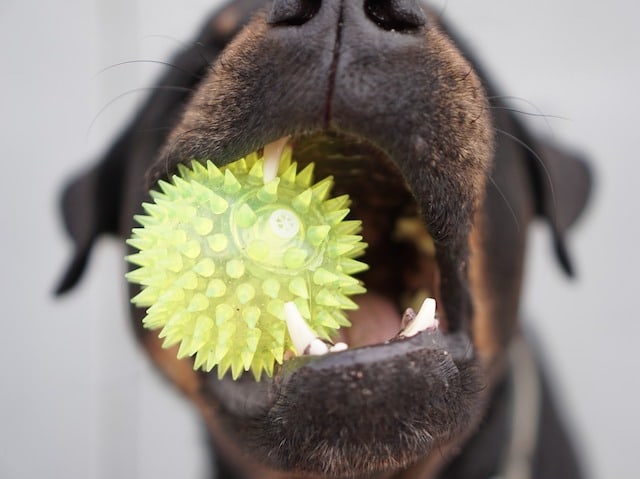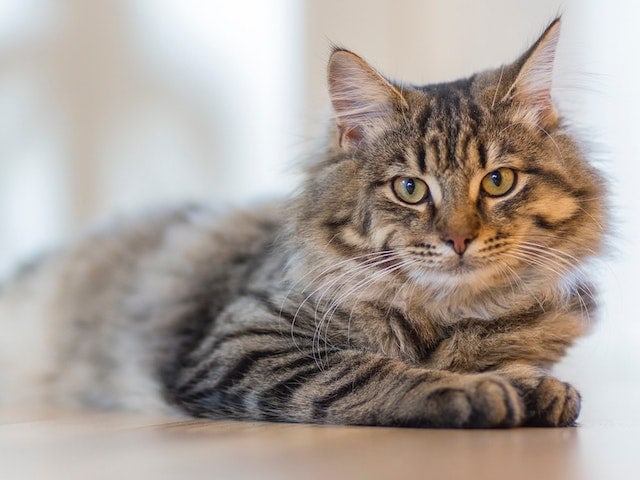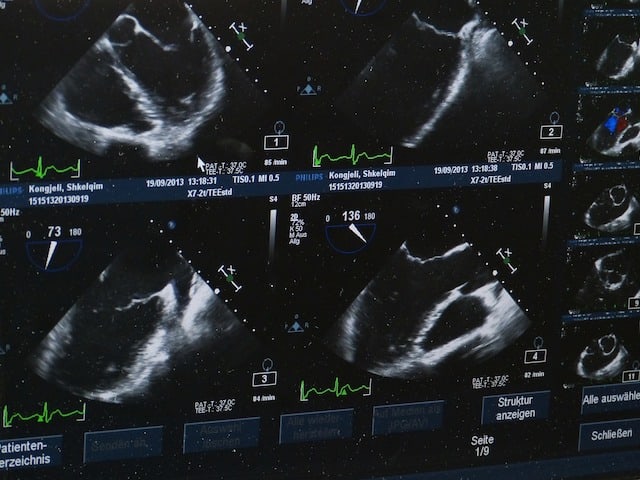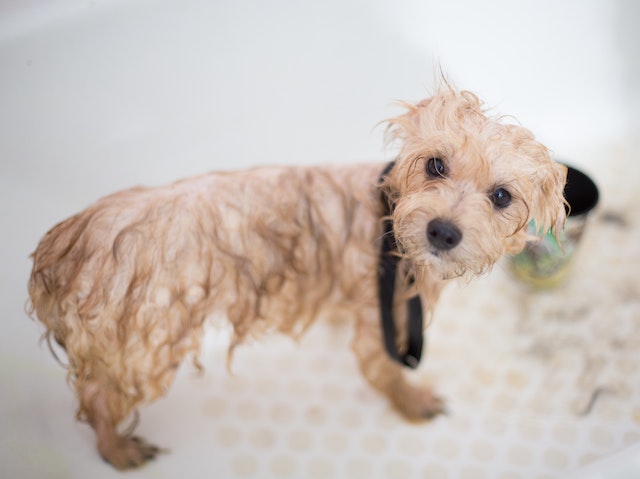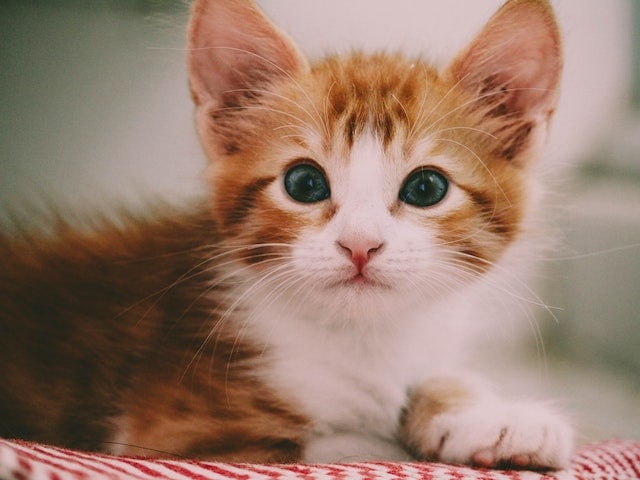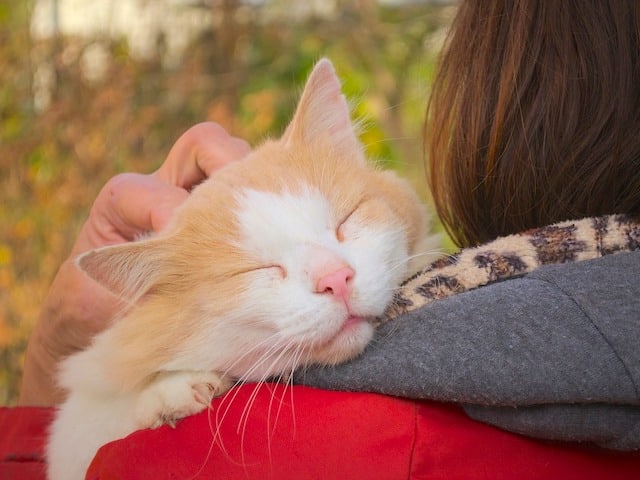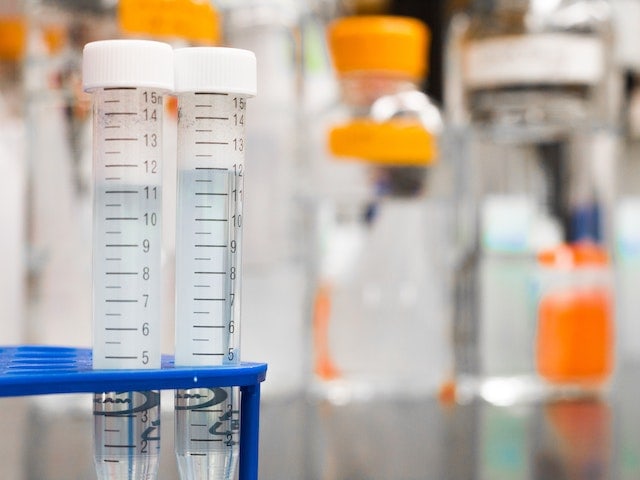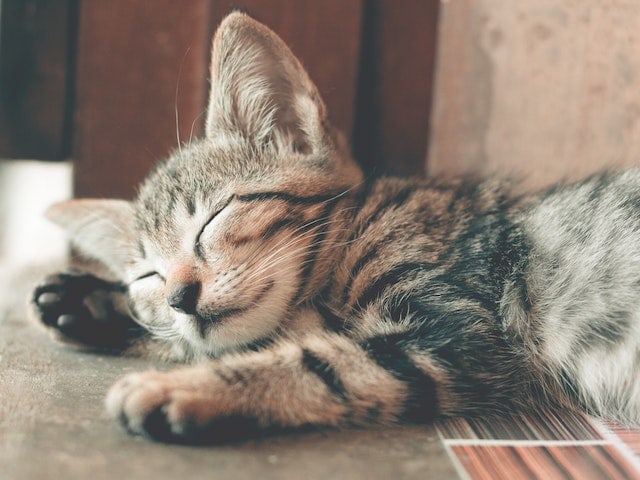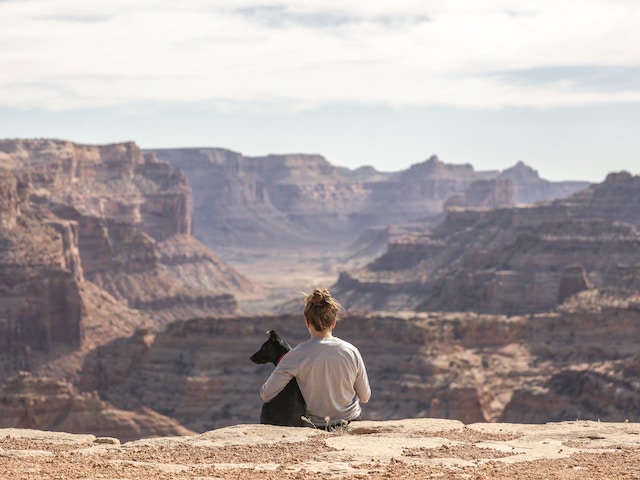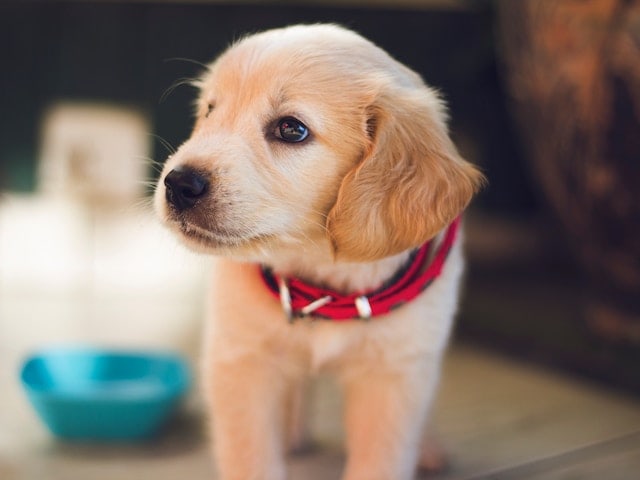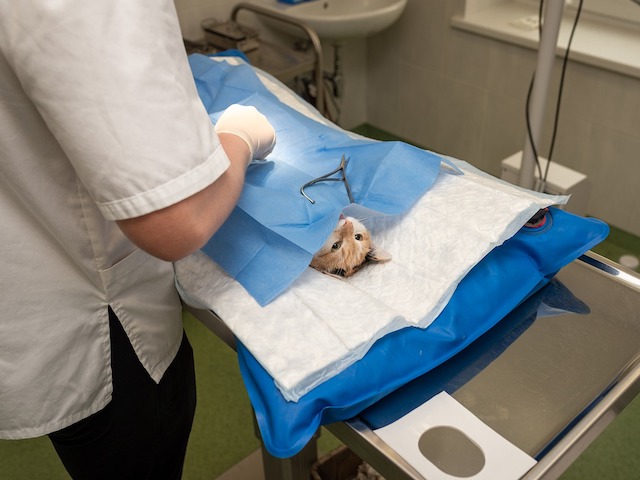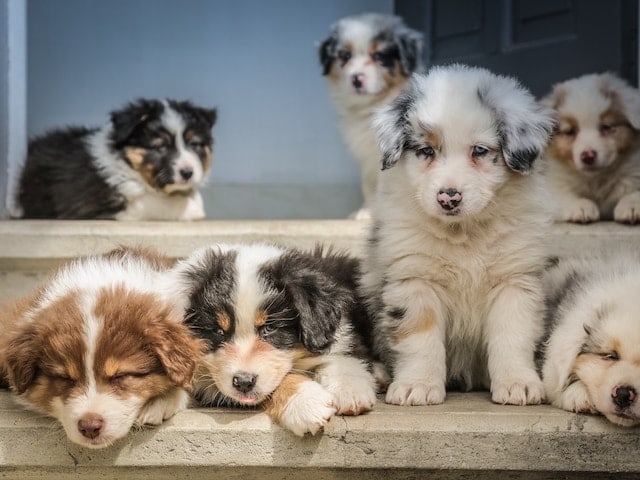 Our Reputation
Consistently excellence service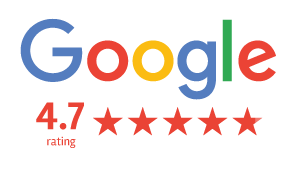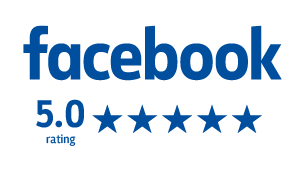 Get In Touch
We're here to help
Opening Hours
Monday-Friday: 8.00am-7.30pm
Saturday: 8.00am-4.00pm
Sunday: 8.30am-2.00pm
Public Holidays: 9.00am-12.00 (noon)
Enfield Veterinary Hospital has been serving the pet community for longer than any other vet in the South West of Sydney including the suburbs of Enfield, Strathfield, Strathfield South, Homebush, Burwood, Croydon, Croydon Park, Concord, Ashfield, Belfield, Campsie, Greenacre and the surrounding areas of the greater Inner West of Sydney. We have been part of the local landscape for almost 40 years.