EVH Puppy Club aims to be a fun, welcoming environment- no matter if this is your tenth puppy or your first!
It is run by Katy, a qualified vet nurse who owns KM Pet Services and has completed both formal qualifications in Canine Behavior and Training, as well as years of experience working with dogs of all breeds. She is also a qualified vet nurse and takes care of reception / front of house at Enfield Veterinary Hospital.
EVH Puppy Club focuses on building a foundation of life skills for puppies and their owners, setting them up for lifetime success. Over four weeks we will cover many important topics including:
Socialisation catered to your pups confidence level and capability
Personalised advice regarding troubleshooting toilet training, biting, jumping issues
Basic obedience practice (Sit, stay, recall, down, loose lead walking)
How to give your puppy a basic health check
Beginning impulse control in puppies
Desensitisation to handling and restraint
Learning about basic dog behavior and how and why dogs learn, what motivates them and how we can use this to build a better relationship
A puppy pack upon graduation full of toys, samples and discounts on premium
brands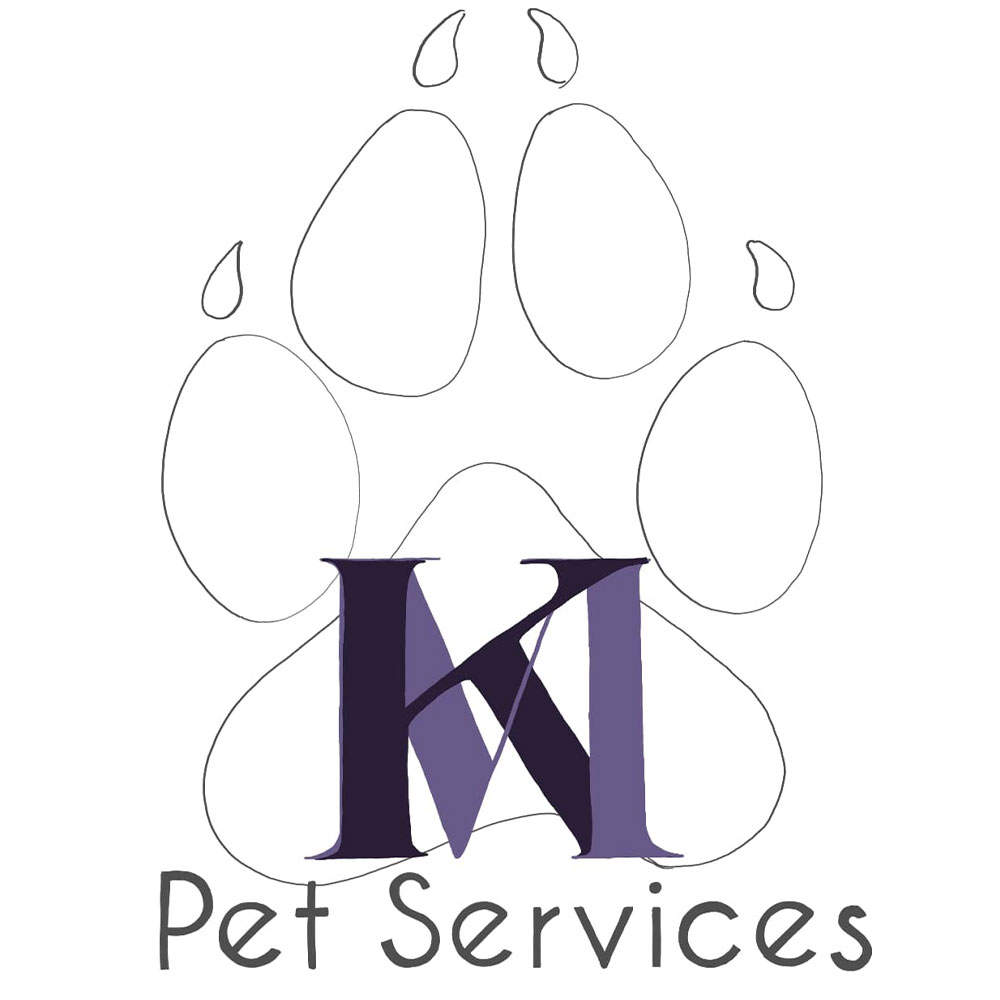 When and Where?
EVH Puppy Club will run on Wednesday nights, from 7:45pm to 8:45pm.
The cost for four weeks is $200, for a four week course, paid up front.
The class size limit is six puppies per class.
All puppies must have a minimum of their first vaccination before the course starts – proof of vaccination is required upon sign up.
All breeds are welcome, the accepted age range is 8 to 14 weeks (Puppies to be 14 weeks on the first week of the course)
Any questions?
Please message KM Pet Services on Facebook if you have questions.