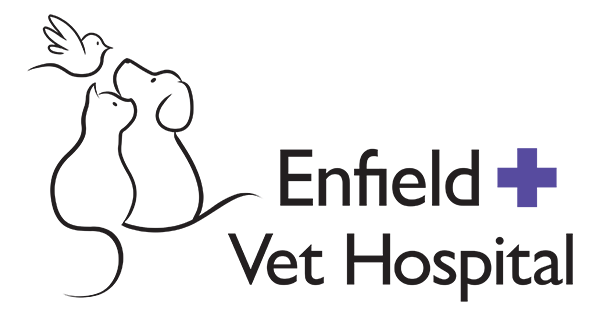 Puppy Preschool
Because Good Dogs Need Great Training
Help your puppy achieve a happy, healthy and social start to life. The Enfield Veterinary Hospital Puppy Preschool is for puppies 8-14 weeks of age. This is the vital socialisation period for puppies and what they learn at this stage, good or bad, will stay with them throughout their lives.
Puppy training is less about "tricks" and more about helping you puppy to have good associations with the world and other dogs. Socialisation is incredibly important for all puppies to experience before 16 weeks.
Run by experienced dog trainers using only the most up-to-date reward-based training methods, Puppy pre-school gives you and your puppy the chance to learn how to socialise with other dogs and people, basic training and lots of tips on dealing with biting, chewing, house training, barking and general health care.
For any pups over 14wks we recommend attending a "Senior Puppy" class, aimed at the slightly different needs of that age group. There are 2 local trainers who run these types of classes as well as adult dog classes & can do one-on-one at home consultations if there is a particular problem behaviour you need help with working out.
Positive Dogs (Louise) 0416 090 600 – https://www.positivedogs.com.au/classes/senior-puppy-training-class/
Dog Obedience Group (Janice) 0401069 921 – http://www.dogobediencegroup.com.au/#services
 Puppy PreSchool Course Details
Length: 5 weeks (first week is an information night without your puppy) 
Where: Enfield Vet Hospital waiting room
When: Tuesday or Thursday evenings.The first week starts at 7:30pm and the following four weeks start at 7:45pm.  You are welcome to bring all members of the family including children so that everyone can learn the same techniques
Price and Availability: Call our friendly team to confirm pricing or to book a spot for your puppy.
BOOKINGS ARE ESSENTIAL AND LIMITED
Call the hospital on (02) 9747 3999 or send an email to reception@enfieldvet.com to make a booking for this very important activity.
Go to our Graduates Photo Gallery to see some of our recent Puppy Preschool Graduates on their last night of class!
Our Other Services
Everything a healthy pet needs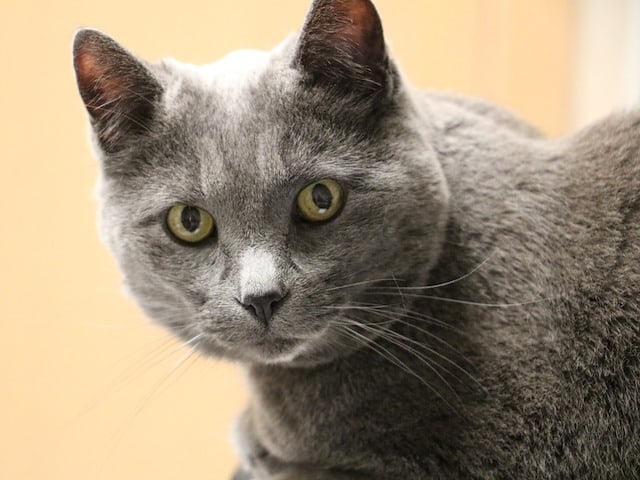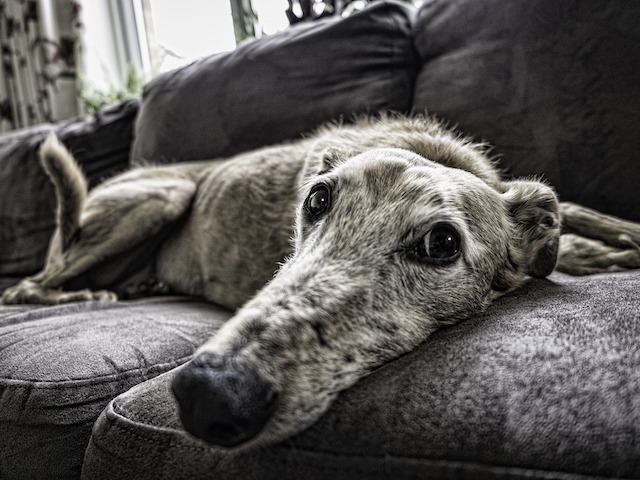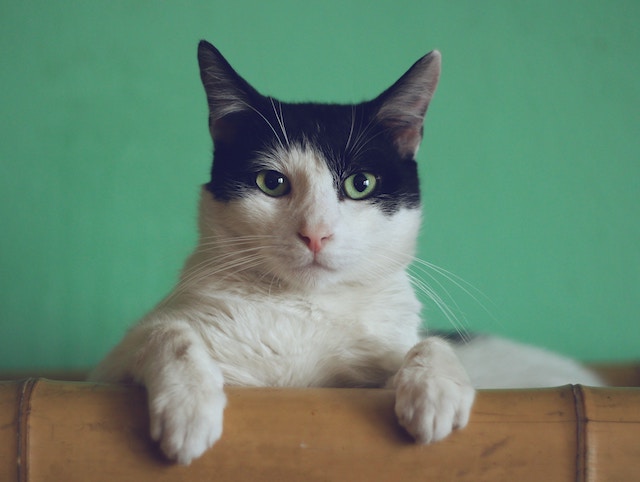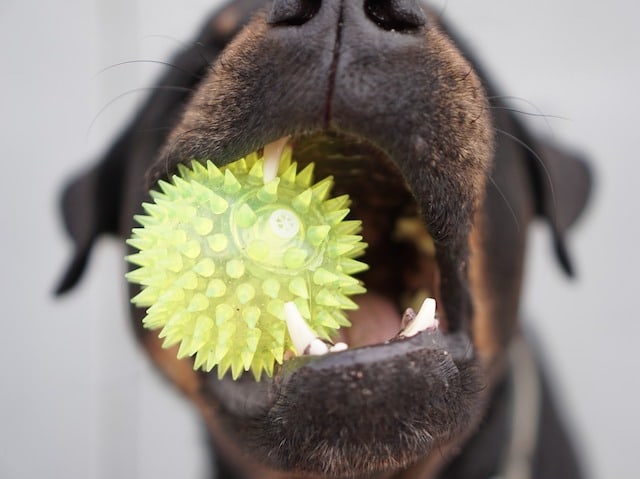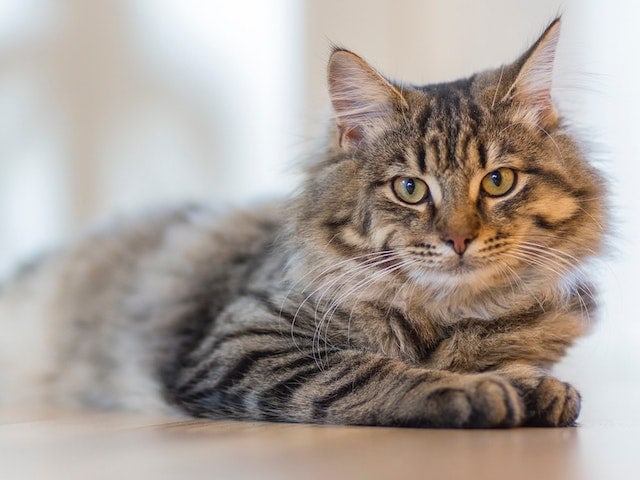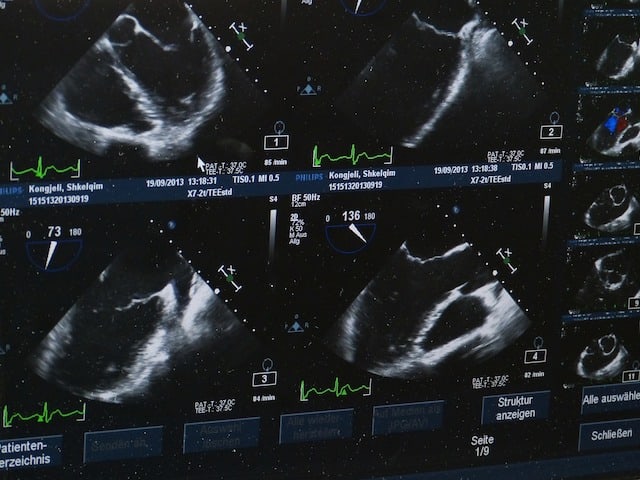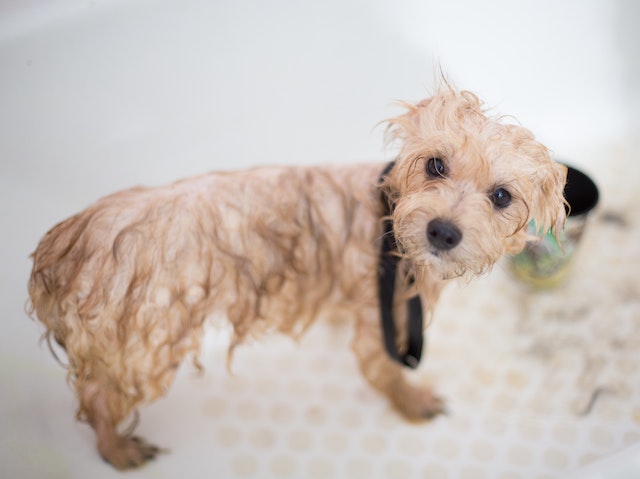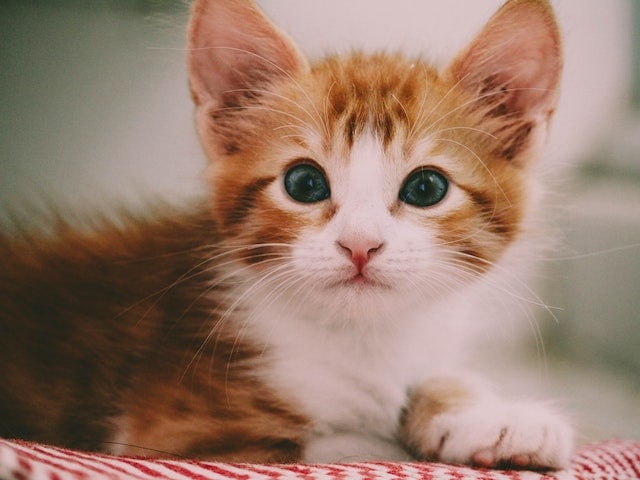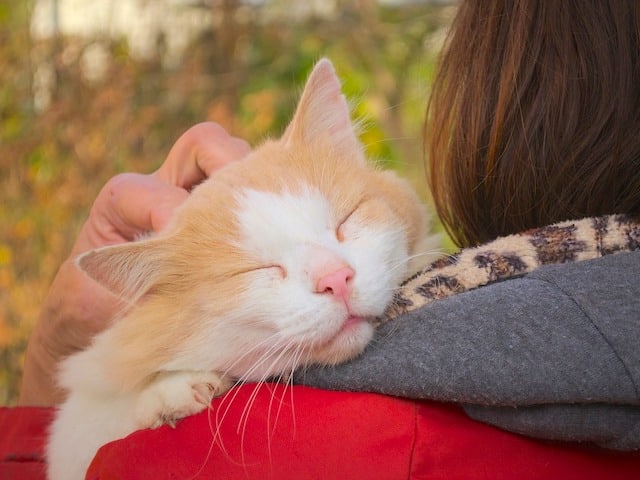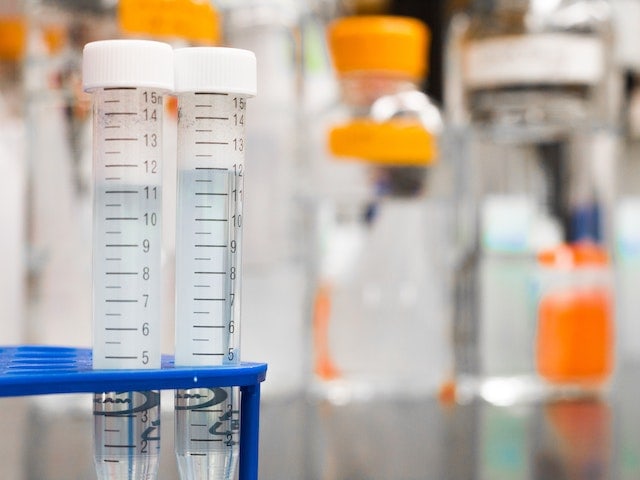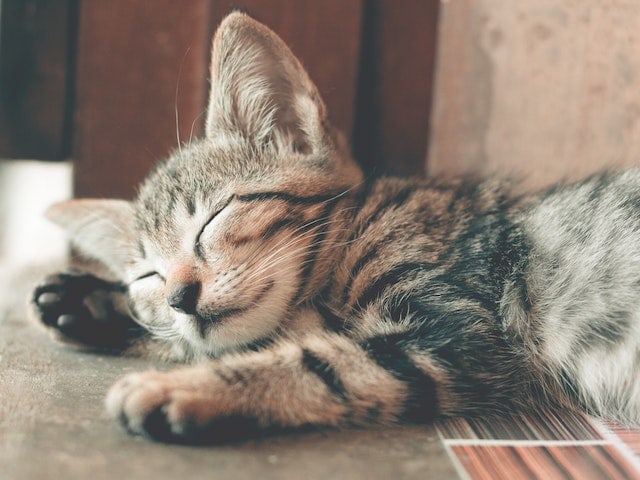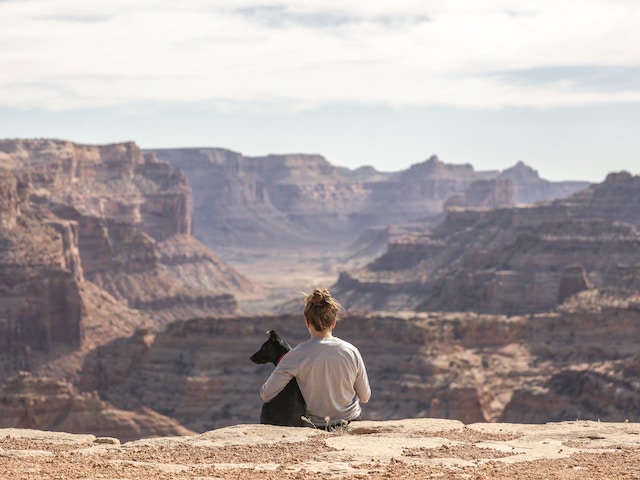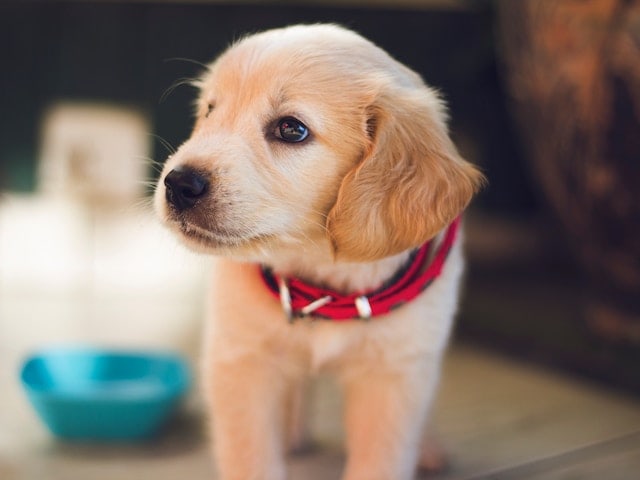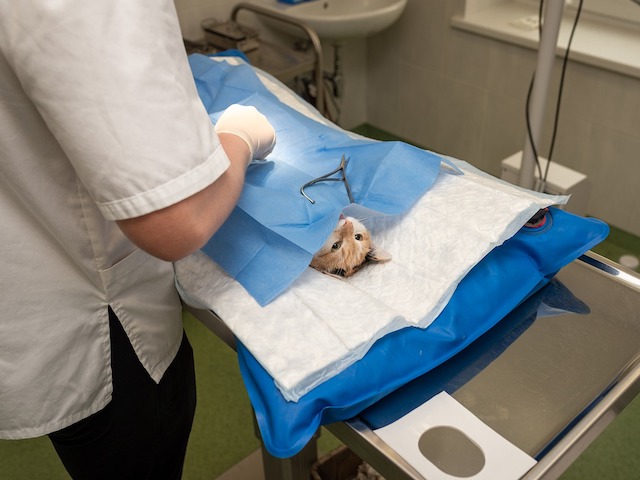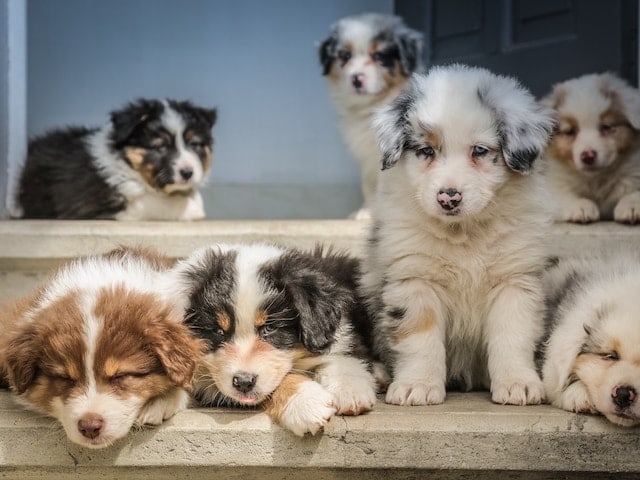 Our Reputation
Consistently excellence service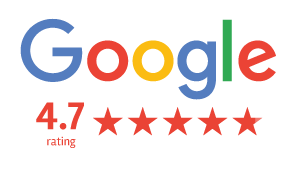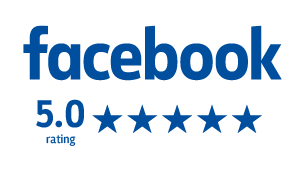 Get In Touch
We're here to help
Opening Hours
Monday-Friday: 8.00am-7.30pm
Saturday: 8.00am-4.00pm
Sunday: 8.30am-2.00pm
Public Holidays: 9.00am-12.00 (noon)
Enfield Veterinary Hospital has been serving the pet community for longer than any other vet in the South West of Sydney including the suburbs of Enfield, Strathfield, Strathfield South, Homebush, Burwood, Croydon, Croydon Park, Concord, Ashfield, Belfield, Campsie, Greenacre and the surrounding areas of the greater Inner West of Sydney. We have been part of the local landscape for almost 40 years.