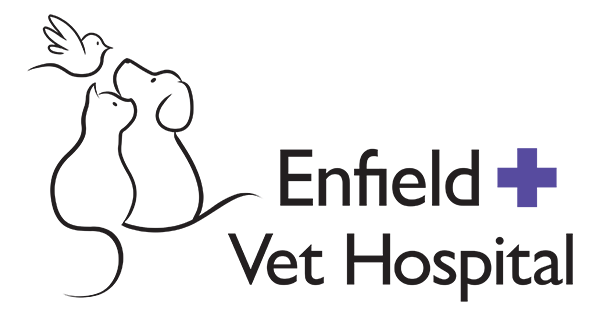 Pet Microchipping
Helping Identify and Locate Pets
All cats and dogs over 12 weeks of age are required by state legislation to be microchipped for identification purposes. Any pet in NSW, whether adopted from a breeder, rescue group, or private adoption, MUST be legally sold with a microchip.
The microchip is implanted under the skin between the shoulder blades, and can be read by any Veterinary clinic or Council Ranger with a Microchip scanner. This then allows them to locate the owners of any found cats and dogs, by searching the Department of Local Government run database – the Companion Animal Registry.
At Enfield Veterinary Hospital, we use mini chips, which are smaller than the traditional microchips and are more comfortable to insert.
A new service has been created for NSW cat and dog owners. You can update your pet's details on the Registry (www.petregistry.nsw.gov.au) or over the counter at your local council. The NSW Pet Registry enables lost pets to be reunited with their owners and is now available for cat and dog owners to:
Create an owner profile,
Update their contact details,
Transfer ownership of pets
Report their pet missing, and,
Pay most lifetime registration fees online.
Our Other Services
Everything a healthy pet needs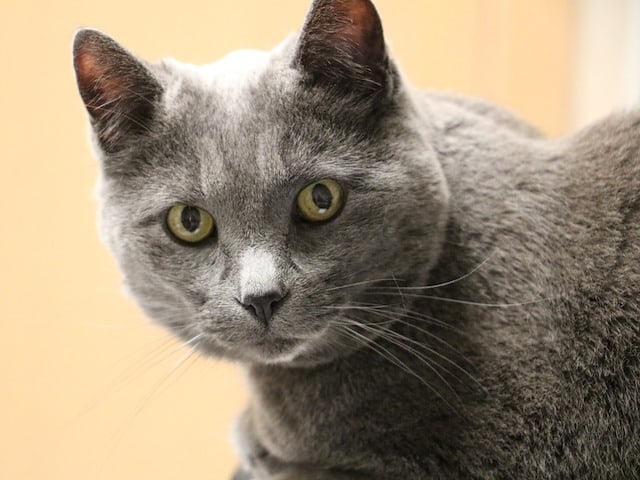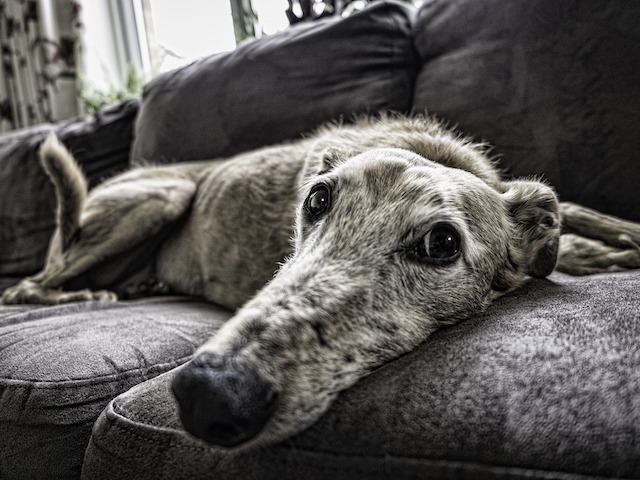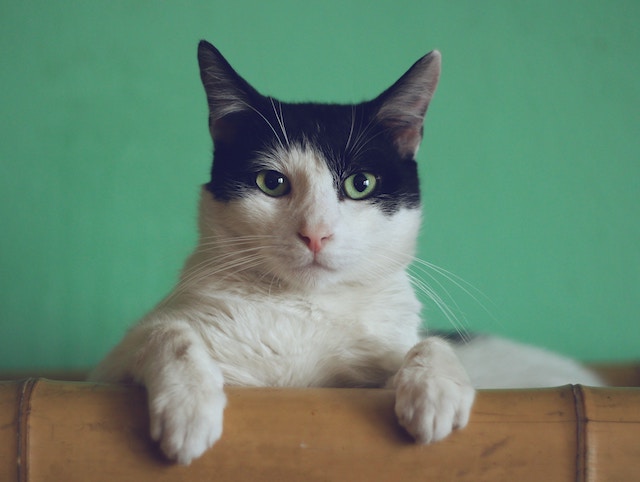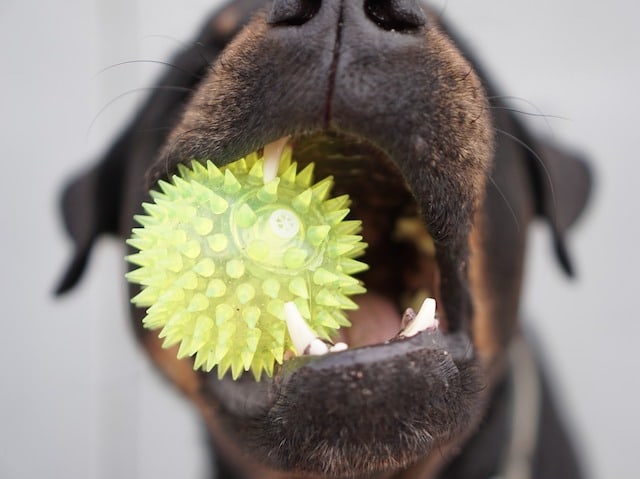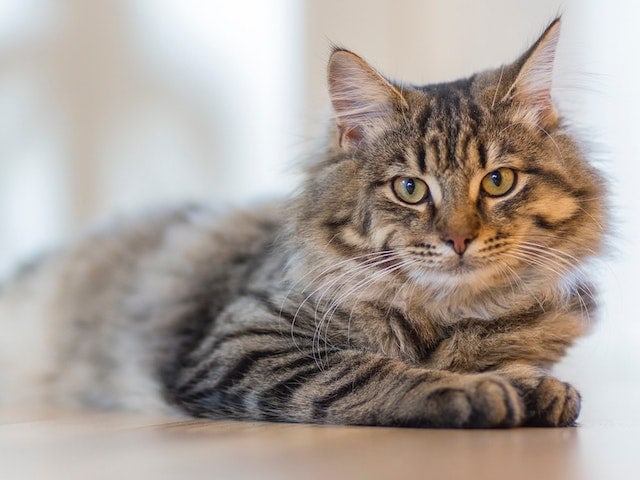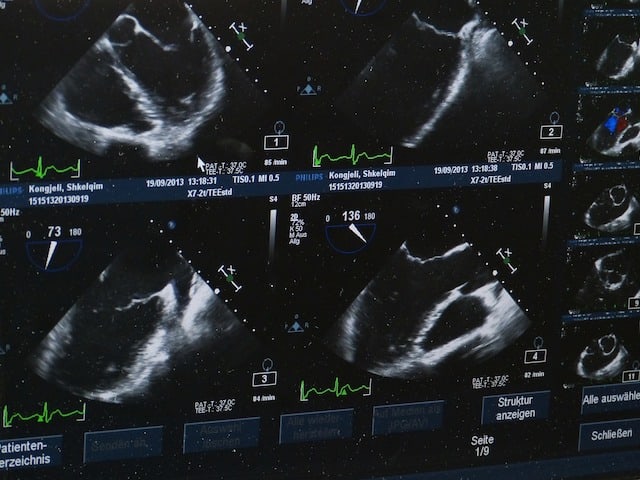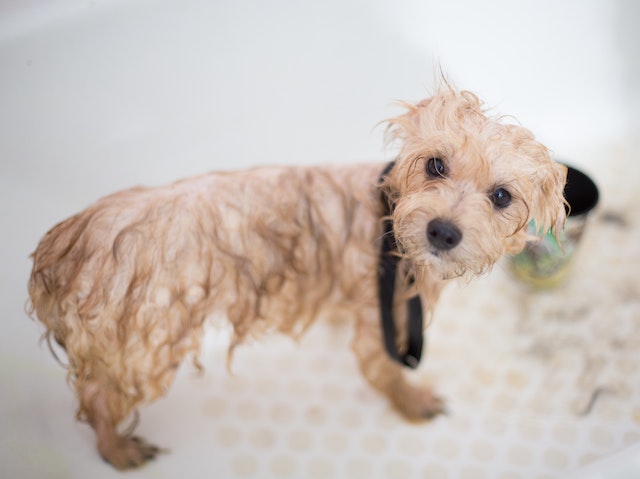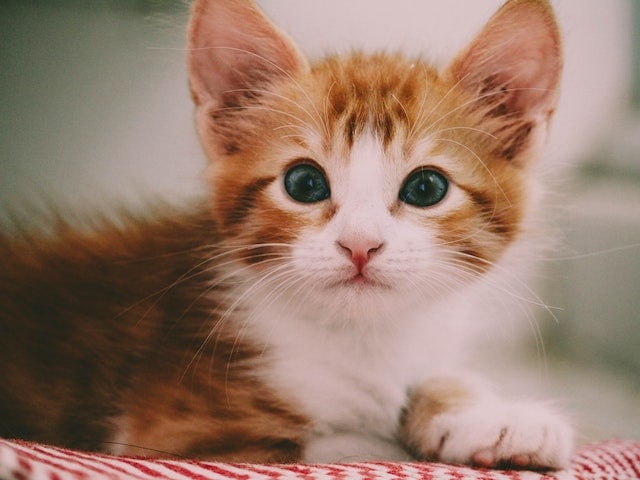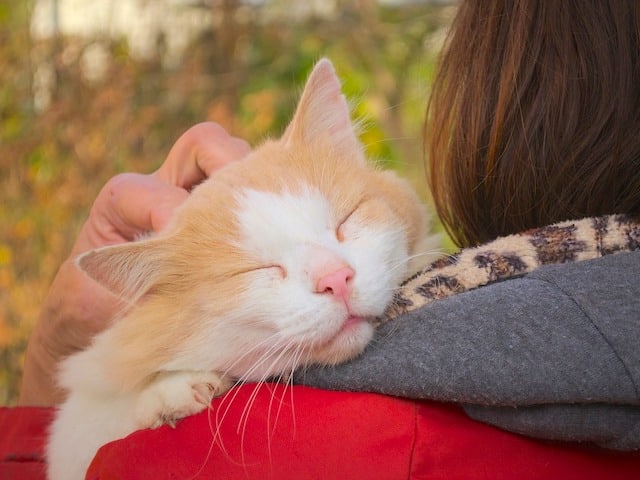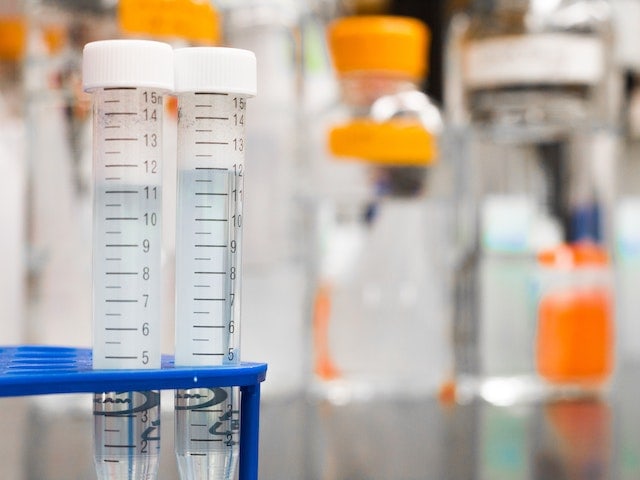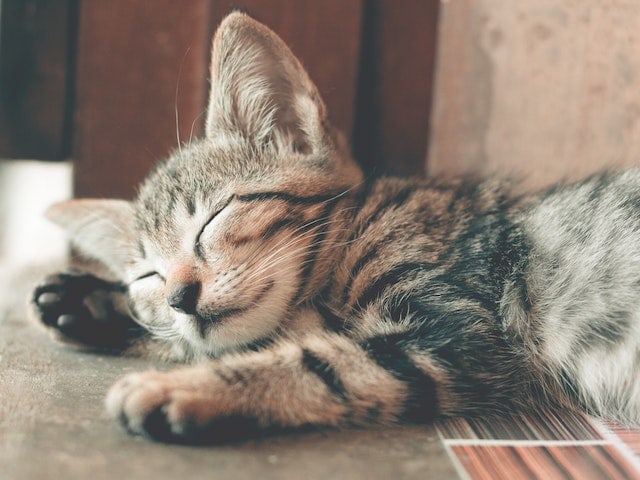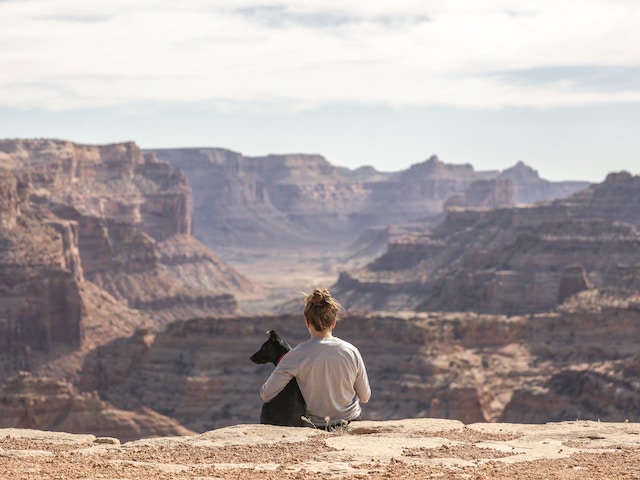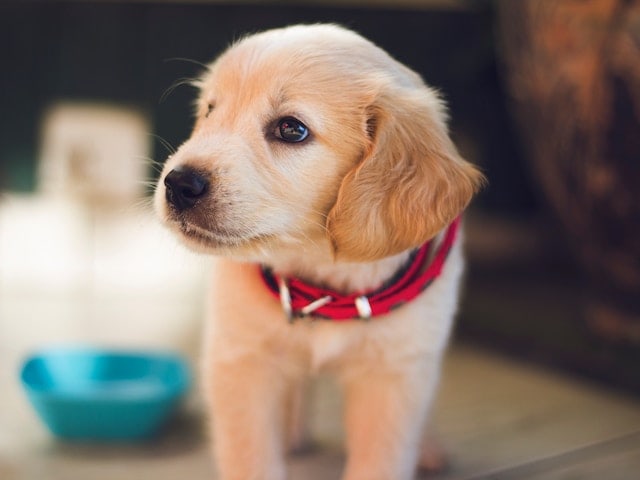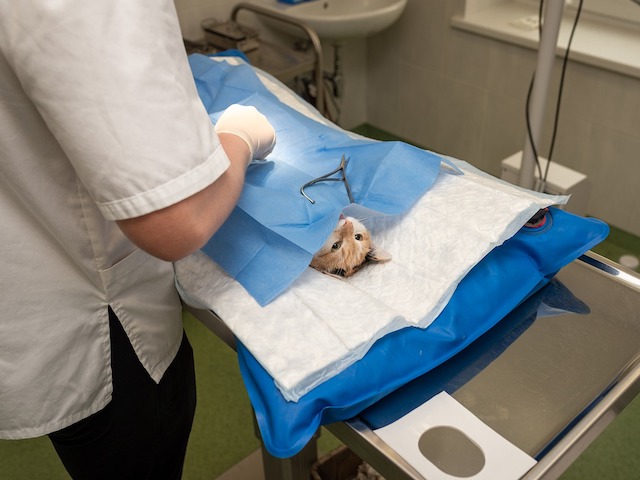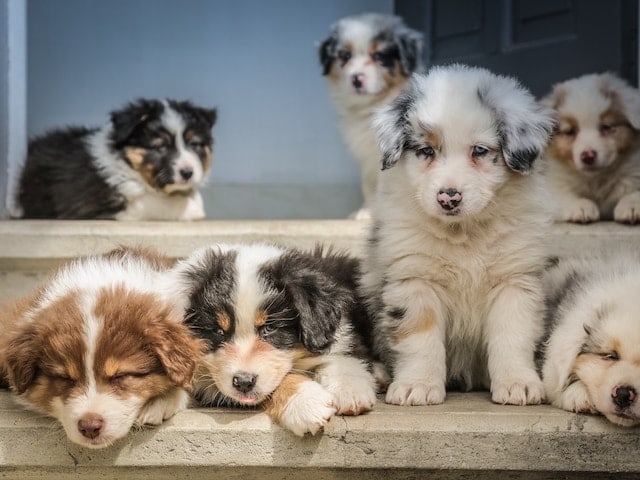 Our Reputation
Consistently excellence service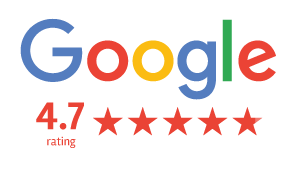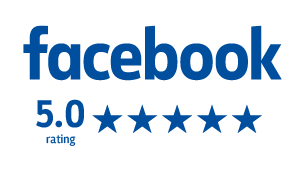 Get In Touch
We're here to help
Opening Hours
Monday-Friday: 8.00am-7.30pm
Saturday: 8.00am-4.00pm
Sunday: 8.30am-2.00pm
Public Holidays: 9.00am-12.00 (noon)
Enfield Veterinary Hospital has been serving the pet community for longer than any other vet in the South West of Sydney including the suburbs of Enfield, Strathfield, Strathfield South, Homebush, Burwood, Croydon, Croydon Park, Concord, Ashfield, Belfield, Campsie, Greenacre and the surrounding areas of the greater Inner West of Sydney. We have been part of the local landscape for almost 40 years.