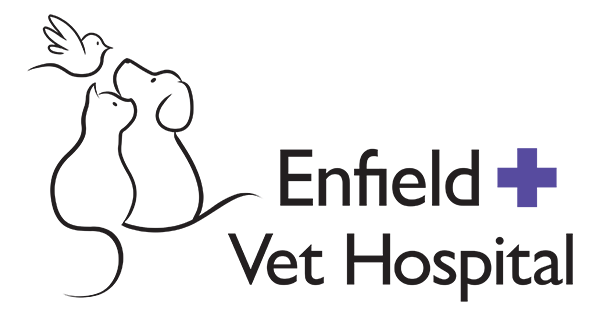 Surgical Services
Experienced Vet Surgeons and Modern Facilities

Surgery
At Enfield Veterinary Hospital we have full surgical facilities and our skilled surgeons undertake all major and minor surgeries, ranging from desexing to orthopaedic procedures. If your pet does require surgery, our vets are always available both before and after surgery to discuss the procedure and answer any questions you may have. The highest level of care is given to your pet by our surgical team and dedicated staff.
Here at Enfield Vet, our general practice surgeons can perform most types of soft tissue surgery, and basic orthopaedic surgeries.
For more advanced orthopaedic procedures, we often request the skills of Dr Andrew Levien, who is a mobile specialist surgeon who can perform advance soft tissue procedures at our clinic, as well as advance or specialist orthopaedic procedures. This allows us to provide specialist care at more affordable prices for our clients.
Dr Andrew's website: http://www.vsos.com.au/
For other advanced procedures that require intensive ongoing monitoring and care overnight, we will often refer these cases to a 24 hours specialist hospital.
Anaesthetic Monitoring
The high quality SurgiVet Vital Signs Monitor used here at the hospital helps us to monitor your pet while under anaesthetic. As the leading choice in veterinary multi-parameter monitoring, it looks at the patient's heart rate, respiratory rate, end-tidal CO2, pulse oximetry, blood pressure and ECG.
This information is recorded for monitoring purposes to help us identify trends and keep your animal stable under anaesthetic.
Pre-Anaesthetic Blood Testing
To ensure your pet can properly process and eliminate an anaesthetic and pain relief medications, we can run a blood test to confirm that your pet's organs are functioning properly and to find hidden health conditions that could put your pet at risk. This can be run on the morning of your pet's surgery within the hospital, and takes approx. 10 mins to complete and obtain results. Further more expansive tests can be run prior to your pets surgery and sent to the laboratory (if the vet's feel they are warranted). Results are often received same day.
The top FOUR reasons to test your pet before anaesthesia:
Enjoy peace of mind.
Detect hidden illness.
Reduce risks and consequences.
Protect your pet's future health.
Testing can significantly reduce medical risk. Healthy-looking pets may be hiding symptoms of a disease or ailment that we cannot see externally. Testing helps detect this kind of illness so we can avoid problems with anaesthesia. If the pre-anaesthetic testing results are normal, we can proceed with confidence. If not, we can alter the anaesthetic procedure or take other precautions to safeguard your pet's health. These tests become part of your pet's medical record, providing a baseline for future reference.
We can test the following organs within your cat or dog:
Liver – can indicate: Liver disease, Dehydration, Obstruction of the bile ducts, Abnormalities resulting from long-term medications
Kidney – can indicate: Early kidney disease, Kidney failure, Infection, Abnormalities resulting from long-term medications
Blood – PCV tests are used to screen for: Anaemia (low red blood cells), Bleeding problems, Hydration status
Intravenous Fluid Therapy
Placing an intravenous catheter and putting your pet on a 'drip' during the procedure makes the anaesthetic safer and your pet's recovery faster and smoother by keeping their organs hydrated and able to function at their best. It also supports the body whilst under anaesthetic by helping to flush the anaesthetic out through the kidneys. In the extremely unlikely event of an aesthetic complication, having an IV catheter in place allows us to immediately administer the necessary drugs.
IV fluid therapy is included in most procedures here at Enfield Veterinary Hospital, as we believe that all animals of all ages should receive the same care that human patients would receive when they go under anaesthetic. It is best practice that animals should be on IV fluids for a procedure.
Our Other Services
Everything a healthy pet needs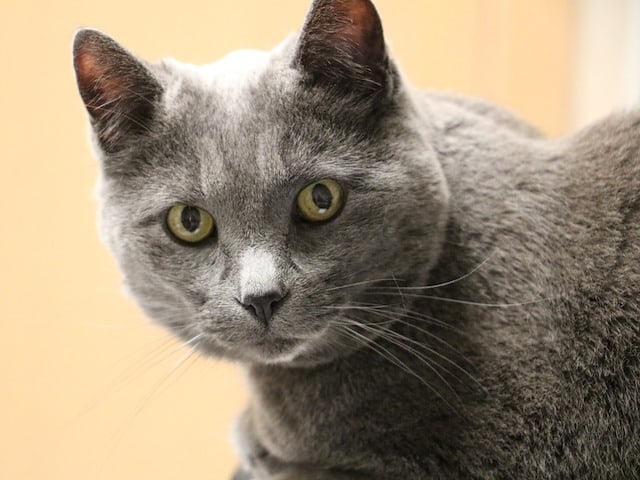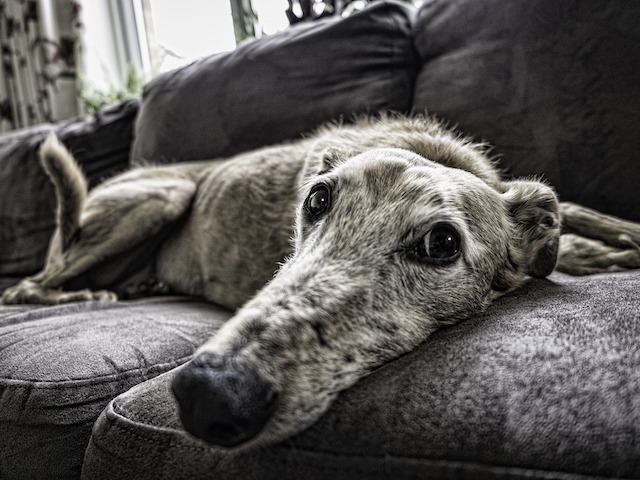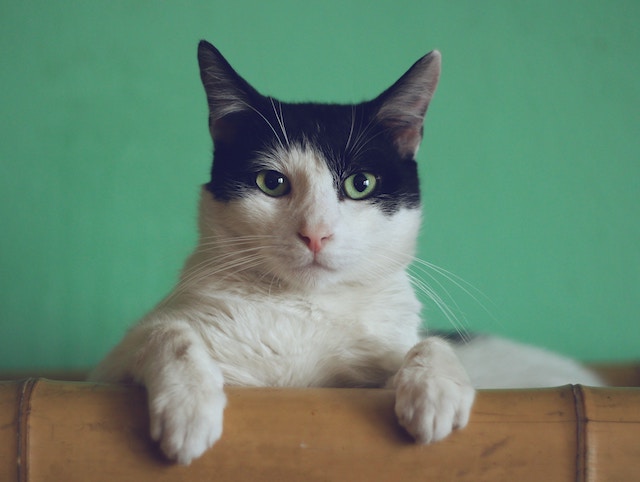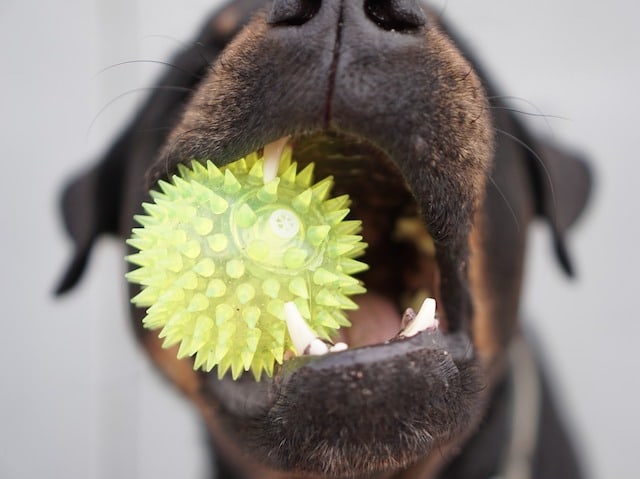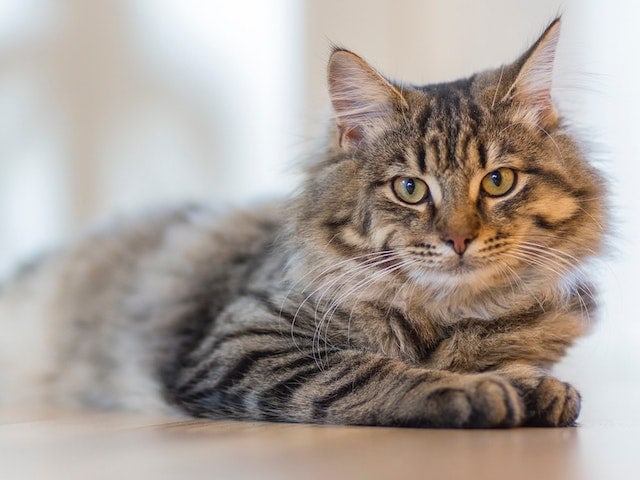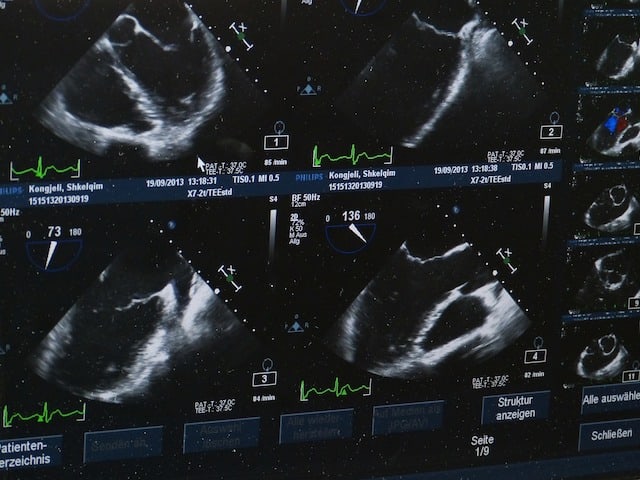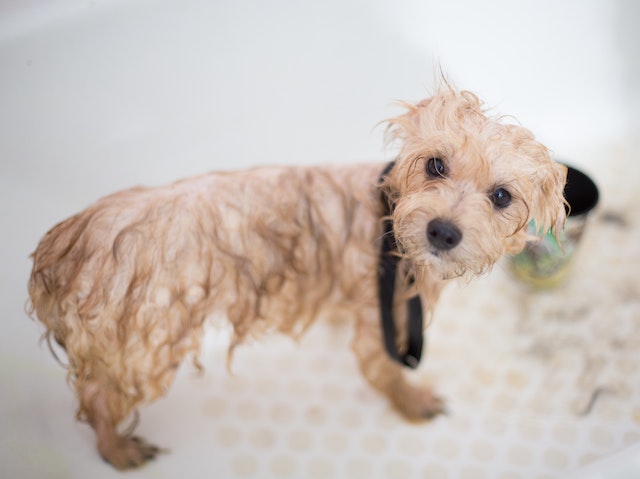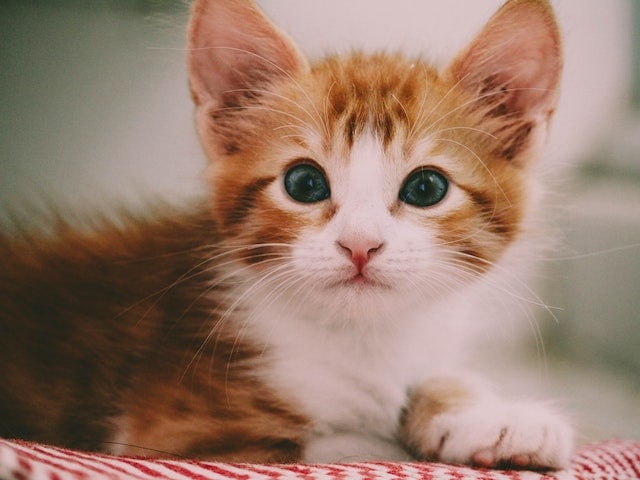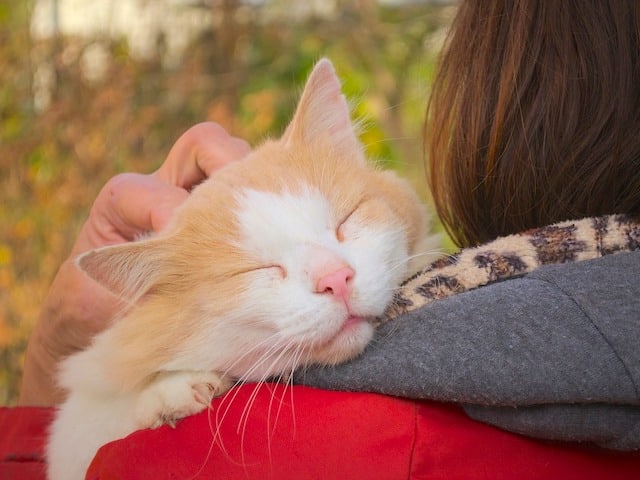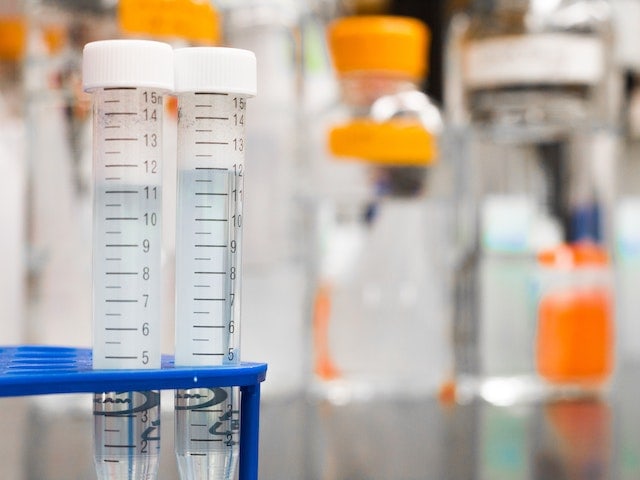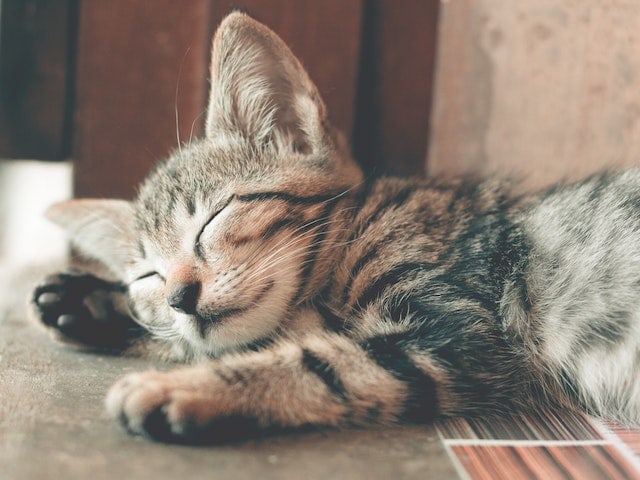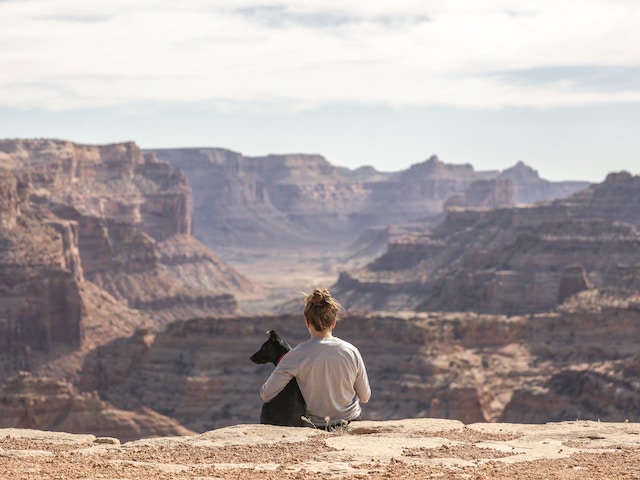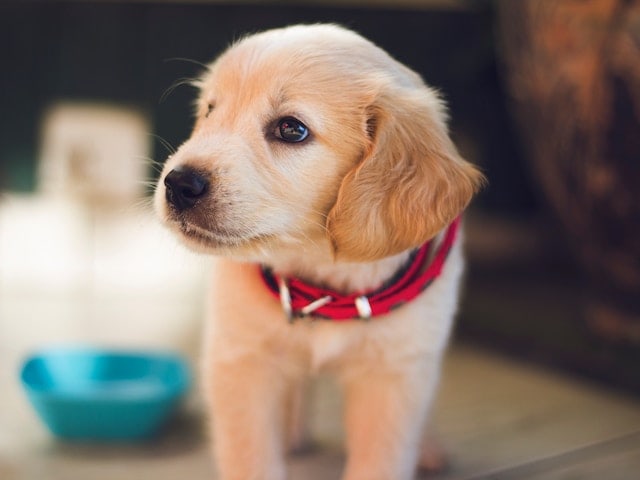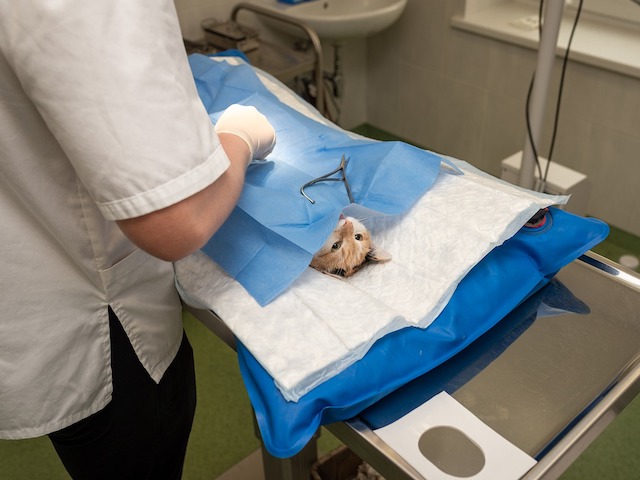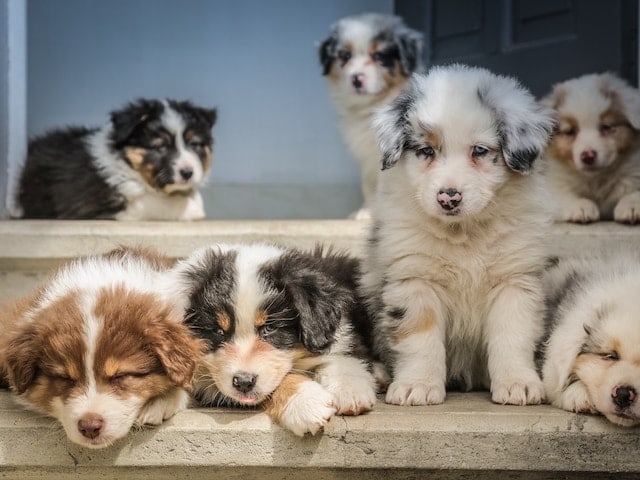 Our Reputation
Consistently excellence service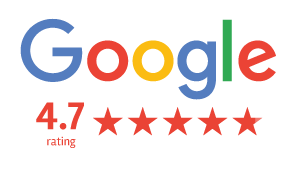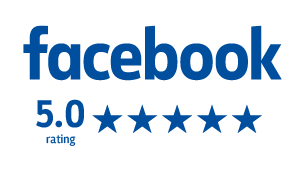 Get In Touch
We're here to help
Opening Hours
Monday-Friday: 8.00am-7.30pm
Saturday: 8.00am-4.00pm
Sunday: 8.30am-2.00pm
Public Holidays: 9.00am-12.00 (noon)
Enfield Veterinary Hospital has been serving the pet community for longer than any other vet in the South West of Sydney including the suburbs of Enfield, Strathfield, Strathfield South, Homebush, Burwood, Croydon, Croydon Park, Concord, Ashfield, Belfield, Campsie, Greenacre and the surrounding areas of the greater Inner West of Sydney. We have been part of the local landscape for almost 40 years.