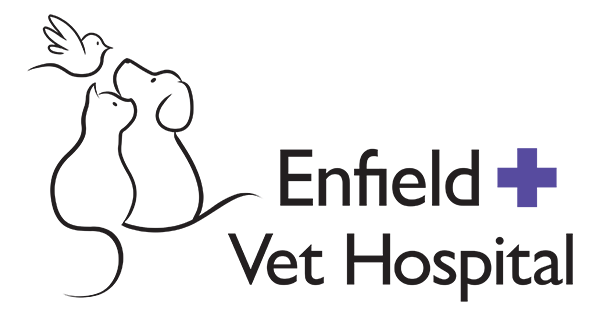 Lost and Found Pets
Helping All Pets Find Home
Enfield Veterinary Hospital is the pound for Burwood & Strathfield councils.
Please note we can only accept dogs and cats with prior ranger approval and if this is not received we cannot accept the animal.
When we take in stray cats and dogs from these areas and hold them for a period of 7 days if they don't have a microchip, or 14 days if they are identified with a microchip.
After the holding period they are put up for adoption to be re-homed.
We update the website & our Facebook page with photos of all the pound animals that are looking for a new loving home.
If you have found a stray dog, the best first step is to ring the Animal Control Officer for the council area in which the dog is located. They will then advise you if they will come and collect the dog or where you can take it.
If you cannot reach a ranger take the dog to the CLOSEST vet, not a vet you know. If a pet is taken out of area, it often becomes problematic about which council needs to take responsibility for them.
BURWOOD – 9911 9911
STRATHFIELD – 9748 9999
ASHFIELD – 9392 5000 (Inner West Council) – Pets held at Sydney Dogs & Cats Home 9587 9611
CANTERBURY/BANKSTOWN – 9707 9000 – Pets held at Rossmore Vet 9606 6984
CANADA BAY – 9911 6555 – Pets held at Blacktown Animal Holding Facility 9839 6161
If it is outside normal hours or the rangers don't answer, you should take the dog to the closest vet to be scanned for a microchip.
If you have found a cat that seems lost – if it is friendly and allows touching, it is likely owned and not far from its home. The best advice is to NOT feed it, and ask if anyone around the neighbourhood knows where it belongs. If it has been unclaimed for more than a few days you can bring it to be scanned for a microchip, however Council have no obligations to take in cats the way they do with dogs and if there is no microchip it should be returned to its original location.
If the cat is wild/feral and does not allow approach or touching and is menacing your own pets/people, you can hire a humane trap from Council or Kennard's Hire and most councils will then collect them for removal (Please call and check with your own council first, as they all have different policies regarding this).
Lost Pet Checklist
Tips for Finding Your Pet
If you have lost a dog or cat you should:
ask around the neighbourhood
check any usual walking routes/favourite houses/parks
call your local council and make sure the contact details on your pet's microchip are current and have them listed as "Missing"
call any local vet clinics and leave your contact details
make some posters/notes with a recent photo to leave in letterboxes around where the pet was last seen.
There are now some very useful online resources as well:
Available Dogs and Cats
You Could Be Their New Home
Dogs – None Currently Available
Adoption fee from $300 (dependant on size). All of our dogs come desexed, vaccinated, microchipped, heartworm tested, treated for fleas & intestinal worms, and the adoption fee also covers their lifetime council registration.
Cats – None Currently Available
Adoption Fee $250. All of our cats come desexed, vaccinated, microchipped, treated for fleas & intestinal worms, and the adoption fee also covers their lifetime council registration.
Our Other Services
Everything a healthy pet needs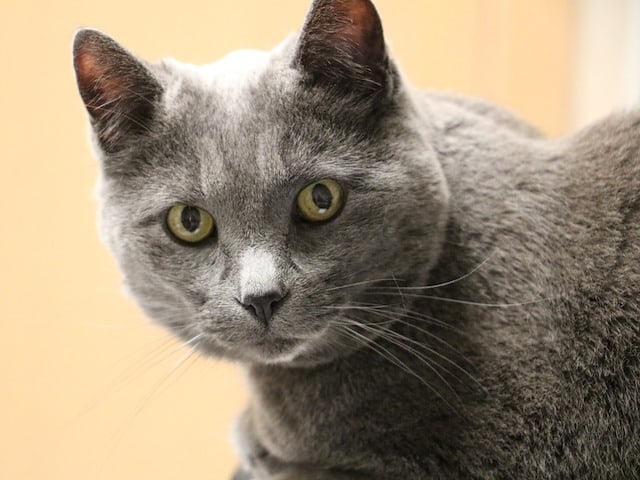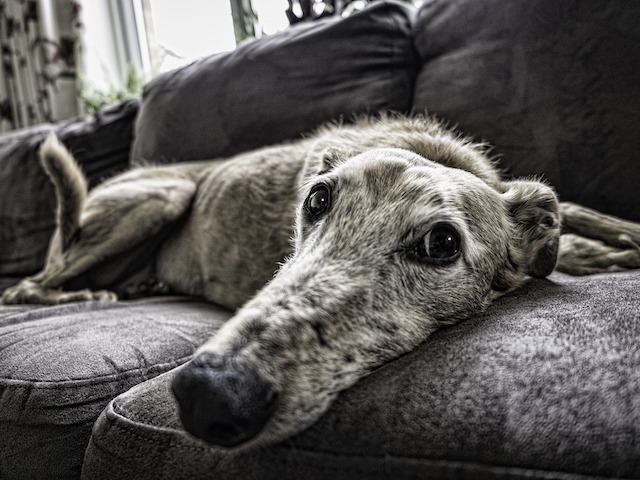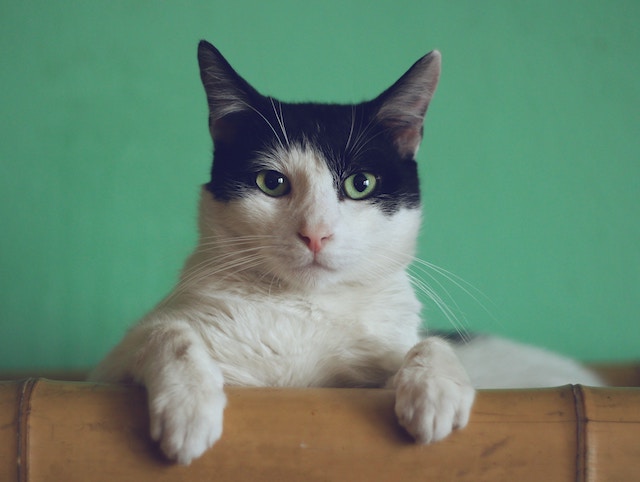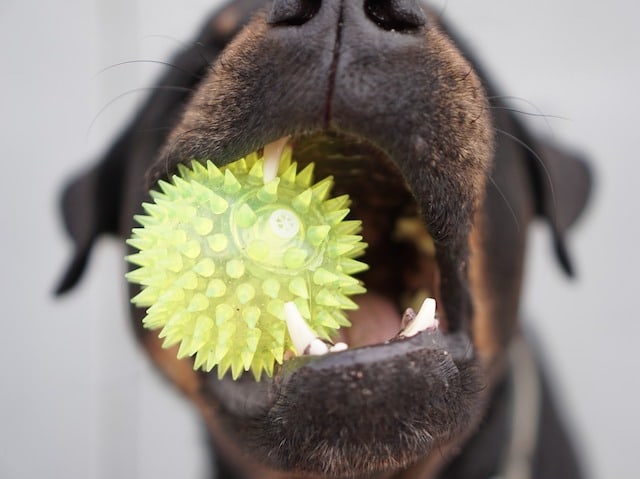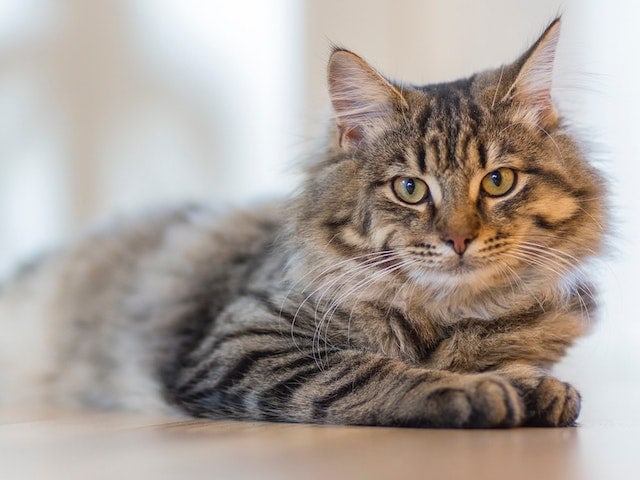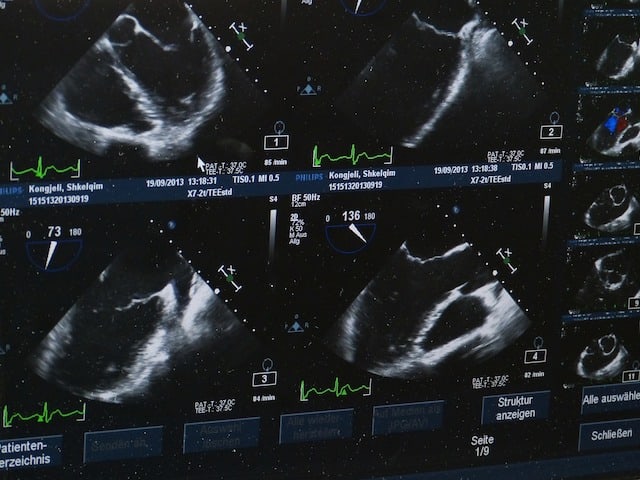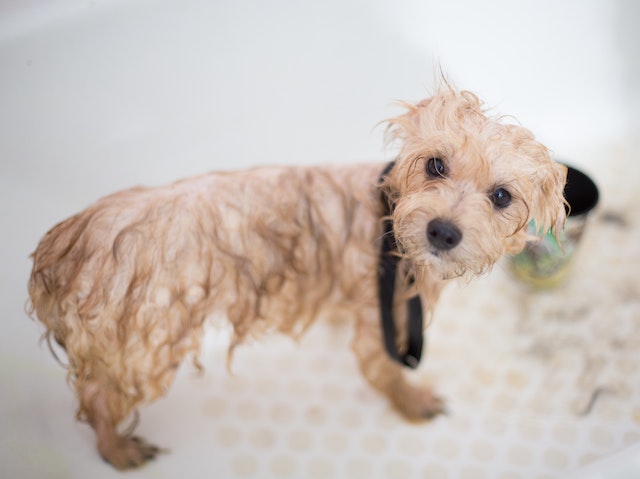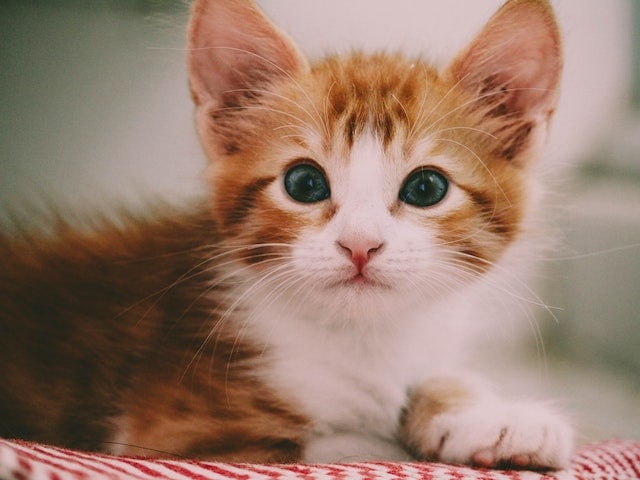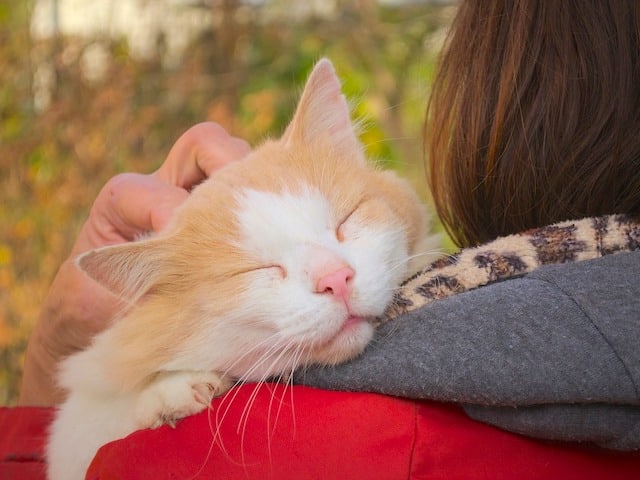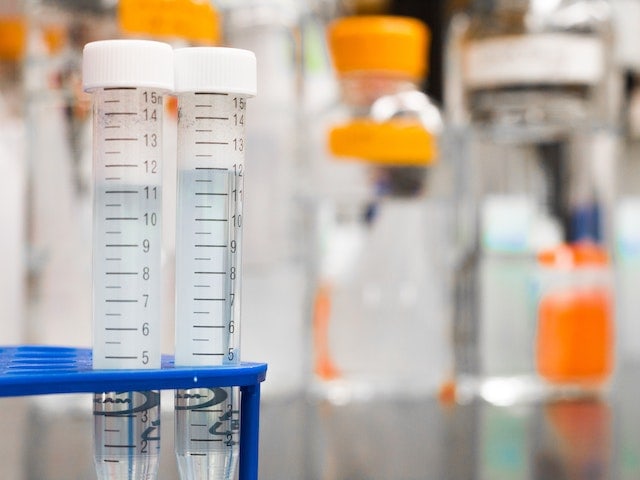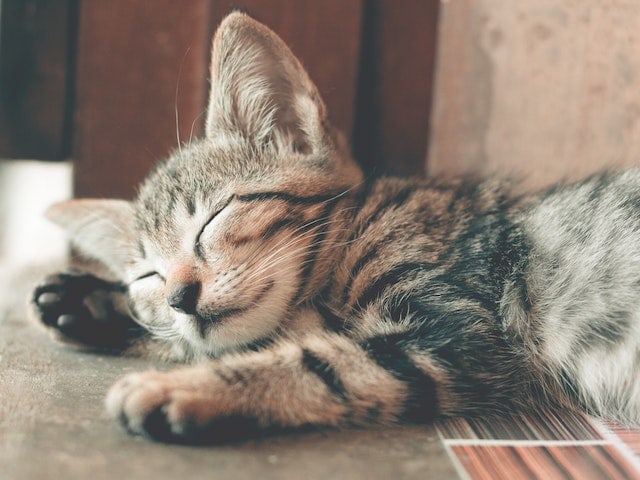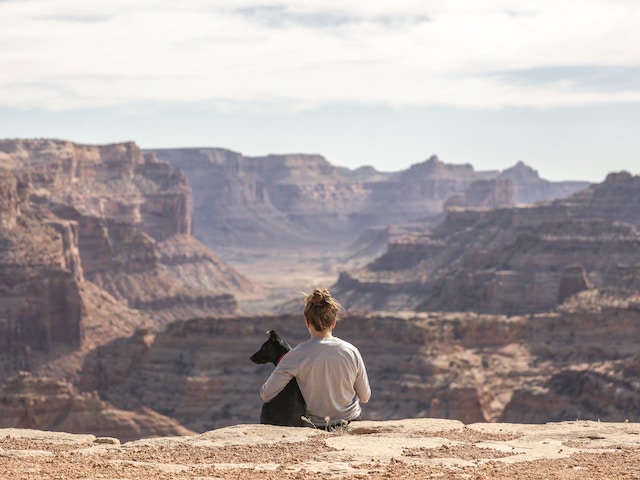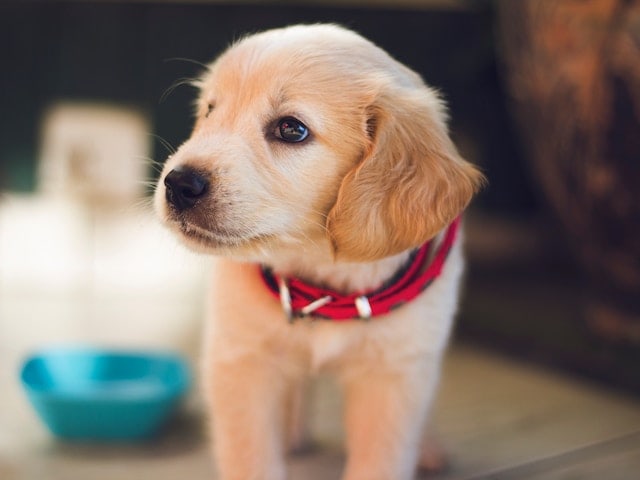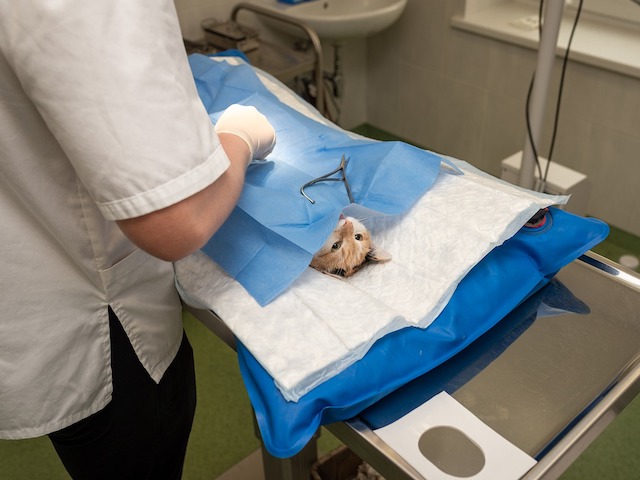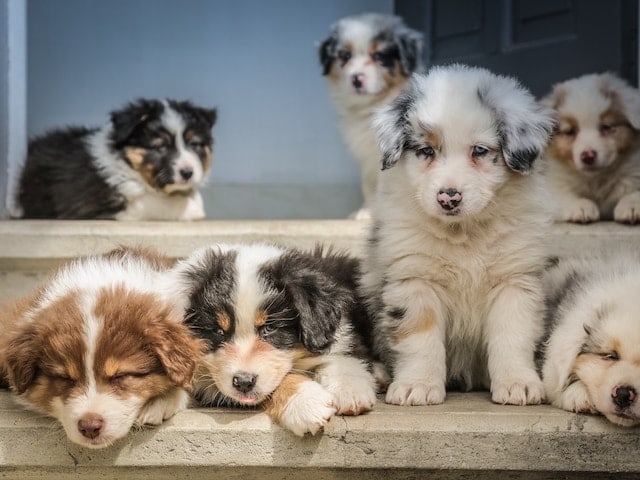 Our Reputation
Consistently excellence service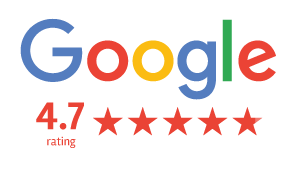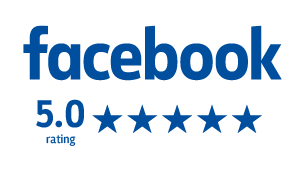 Get In Touch
We're here to help
Opening Hours
Monday-Friday: 8.00am-7.30pm
Saturday: 8.00am-4.00pm
Sunday: 8.30am-2.00pm
Public Holidays: 9.00am-12.00 (noon)
Enfield Veterinary Hospital has been serving the pet community for longer than any other vet in the South West of Sydney including the suburbs of Enfield, Strathfield, Strathfield South, Homebush, Burwood, Croydon, Croydon Park, Concord, Ashfield, Belfield, Campsie, Greenacre and the surrounding areas of the greater Inner West of Sydney. We have been part of the local landscape for almost 40 years.