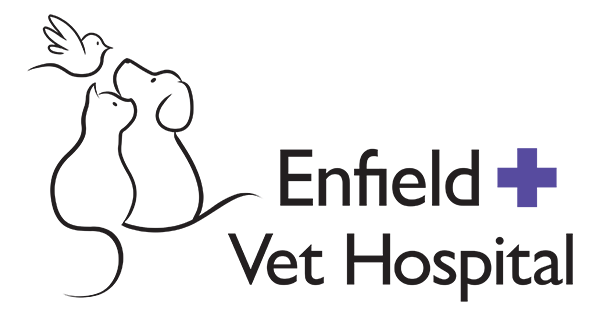 Veterinary Chemotherapy
Cancer Treatments for Pets
Many cancers can be managed medically in our pets.
At Enfield Veterinary Hospital we offer some chemotherapy protocol services that can extend the length and quality of your pet's life.
We often seek specialist opinions from oncology specialists and pathologists about what is the best treatment for your pet.
Often we do need to combine surgical excision with chemotherapy protocols.
For more complex cancers and chemotherapy protocols, we often need to refer to an oncologist at a specialist hospital.
Chemotherapy is usually very well tolerated in animals, they do not lose fur their fur like humans lose hair, and tolerate the chemotherapy drugs without nausea.
If you require an appointment to discuss this with one of our vets, please call 9747-3999 to arrange an appointment. We can request any history from other vets to add to our records.
Our Other Services
Everything a healthy pet needs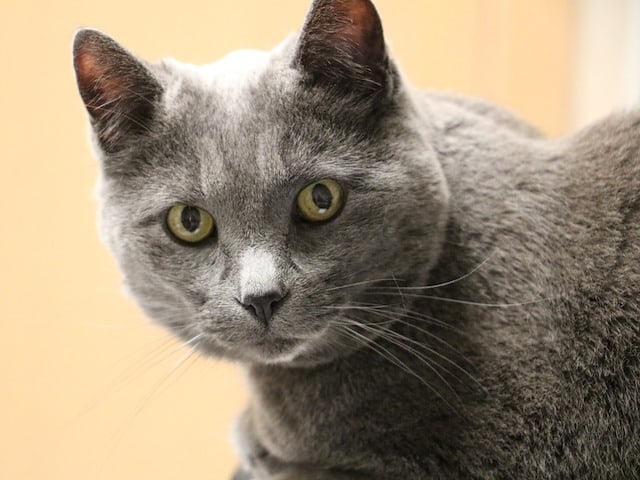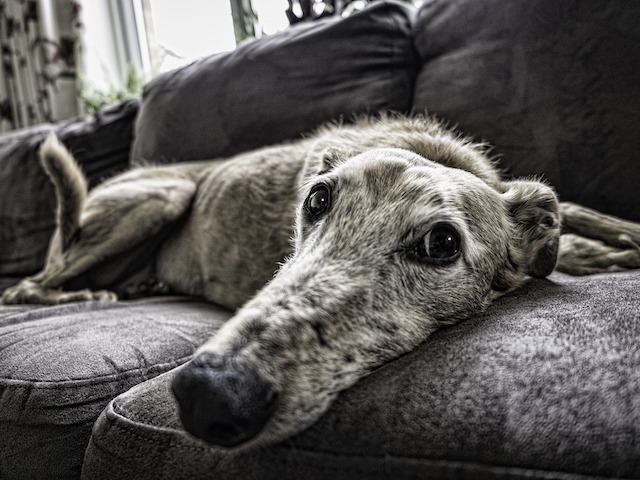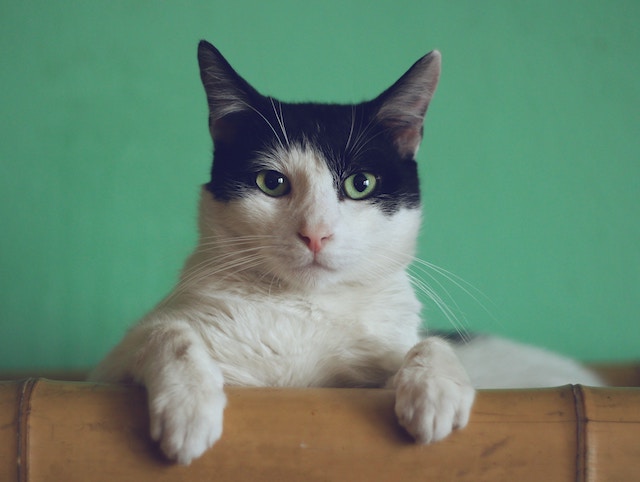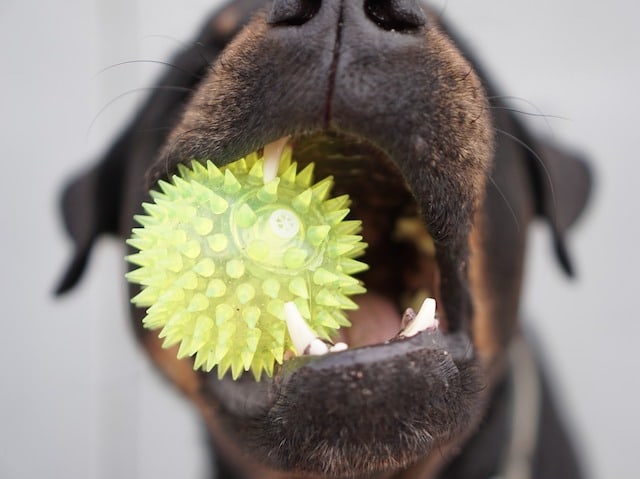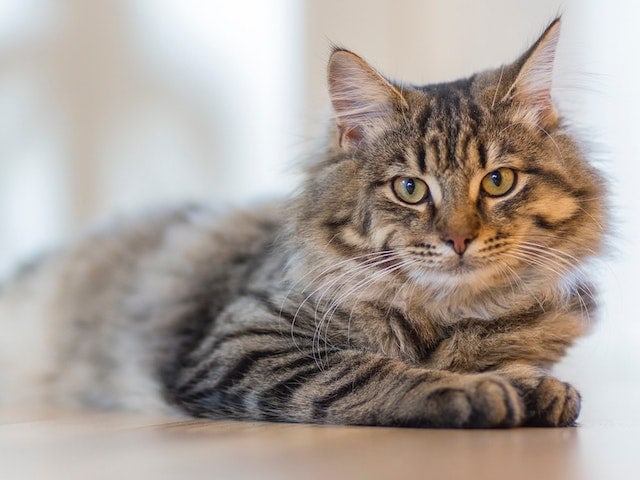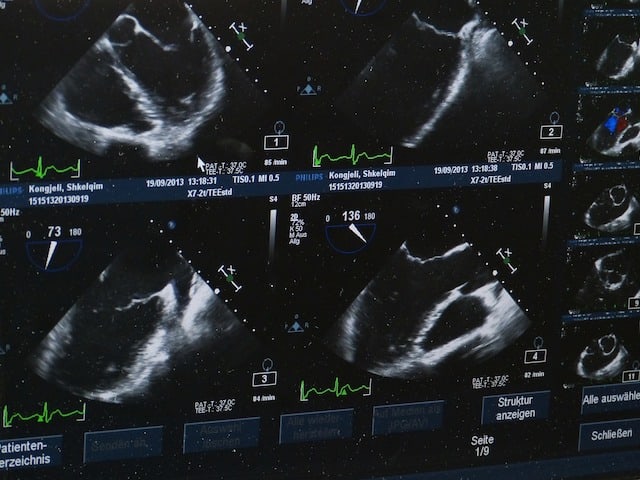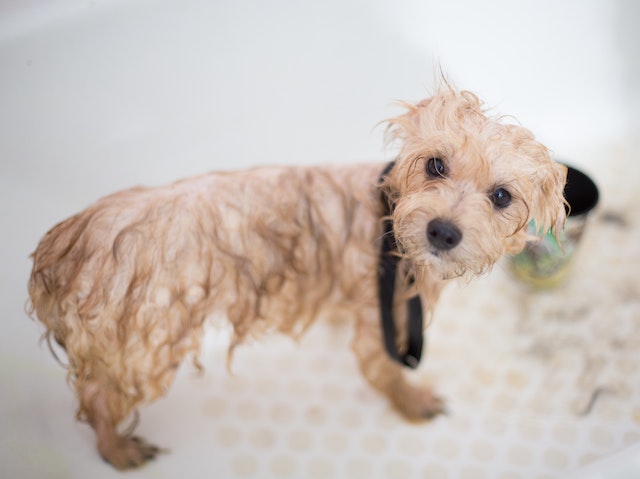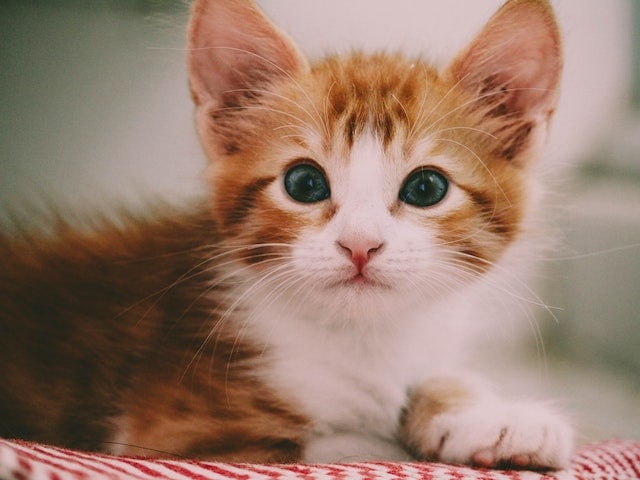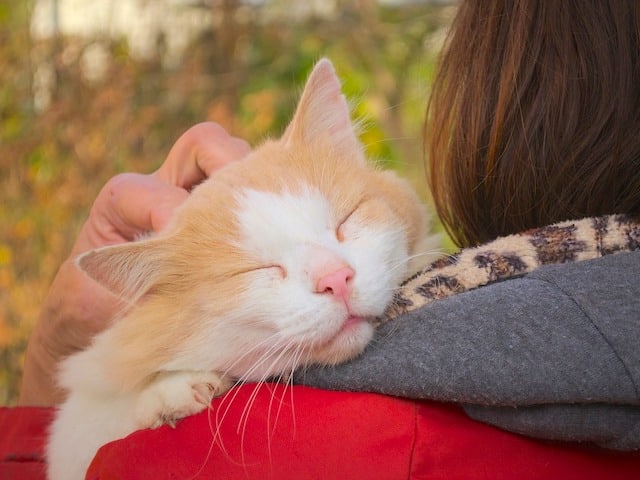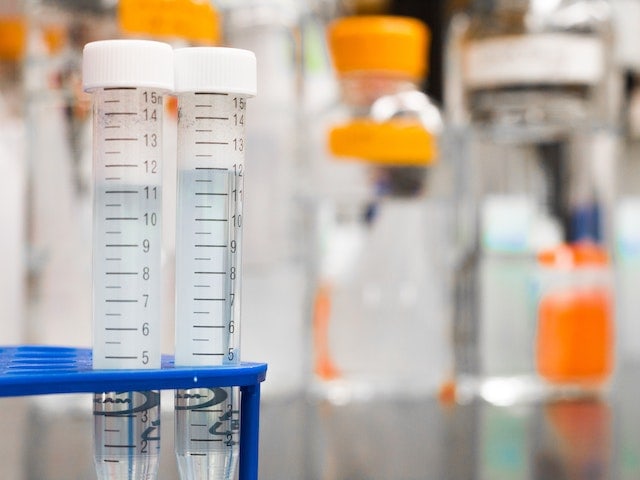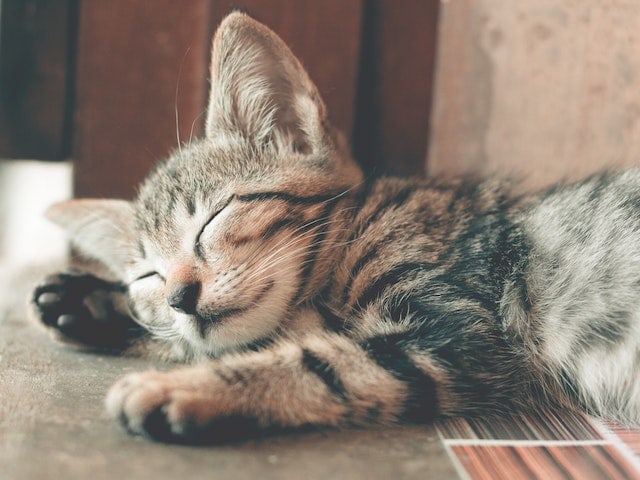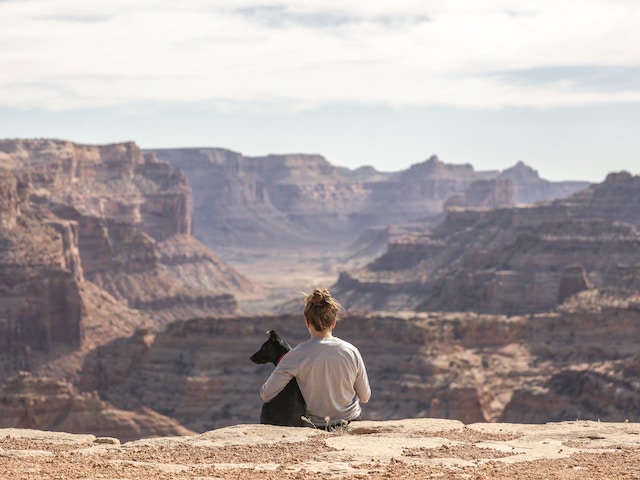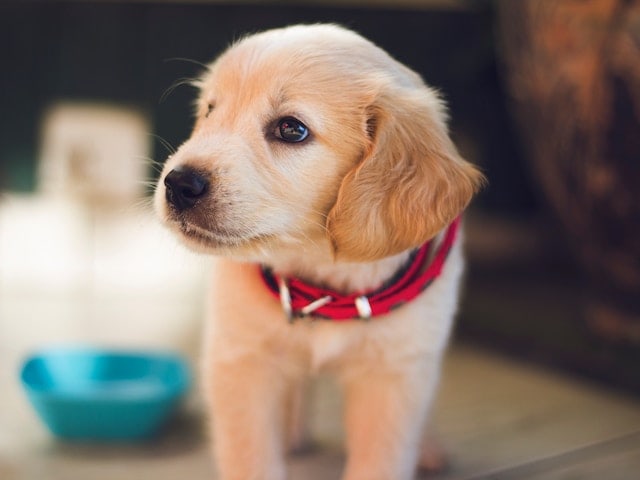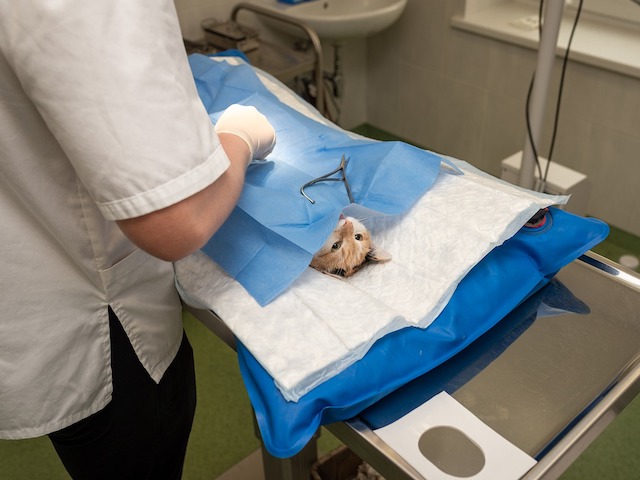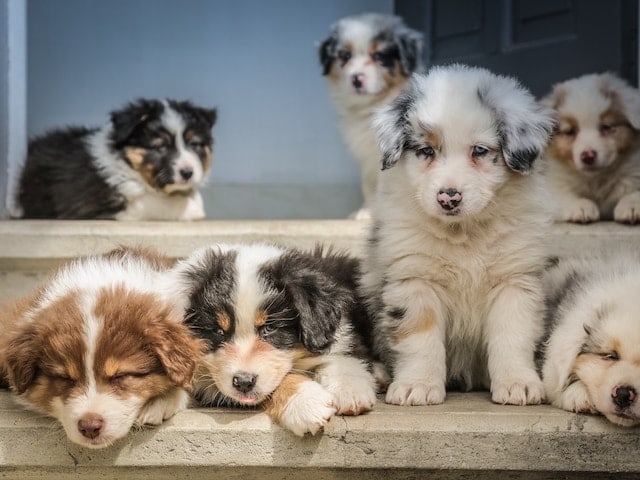 Our Reputation
Consistently excellence service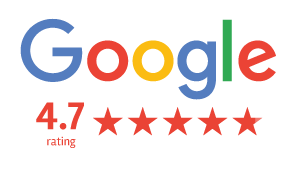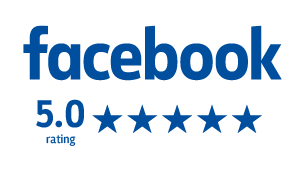 Get In Touch
We're here to help
Opening Hours
Monday-Friday: 8.00am-7.30pm
Saturday: 8.00am-4.00pm
Sunday: 8.30am-2.00pm
Public Holidays: 9.00am-12.00 (noon)
Enfield Veterinary Hospital has been serving the pet community for longer than any other vet in the South West of Sydney including the suburbs of Enfield, Strathfield, Strathfield South, Homebush, Burwood, Croydon, Croydon Park, Concord, Ashfield, Belfield, Campsie, Greenacre and the surrounding areas of the greater Inner West of Sydney. We have been part of the local landscape for almost 40 years.