Enfield Veterinary Hospital
Enfield Veterinary Hospital
Looking for a Vet in Greenacre?
Here's Why You Should Choose Us
Enfield Veterinary Hospital has been serving the pet community for longer than any other vet in the South West of Sydney including the suburbs of Enfield, Strathfield, Homebush, Burwood, Croydon, Croydon Park, Concord, Ashfield, Belfield, Campsie, Greenacre and the surrounding areas of the greater Inner West of Sydney. We have been part of the local landscape for almost 40 years. Enfield Veterinary Hospital has been caring for pets of the community for over 20 years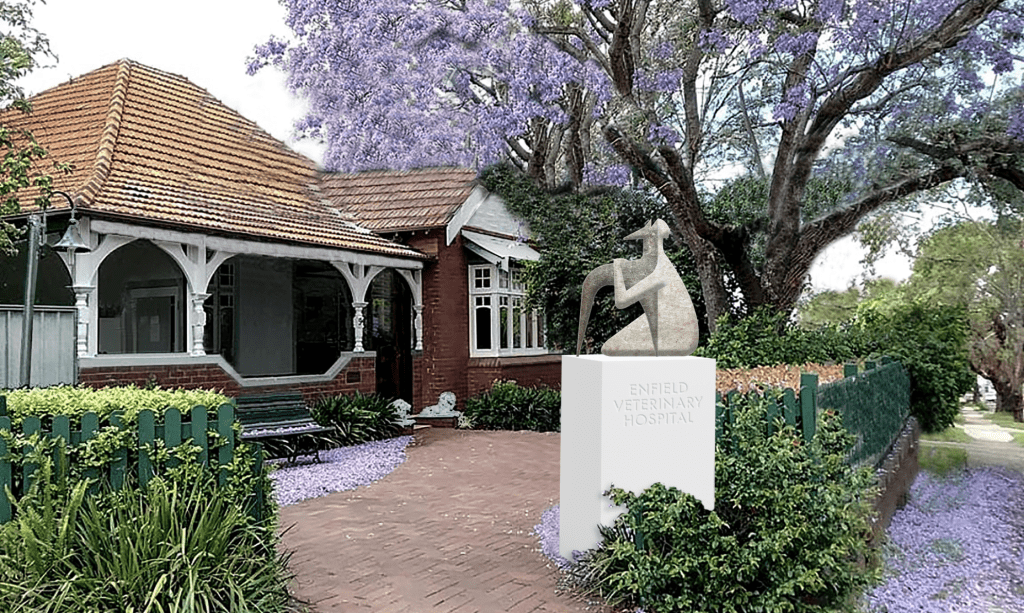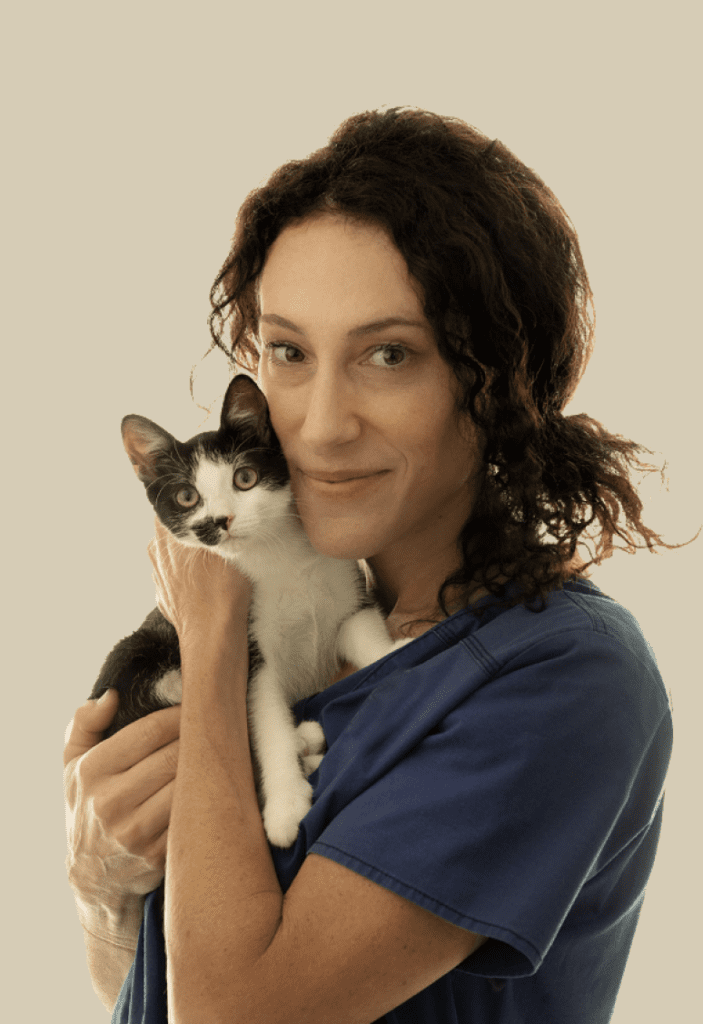 Why Greenacre Pet Owners Trust Us
Putting Pets and People First
Vet care that is personalised for your pet throughout its life.
A relaxing and family-friendly environment that your pet will love.
We're open 7-days a week, so you can get help when you need it.
We've been a part of the local community for over 40 years.
The gold standard of veterinary care; honesty, compassion, and integrity.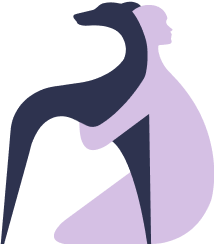 enfield veterinary hospital
Monday – Friday: 8:00am – 7:30pm
Saturday: 8:00am – 4:00pm
Sunday: 8:30am – 2:00pm
Public Holidays: 9:00am – 12:00pm
Closed: Christmas Day, New Years Day, and Good Friday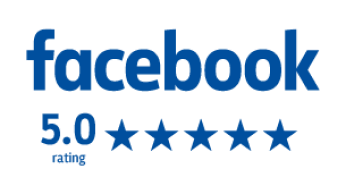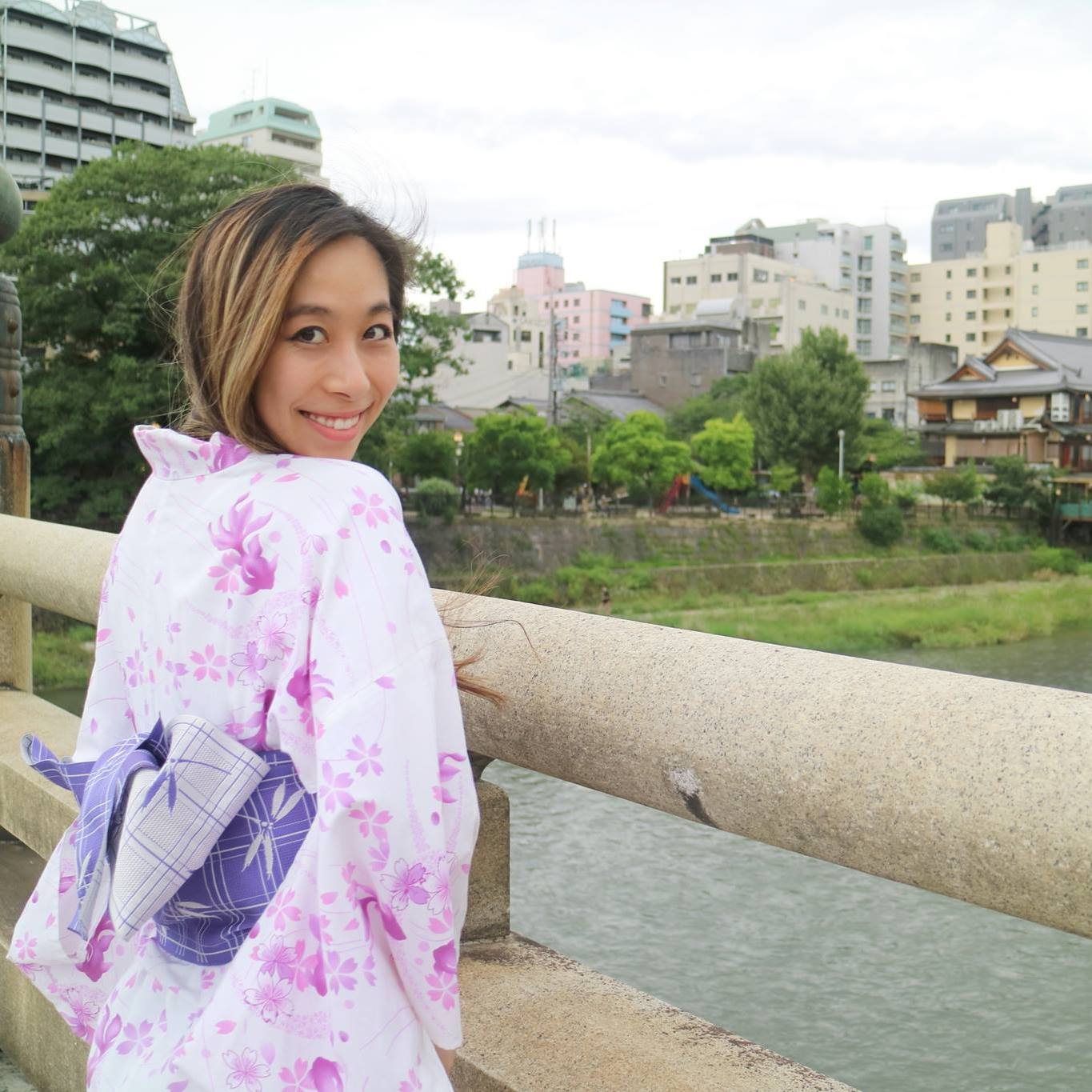 Nancy Xie
The staff here love and truly care about the wellbeing of animals. Vets and nurses are professional and knowledgeable. Dana has seen my three kittens since they were babies and Mel took care of them well during/after their desexing surgery. Good aftercare as well to keep you updated on your pet/s and to check up on them. Thank you! Hours are good too especially if you work full time.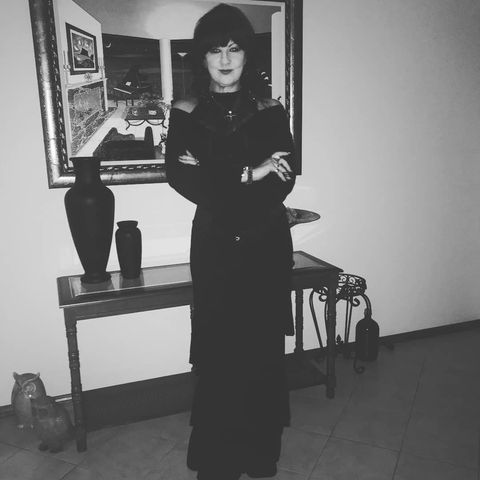 Jenny O'Shea
First time visiting Enfield Vetinary Hospital (first time EVER having a pet in hospital overnight!) after being referred to them by our regular vet who could not give my cat the treatment she desperately needed. We could not be happier with their service, communication and billing and will be making them our primary vet now. Thank you for looking after our Penny Penn so well, legends!!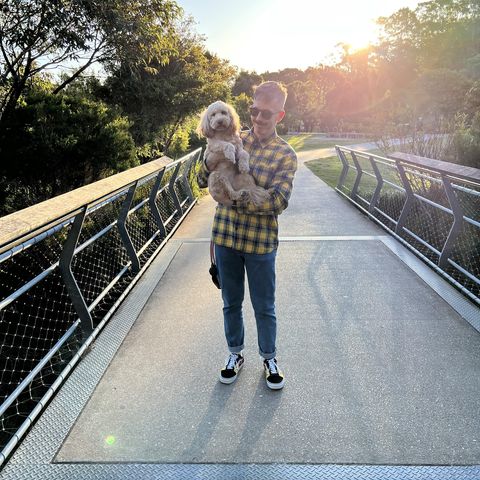 Luke Orrock-Steuart
I can't recommend this veterinary hospital enough. The care is secondary to none and it is very reasonably priced. After some bad experiences at other veterinary hospitals, I started bringing my Shih Tzu here after hearing only positive things. Karlee has looked after my Shih Tzu for two years now and I couldn't be more happier with the care, love and attention that she provides to my fur baby. My dog actually gets excited every time we make a visit!