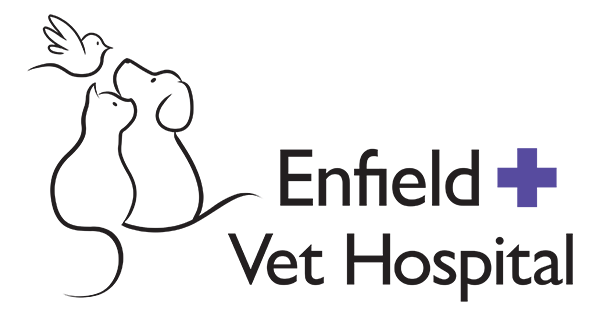 Meet Our Team
Your Friendly Pet Care Experts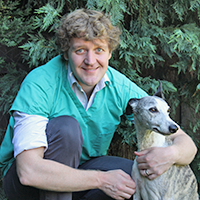 Dr Greg Behm B.V.Sc, MVS (Small Animal Medicine and Surgery)
Veterinarian
Greg graduated from the University of Sydney in 2001. After working for a year in Sydney, Greg moved to the UK for 3 years combining work and travel. On moving back to Sydney in 2006, Greg worked in a busy after-hours emergency practice and several large general practices before coming to Enfield Veterinary Hospital in 2011.
In 2010, Greg completed a 3-year Masters Degree in Veterinary Studies (Small Animal Medicine and Surgery), through Murdoch University in Perth. Greg is also an AQIS-accredited vet and is available to prepare your pets for any overseas travel.
Greg enjoys all aspects of practice but has an interest in ultrasound and diagnostic imaging, orthopaedic surgery and challenging medical cases.
Dr Olivia Hassin B.V.Sc, MVS (Small Animal Medicine and Surgery)
Veterinarian
Olivia starts with us in a part time role – working every Tuesday and Wednesday and some weekends. She graduated from Sydney University in 2001 and since then has worked solely in small animal practice in both Sydney and the United Kingdom, most recently working (for the last 10 years!) at Balmain Vet Hospital in Sydney.
In 2010 Olivia completed her Masters Degree in Small Animal Medicine and Surgery and was accredited as a veterinary acupuncturist in 2009 (certified with the International Veterinary Acupuncture Society – IVAS). Olivia comes to us with a wealth of experience in both canine and feline medicine and surgery.
Outside of work she looks after her two young sons who keep her very busy. She also owns two Whippets, Star and Zindzi who you may often see popping their heads out into the waiting room to say hello to our clients.
Dr Erika Chan B.V.Sc
Veterinarian
Erika has recently started with us and brings some amazing surgical skills with her. Erika graduated in 2016 and has more recently been working in the high volume clinic RSPCA Hunter Veterinary Clinic.
She also speaks conversation Mandarin and can help clients who may not speak English as a first language understand what their pets need.
Dr Karlee Hirakis B.V.Sc
Veterinarian
Karlee graduated from Sydney University in 2013 and joins us after a two year stint working in mixed practice near Lake Macquarie followed by a year working in small animal practice in Sydney at Waterloo. She joined Enfield Veterinary Hospital full time in 2016.
Karlee has completed a two year long distance education course in Feline Medicine so is at the very cutting edge of the newest and best treatments available for all our feline patients.
Karlee is a local girl, having grown up in Strathfield, and is very excited to meet everyone and look after all your pets.
At home she has a beautiful Doberman Fletcher and a Domestic Short Haired cat called Sophie.
Ashleigh Grace
Veterinary Nurse
Ashleigh has been nursing since 2008 in the Sydney area and completed her Certificate IV in Veterinary Nursing in 2010. She enjoys all aspects of nursing, in particular surgical nursing, however she is passionate about appropriately matching our pound animals to their new families.
She worked at Enfield Vet back in 2011, before she moved to Western Australia for a few years, and when she moved back to Sydney in 2014, she began working for us again part time, before resuming a full time role.
At home she has a Domestic Short Hair called Adrian, who she adopted from our cat adoption program in 2018, and Doris, a 10 year old Jack Russel mix who she adopted from our pound the following year.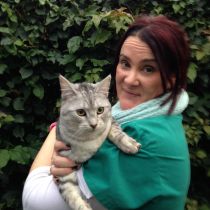 Melissa Eagle
Veterinary Nurse
Melissa has been working in the veterinary industry since 1995 and loves her career. She started at Enfield Vet in 2014, having done nursing throughout Sydney Hospitals before that.
She started as a kennel hand whilst still at school, before moving into veterinary nursing a couple of years later. Melissa has four children who share her passion in animal care. As well as the 2 legged children she has two cats, Maggie and Alvin, and a Beagle mix called Cooper.
Her favourite part of nursing is assisting with medical and diagnostic procedures to help animals get back on all four feet as quickly as possible.
Rebecca O'Hara
Veterinary Nurse
Rebecca joined us here at Enfield Veterinary Hospital while undertaking work placement for her nursing studies. She is due to complete this study in late 2019, and will receive her Cert IV in Veterinary Nursing.
She has quickly proven herself to be a valuable member of the team and has even adopted her new dog Daisy from our pound! Alongside Daisy, she owns two cats, Natalia and Amber.
Ashleigh Markland
Veterinary Nurse
Ashleigh has been here since 2017 and graduated with her Certificate IV in the same year. She lives locally in Greenacre and knows a lot of our client base!
At home she has a feisty cat called Sparky, who she hand raised from when he was kitten, and Peppa, a kelpie mix who is completely obsessed with her ball.
Vicki Butler
Veterinary Nurse
Vicki started out as an animal attendant in 2016 at an emergency clinic where she was then promoted to a nursing position after a couple of months.
At home she has a border collie named Bear and a cat named Lola. She is expecting her own human baby in June 2020!
Tania Minas
Veterinary Nurse
Tania graduated with her Certificate IV in Veterinary Nursing in 2016. She has worked as a head nurse in a busy Sydney clinic before she left to have her beautiful baby girl. She has now come to work for Enfield Veterinary Hospital on a part time basis and has quickly proven herself to be a very capable nurse.
At home she also looks after her Chihuahua called Eve and her Ragdoll called Ivy.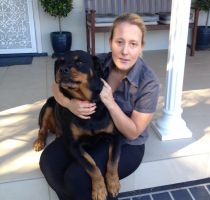 Dana Georgevsky
Veterinary Nurse
Dana has been working at Enfield Veterinary Hospital since 2009 . She works on alternate Saturday mornings and is a valued member of our team. At home she looks after her two beautiful cats, Devon the Burmese and Marmalade the Domestic Short Hair.
In Memorium
Remembering Our Beloved Clinic Cats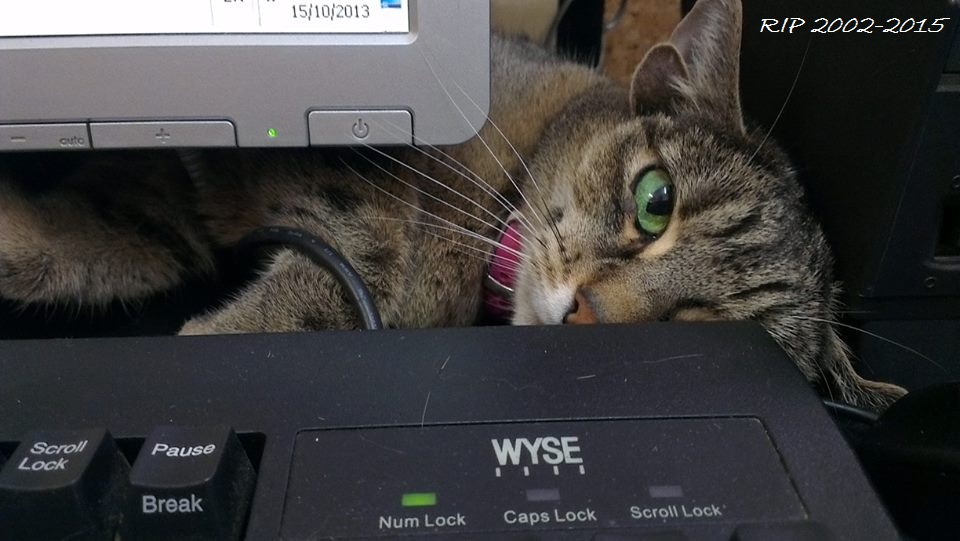 Sonic
[2002-2015]
Sonic was a stray kitten who adopted EVH in 2003, and was quickly promoted to the reception supervisor position. Sonic's favourite hobbies were lizard watching, sleeping, teasing dogs, chewing paper, and drinking out of staff coffee mugs! She got her name because of her very special double ear lobes. Sonic became very ill soon at a young age when she collapsed and became gravely ill. Blood tests indicated acute kidney failure and treatment was started immediately.She made a full recovery and went on to live a happy & healthy life for 12years, before developing chronic renal failure.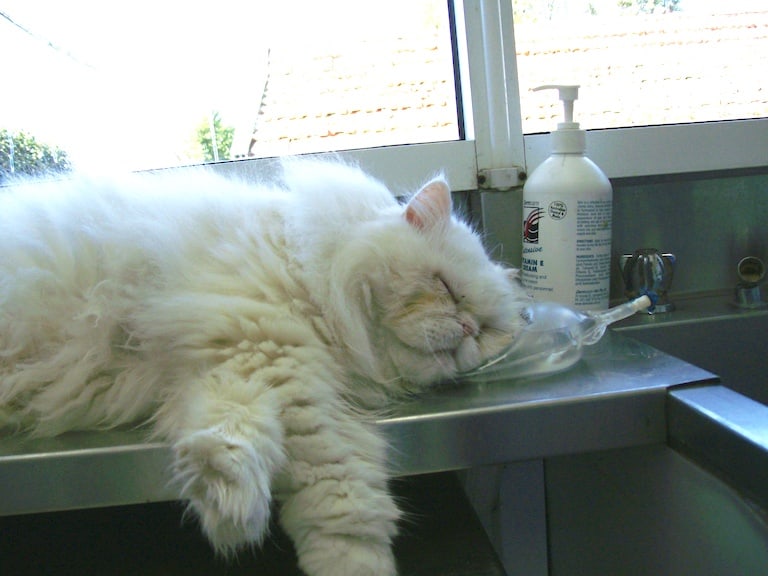 Wilson
[2003-2012]
Wilson was adopted by the clinic at a young age after requiring intensive treatment for a skin condition & the discovery that he and Sonic got along quite well. Never quite as agile as Sonic, Wilson tended to patrol the lower levels of the clinic, preferring to walk up to and greet as many patients as he could (whether they liked it or not!). After suffering a spinal injury and undergoing surgery, Wilson's mobility deteriorated and when he became paralysed the decision was made to end his suffering and put him to rest.
Our Other Services
Everything a healthy pet needs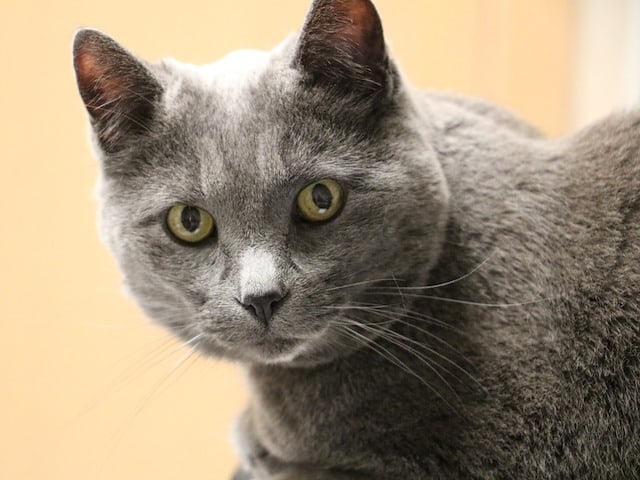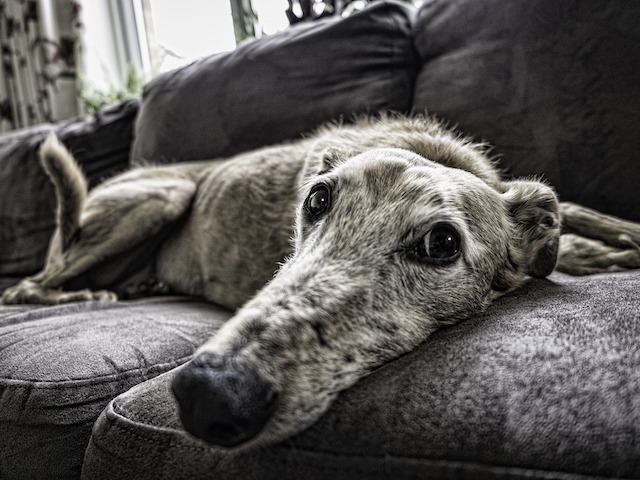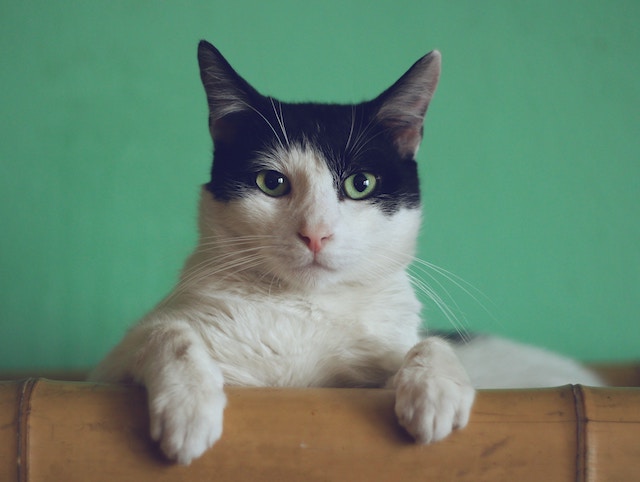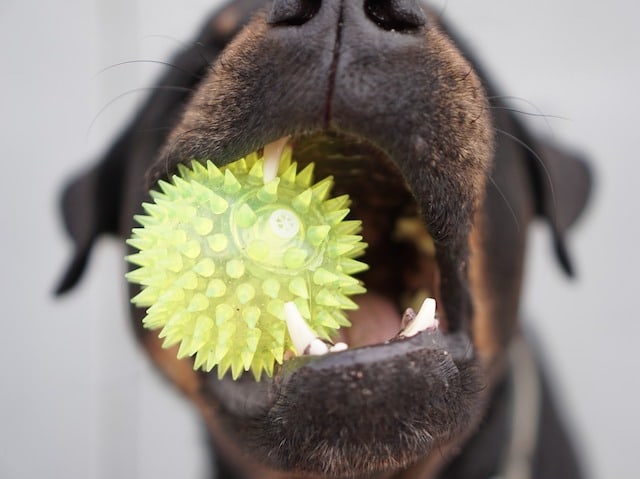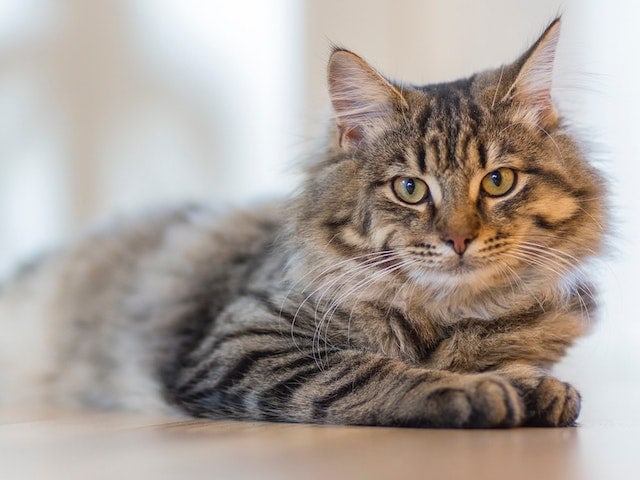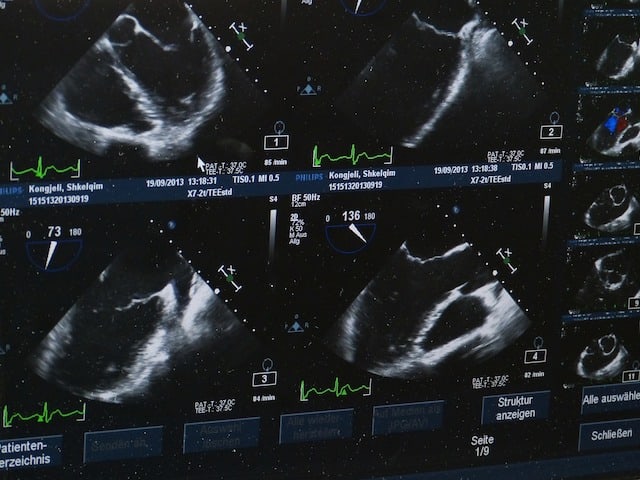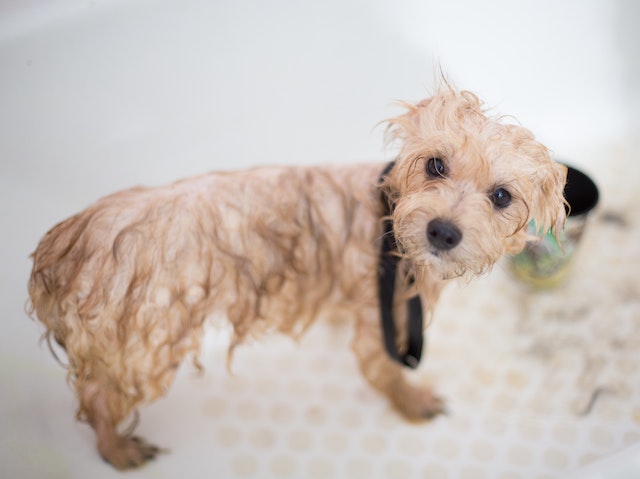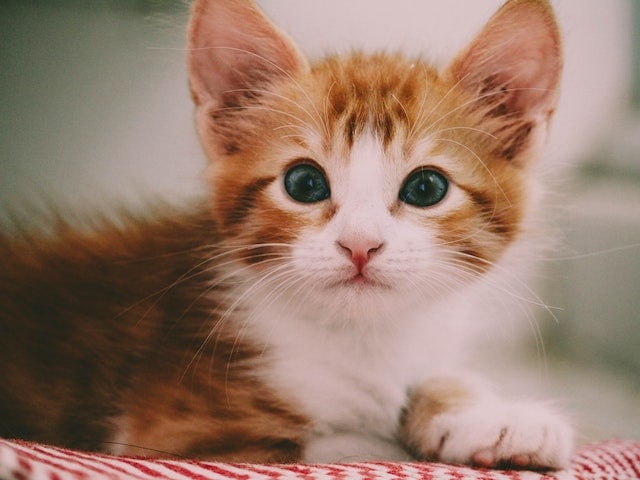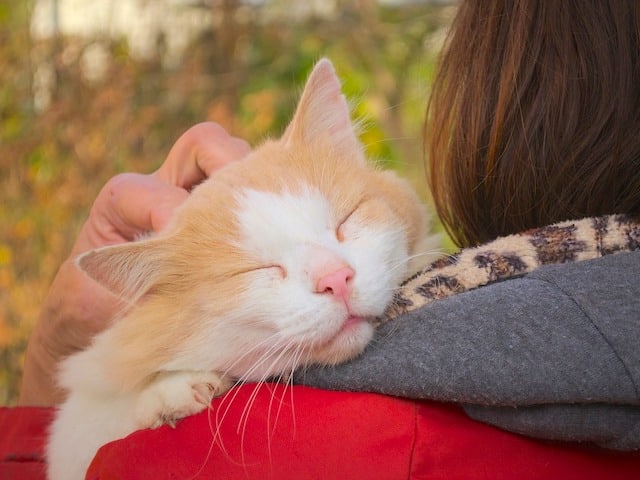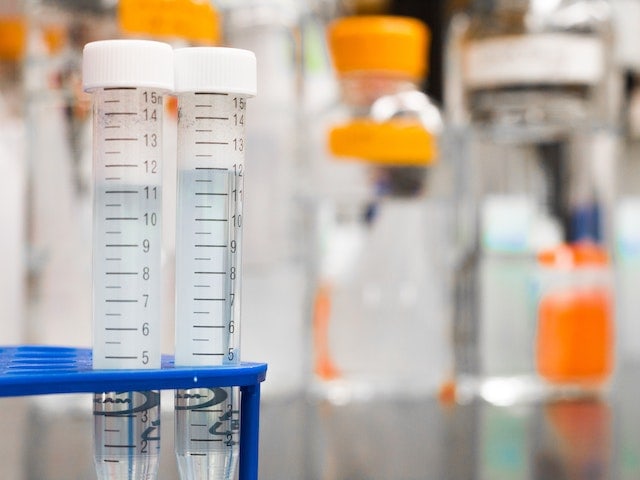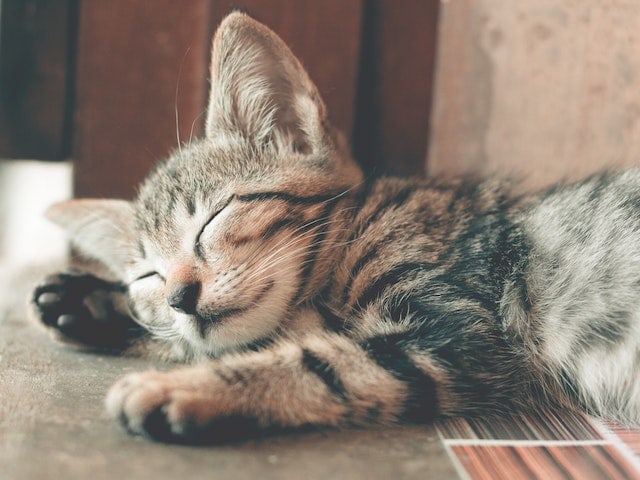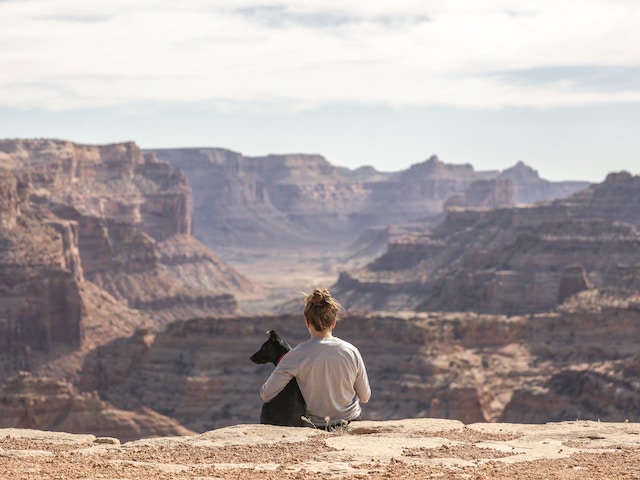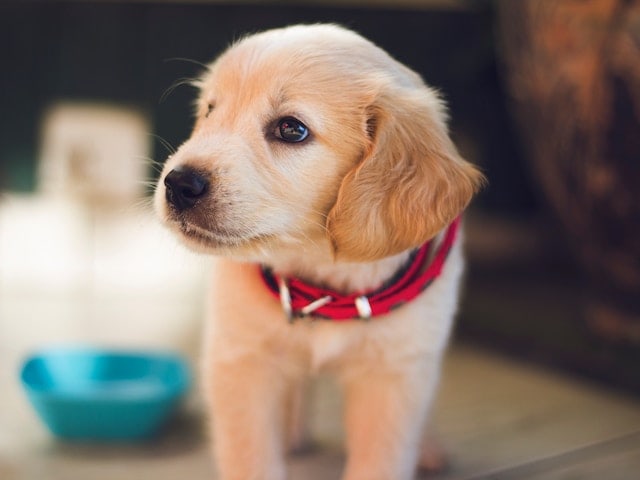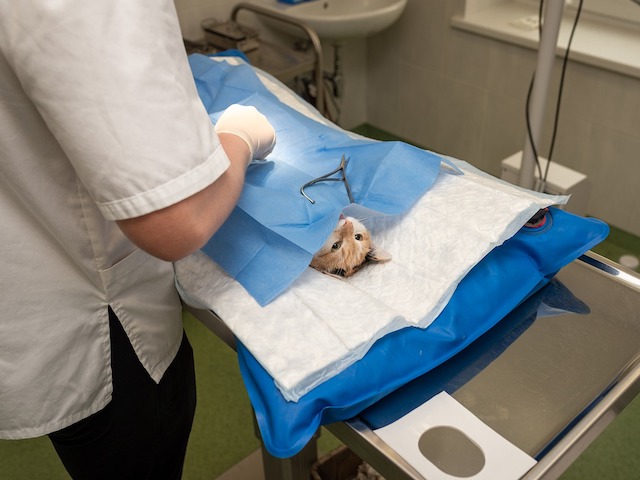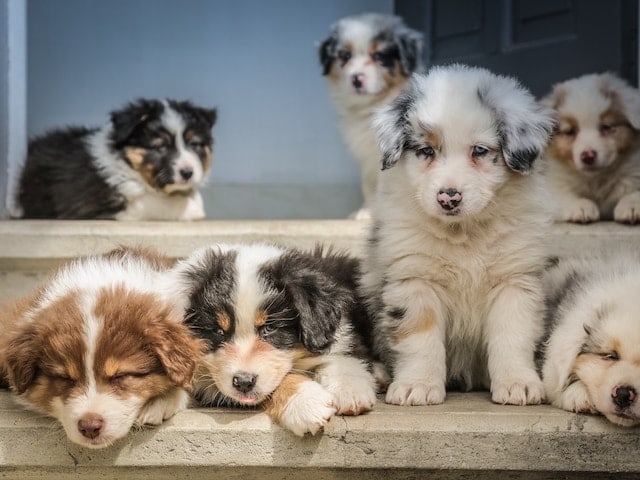 Our Reputation
Consistently excellence service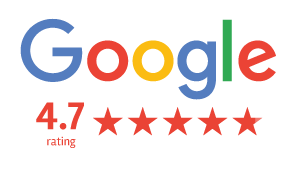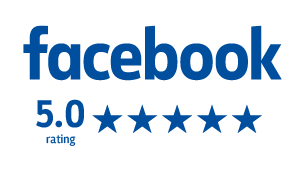 Get In Touch
We're here to help
Opening Hours
Monday-Friday: 8.00am-7.30pm
Saturday: 8.00am-4.00pm
Sunday: 8.30am-2.00pm
Public Holidays: 9.00am-12.00 (noon)
Enfield Veterinary Hospital has been serving the pet community for longer than any other vet in the South West of Sydney including the suburbs of Enfield, Strathfield, Strathfield South, Homebush, Burwood, Croydon, Croydon Park, Concord, Ashfield, Belfield, Campsie, Greenacre and the surrounding areas of the greater Inner West of Sydney. We have been part of the local landscape for almost 40 years.