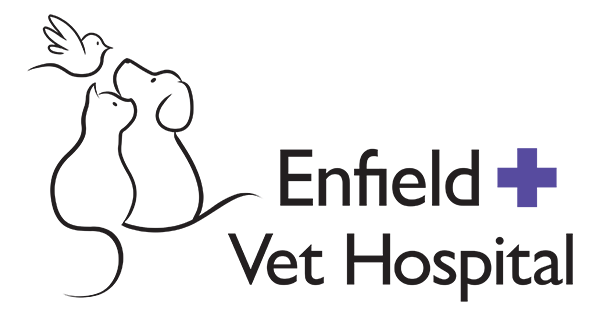 Medical Imaging for Pets
Help to Accurately Diagnose Your Pet 
Digital Radiography
Digital radiology provides and accurate and non-invasive diagnosis of a wide variety of medical and surgical conditions for your pet. We have a specialist veterinary radiologist view our x-ray images every 2 weeks.
Ultrasonography
Ultrasonography is the cornerstone of soft tissue imaging. Our hospital has a state of the art ultrasound machine that produces high quality images. The colour doppler feature also allows evaluation of the heart and blood vessels.
Our Other Services
Everything a healthy pet needs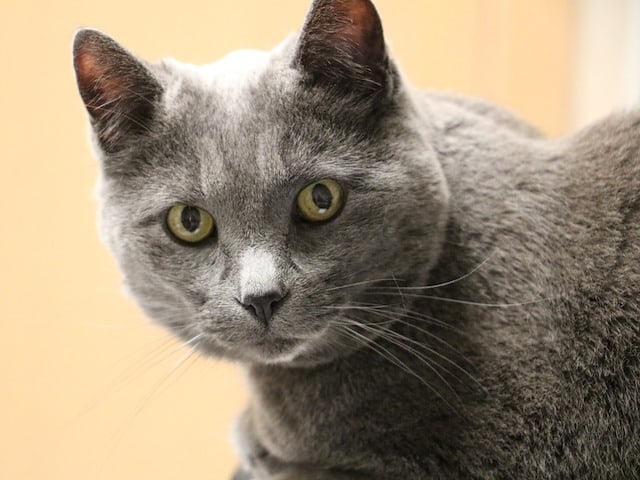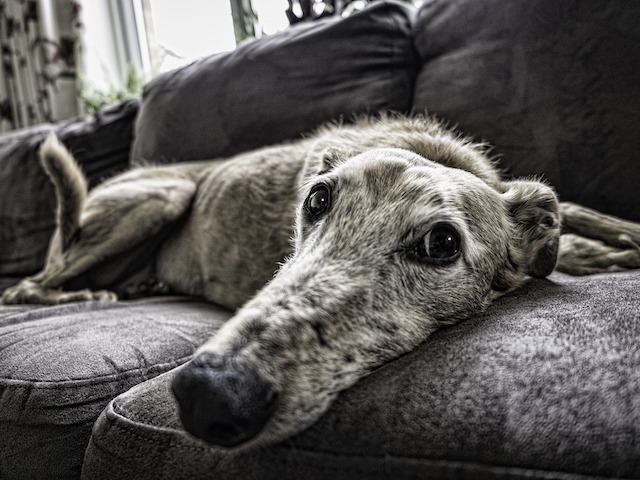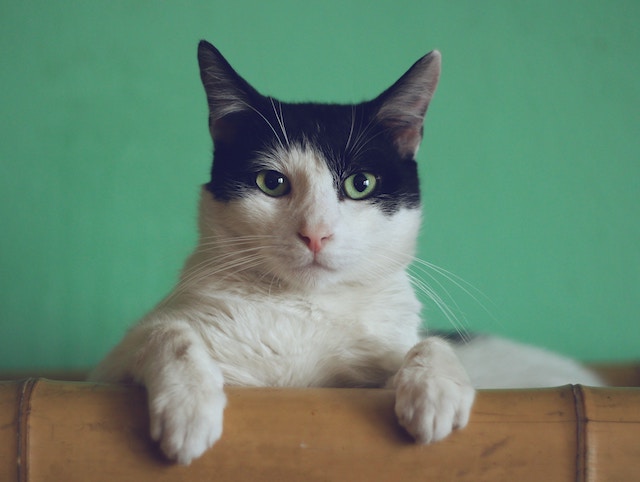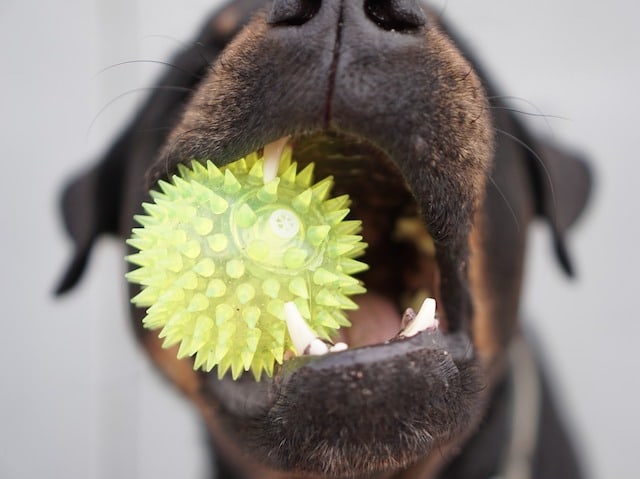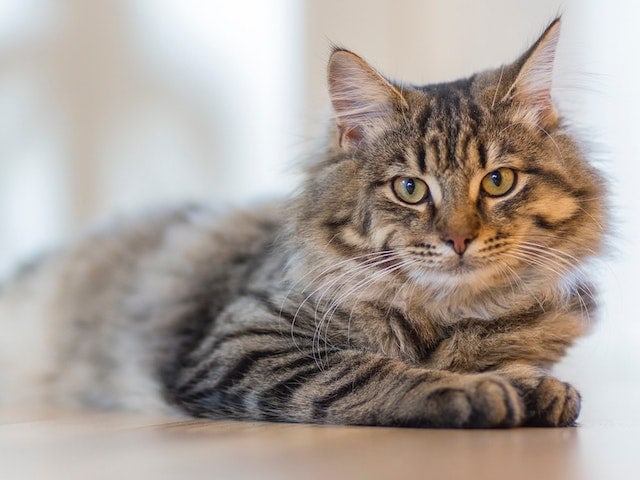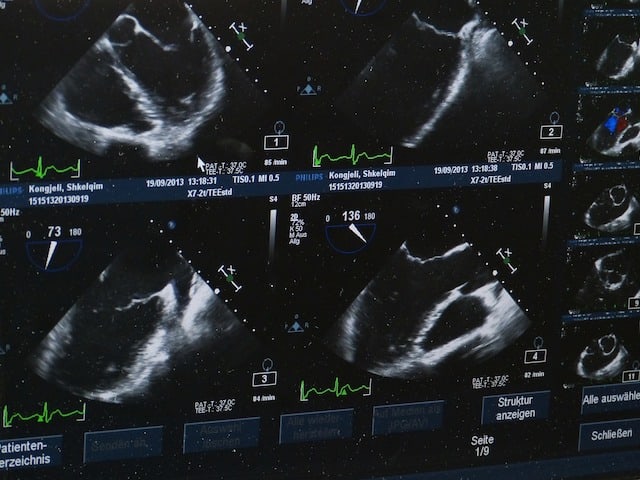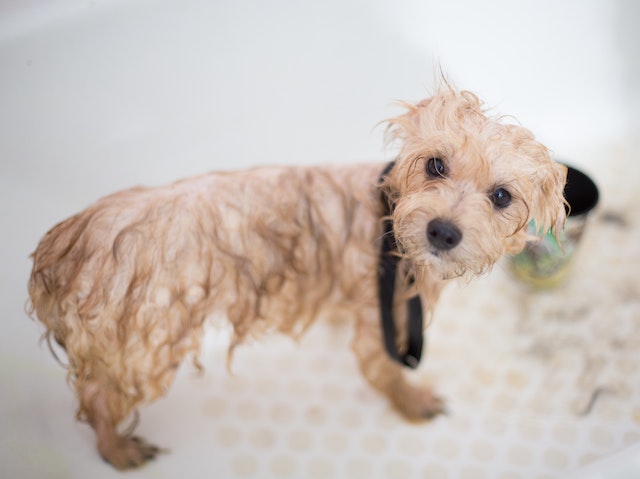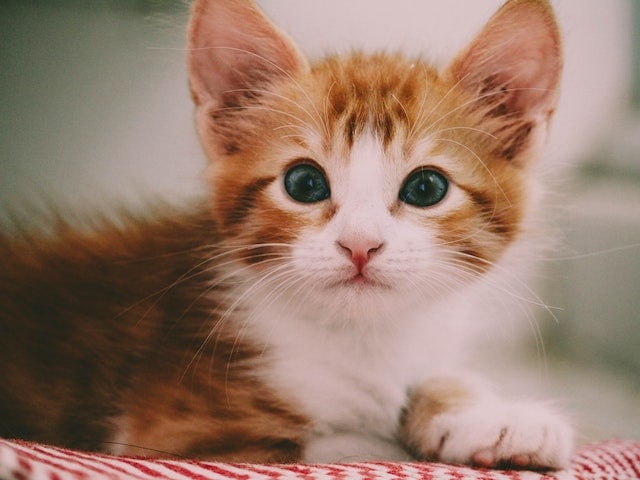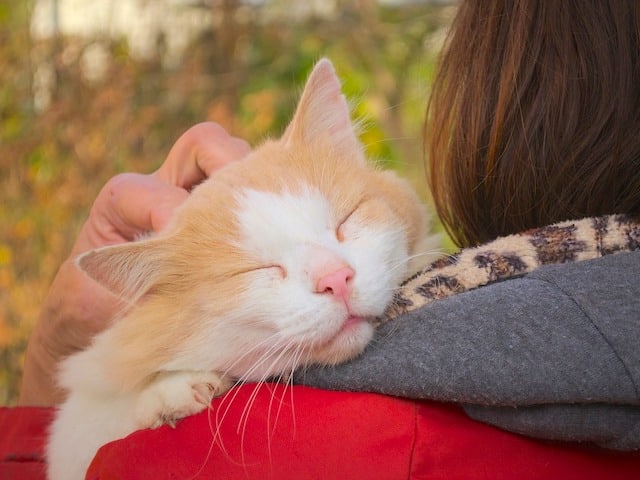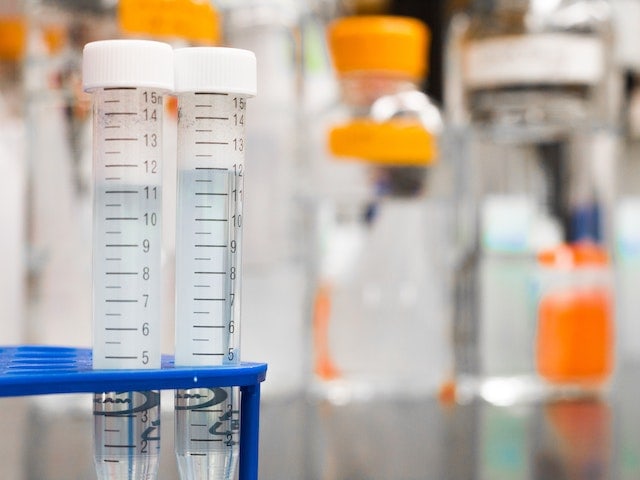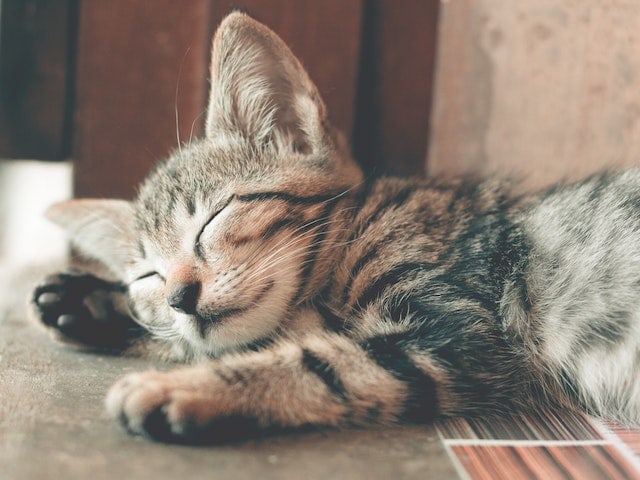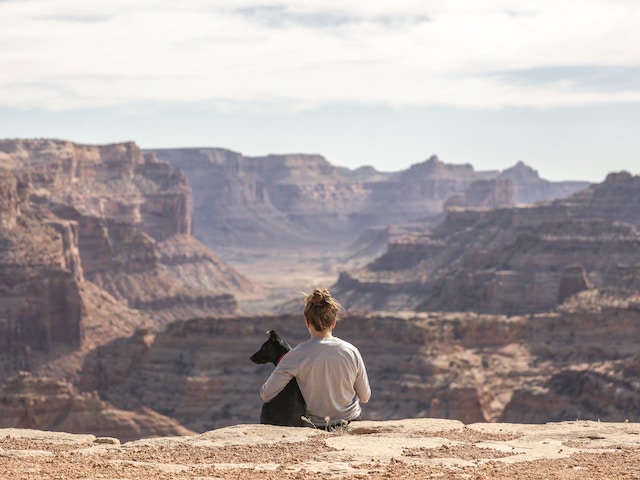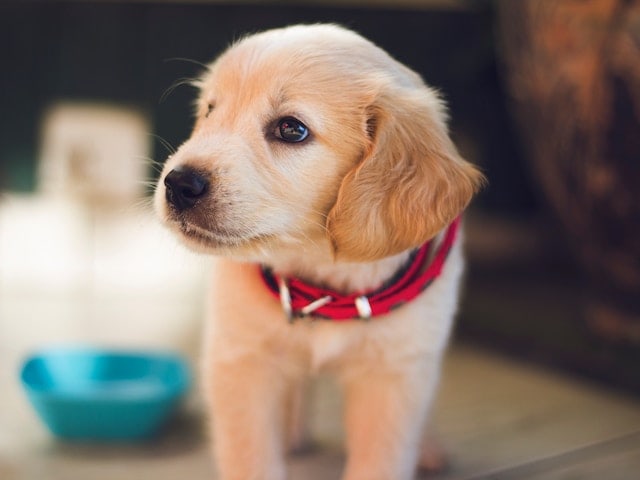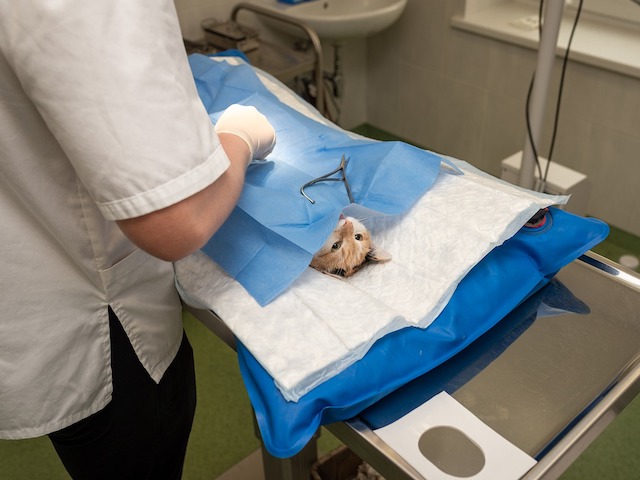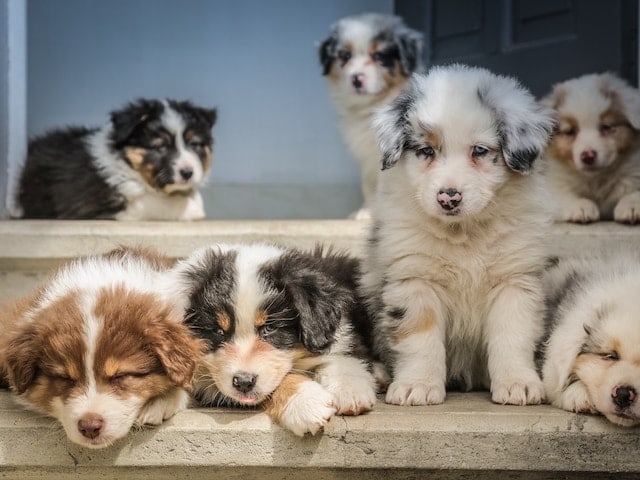 Our Reputation
Consistently excellence service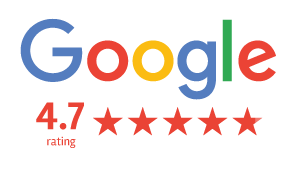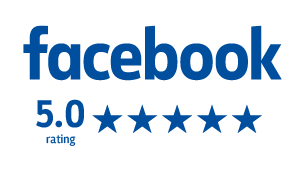 Get In Touch
We're here to help
Opening Hours
Monday-Friday: 8.00am-7.30pm
Saturday: 8.00am-4.00pm
Sunday: 8.30am-2.00pm
Public Holidays: 9.00am-12.00 (noon)
Enfield Veterinary Hospital has been serving the pet community for longer than any other vet in the South West of Sydney including the suburbs of Enfield, Strathfield, Strathfield South, Homebush, Burwood, Croydon, Croydon Park, Concord, Ashfield, Belfield, Campsie, Greenacre and the surrounding areas of the greater Inner West of Sydney. We have been part of the local landscape for almost 40 years.