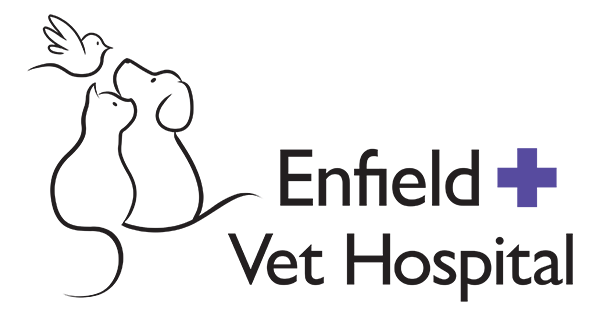 Pet Dentistry
Complete Veterinary Dental Service
More than 85% of dogs and cats older than four years have periodontal disease. Long standing, untreated dental disease can cause significant damage to other organs as dental bacteria can travel through the blood stream and cause generalised ill health – not to mention the smell!
Most owners perceive their dog as having the dreaded "doggy breath" however, this smell can indicate dental disease which can be very uncomfortable for your pet.
Lift up your pet's lip, and if you see a build up or tartar and plaque, it may be best you make an appointment for our vets to check your pet's teeth.
Signs of Dental Disease
Red and/or puffy gums
Bleeding gums
Increased salivation
Missing and/or loose teeth
Reluctance to chew or crying out when chewing
Anything else about the mouth that appears unusual
Bad smell or odour!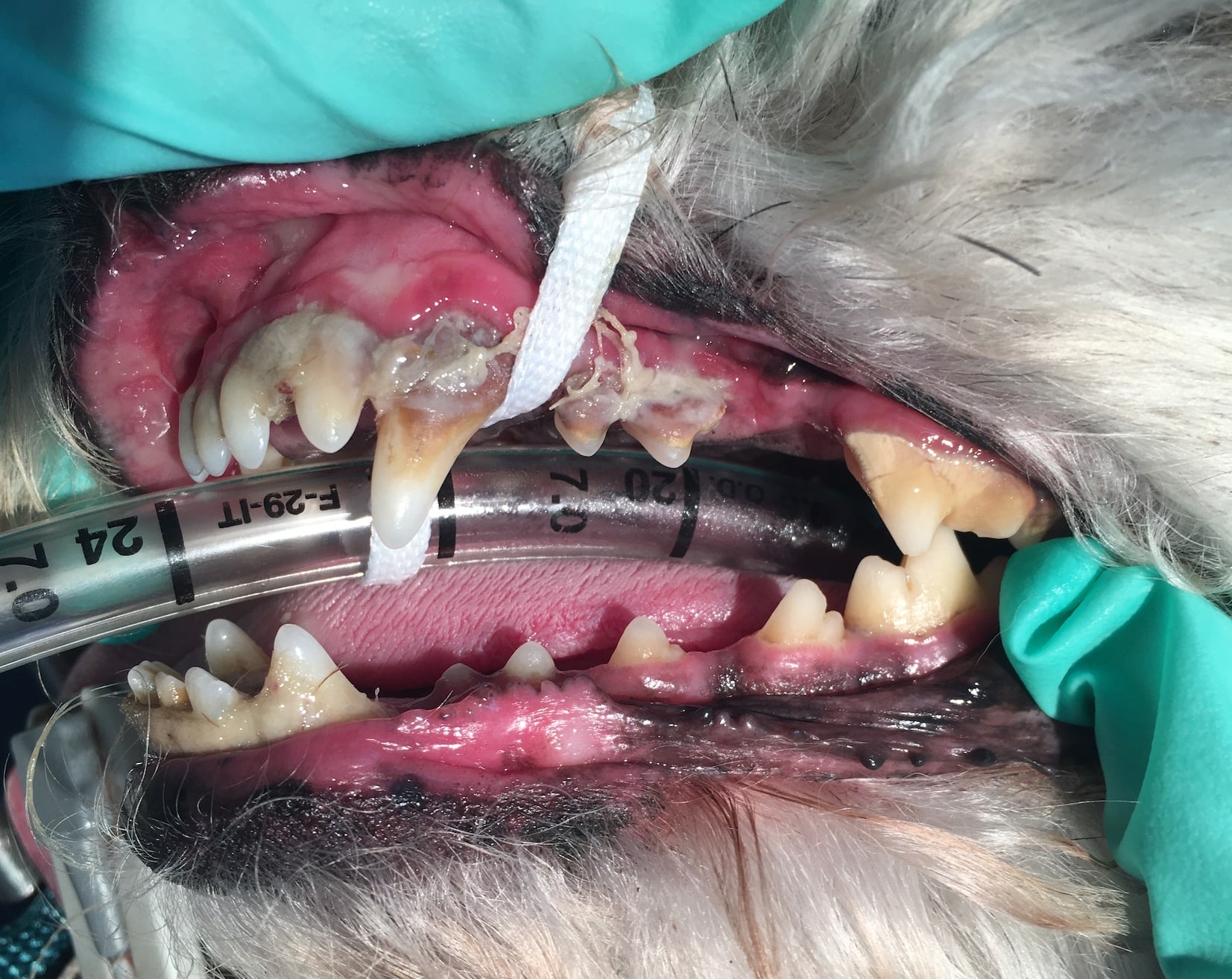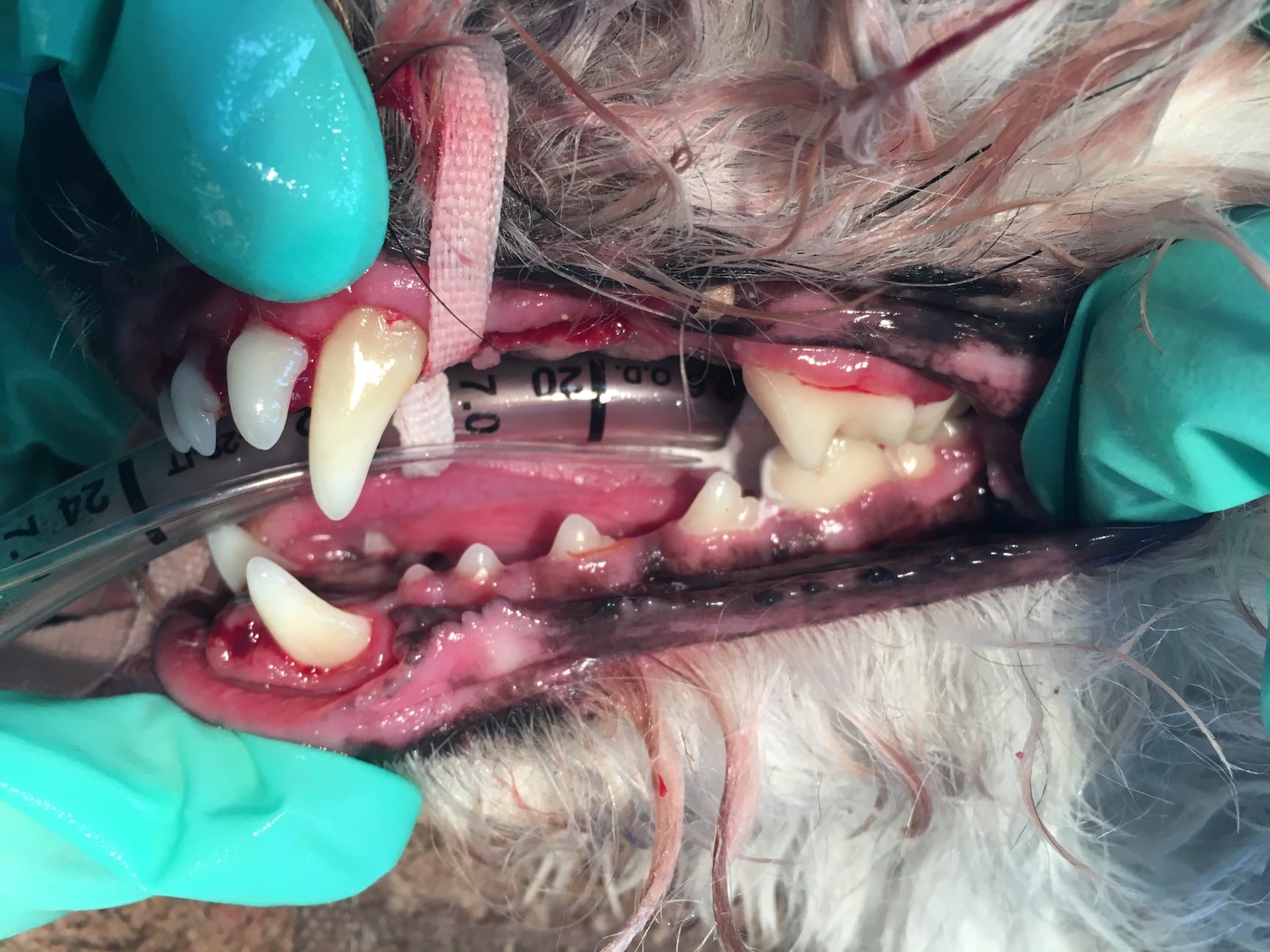 If your pet is showing any of these signs, please call and make an appointment for a dental check. If the vet finds that the problem is only mild, you may be able to take care of your pet's dental needs yourself by doing something as simple as changing your pet's diet or by starting a program of regular teeth brushing. On the other hand, if the dental problem is severe, your vet may have to do a thorough cleaning, or extraction of severely diseased teeth.
This dental cleaning MUST be done under general anaesthetic. We cannot expect a cat or dog to lie still enough to correctly clean their teeth or remove rotten teeth.
"Anaesthesia free" dentals cannot hope to get under your pets gum line enough to remove all the plaque and tartar, not to mention how stressful it must be for your animal. Teeth can also not be removed without anaesthesia and adequate pain relief.
Our Other Services
Everything a healthy pet needs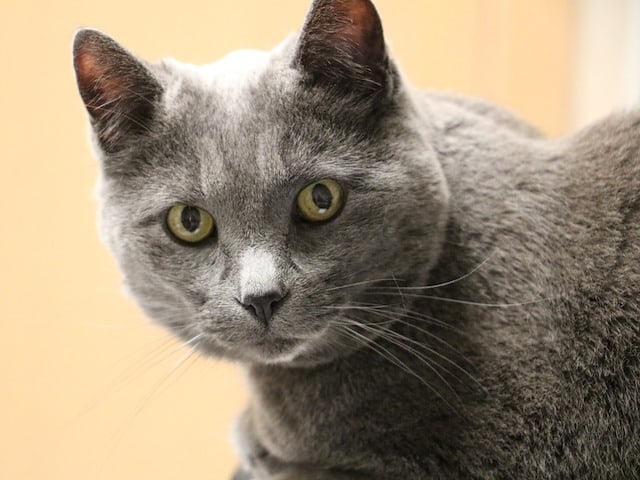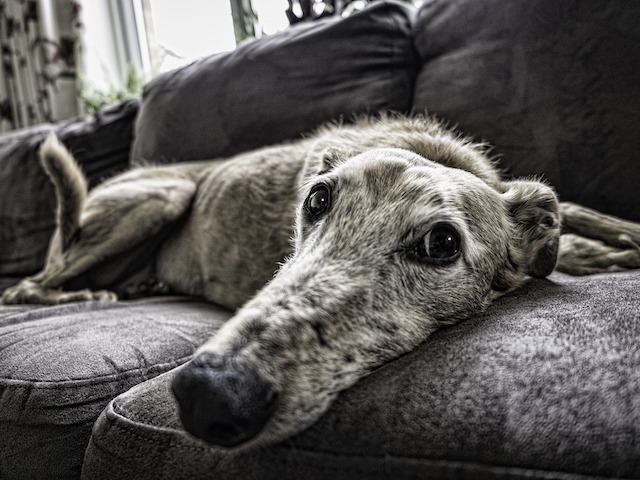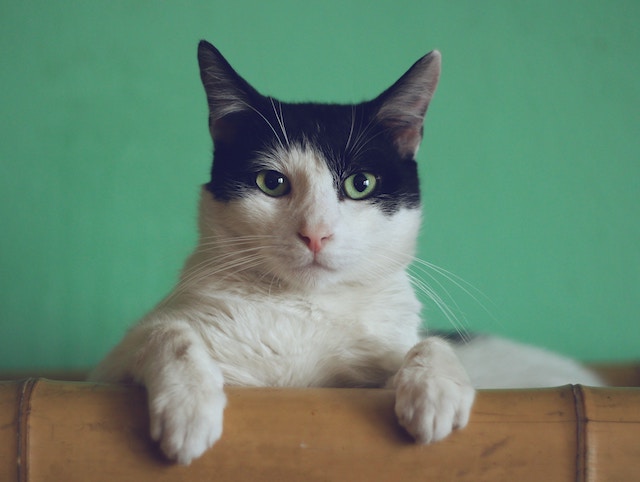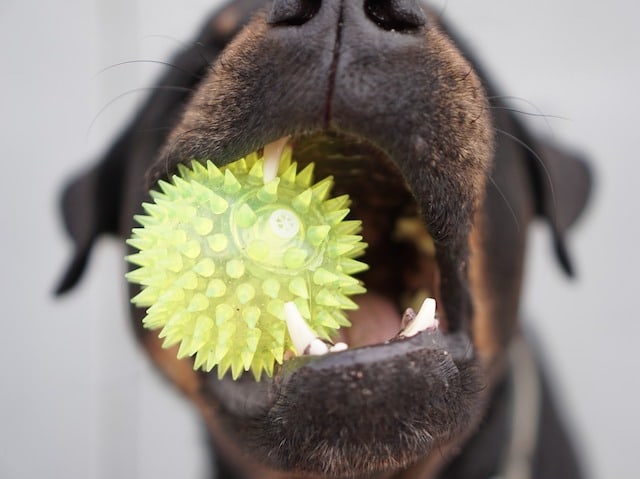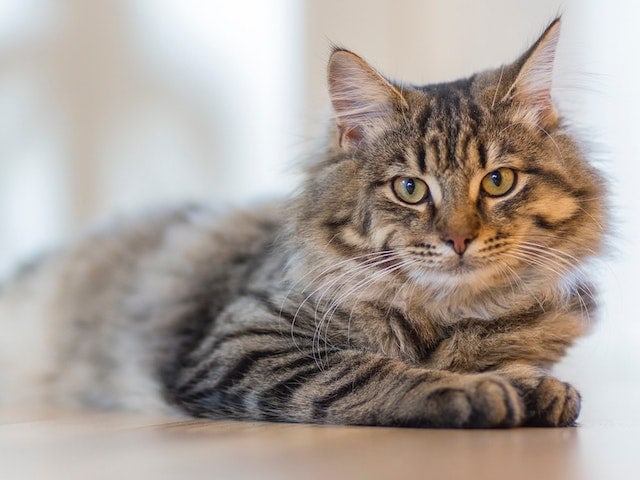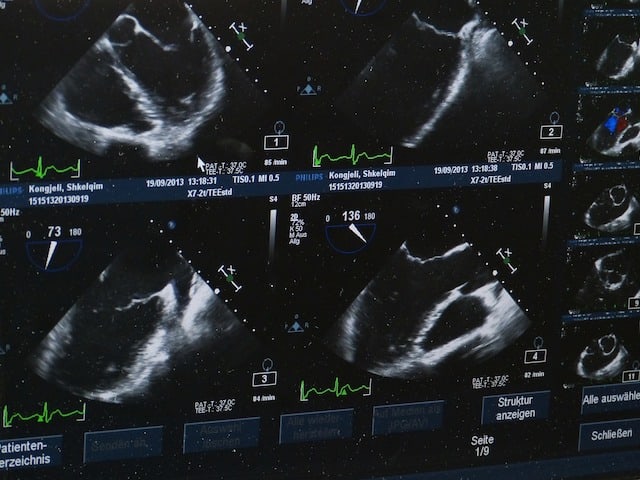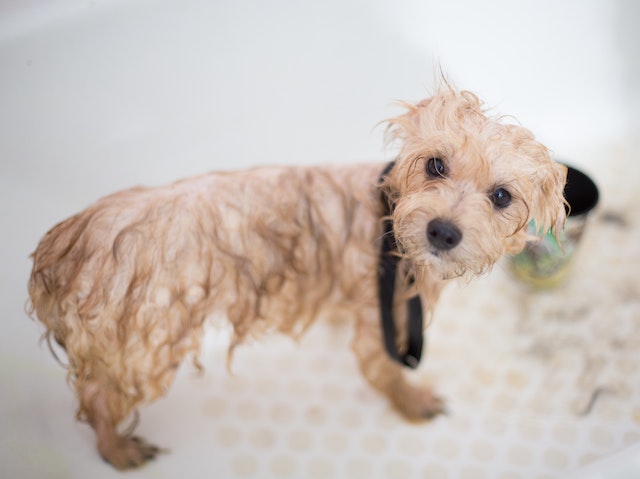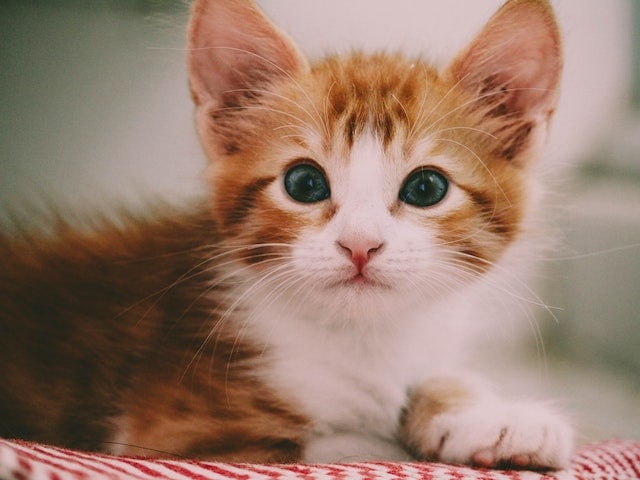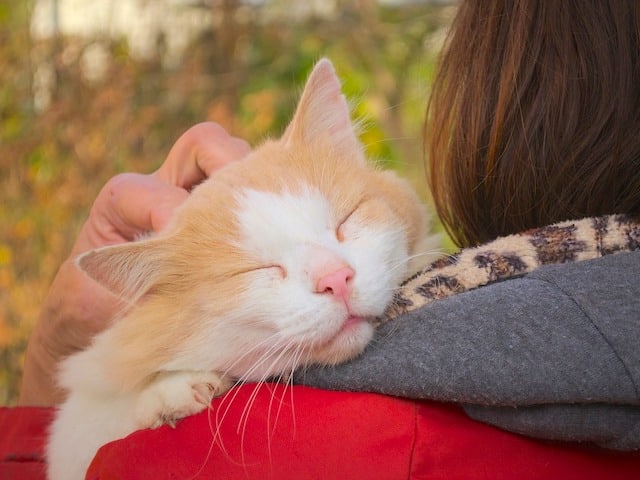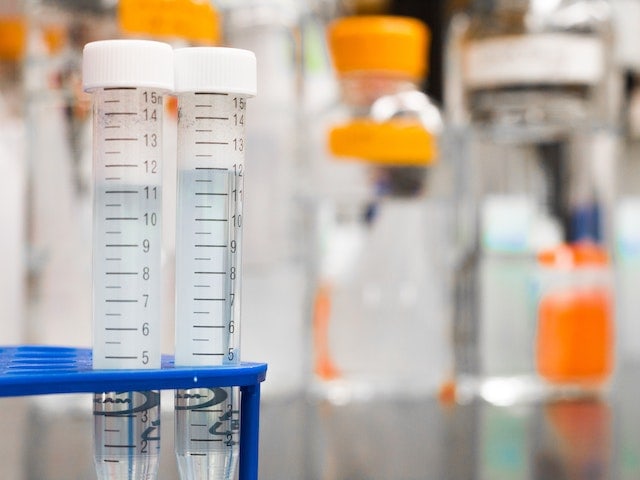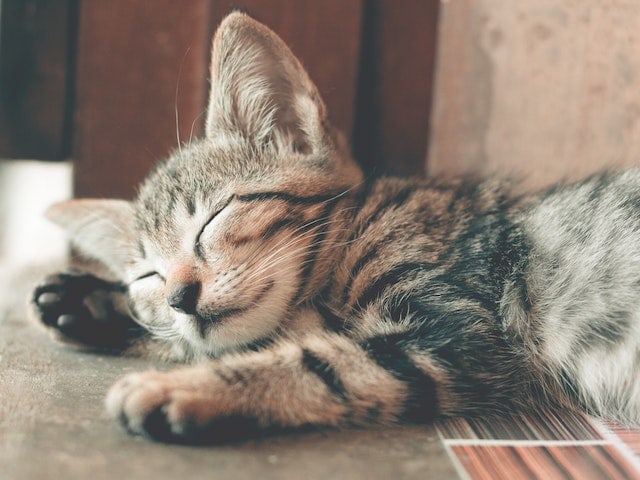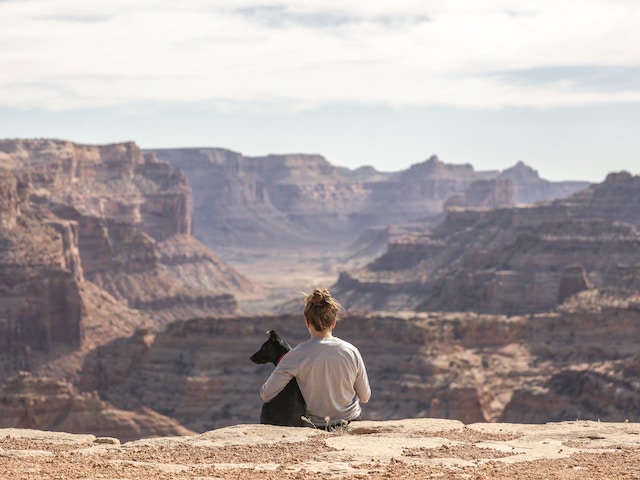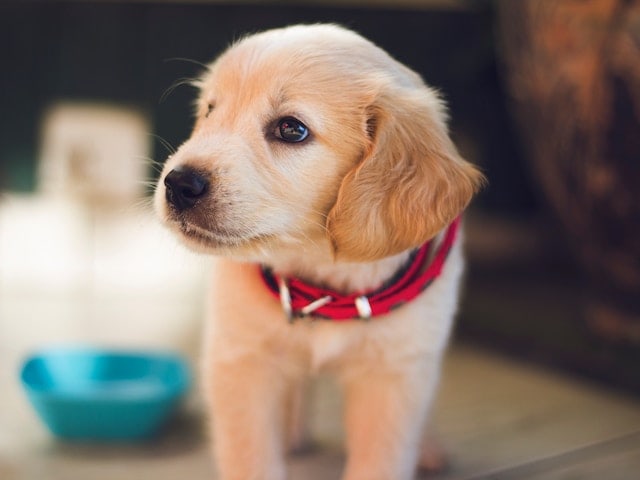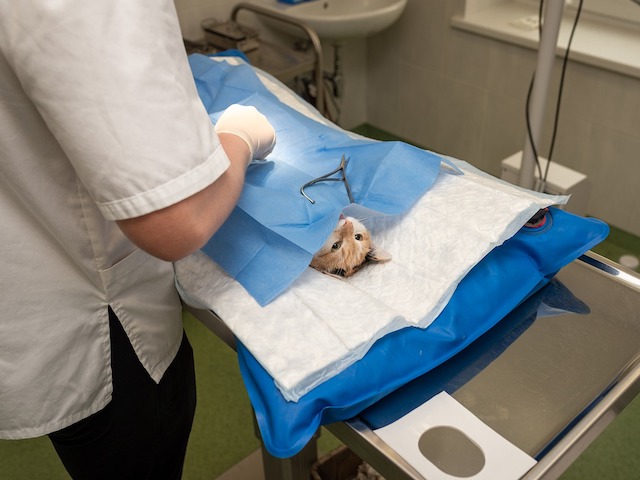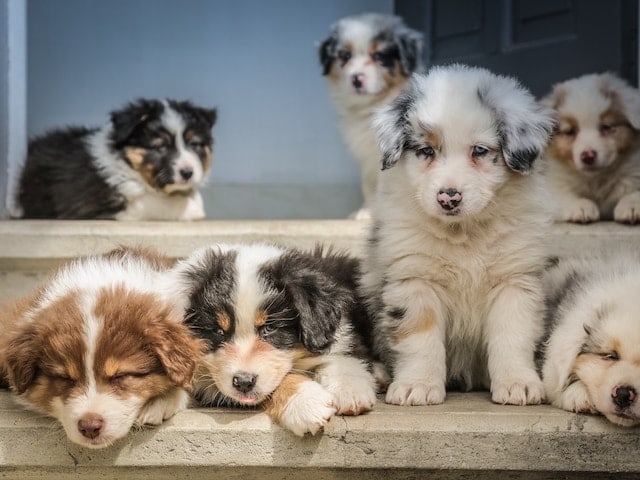 Our Reputation
Consistently excellence service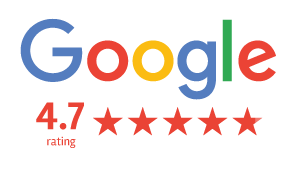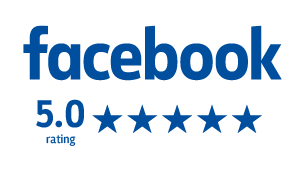 Get In Touch
We're here to help
Opening Hours
Monday-Friday: 8.00am-7.30pm
Saturday: 8.00am-4.00pm
Sunday: 8.30am-2.00pm
Public Holidays: 9.00am-12.00 (noon)
Enfield Veterinary Hospital has been serving the pet community for longer than any other vet in the South West of Sydney including the suburbs of Enfield, Strathfield, Strathfield South, Homebush, Burwood, Croydon, Croydon Park, Concord, Ashfield, Belfield, Campsie, Greenacre and the surrounding areas of the greater Inner West of Sydney. We have been part of the local landscape for almost 40 years.