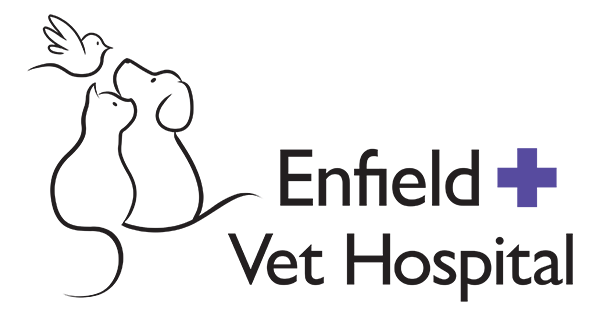 Pet Travel and Export
Keeping Pets and People Together
AQIS Accreditation for Pet Travel & Export
The requirements for accreditation have changed and now any registered vet in NSW can sign the Health Certificate requied by AQIS. Please call the practice to arrange an appointment for pet export checks
If you should need to take your loved pet overseas contacting a Pet Transport company can be the best first step to finding out all the information you need as the process is not simple and involves a number of steps.
Petflyers – www.petflyers.com.au
JetPets – https://www.jetpets.com.au/
DogTainers – https://www.dogtainers.com.au
Traveling FROM Australia you need:
1. Pre-export preparation
2. Complying with the importing country's requirements – Click Here for country specific requirements.
3. Forward to the Department of Agriculture and Water Resources a 'Notice of Intention to Export'
4. Make an appointment with the department to collect the official documentation
5. Organise transport of the animal
For more detailed information – Click Here
For Information about bringing a pet TO Australia – Click Here
Our Other Services
Everything a healthy pet needs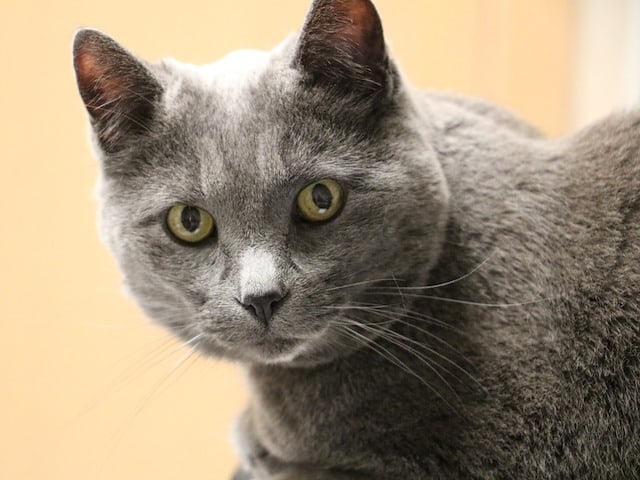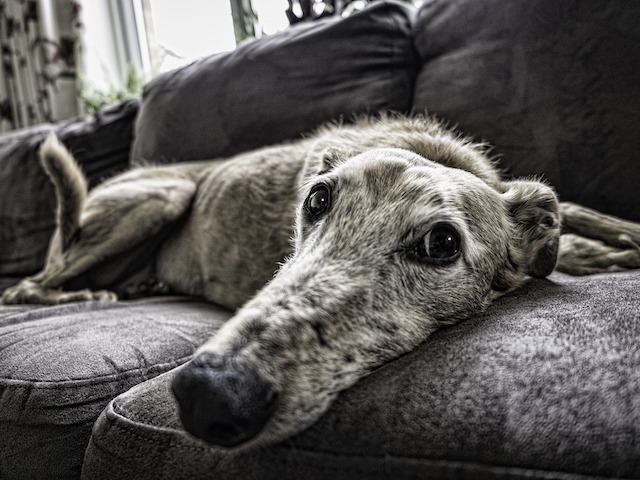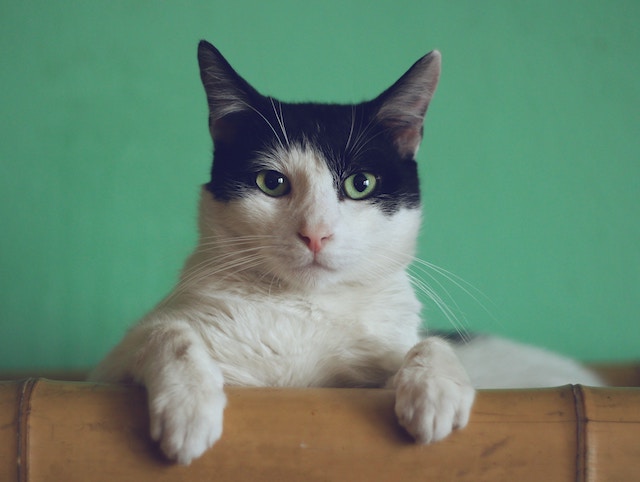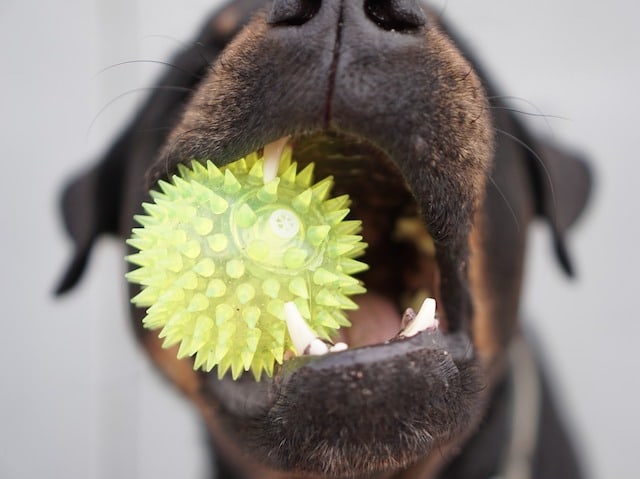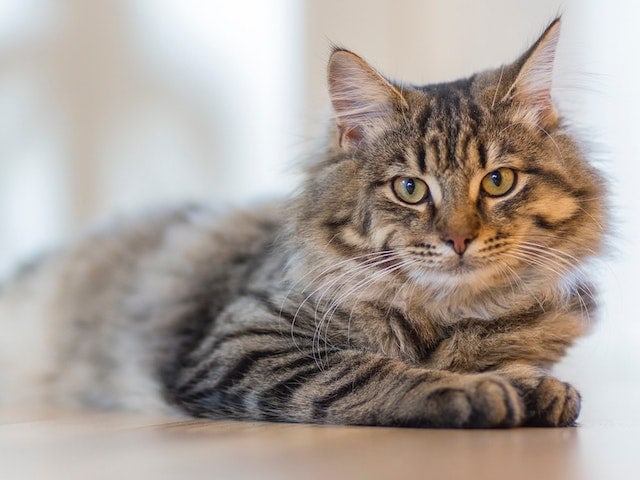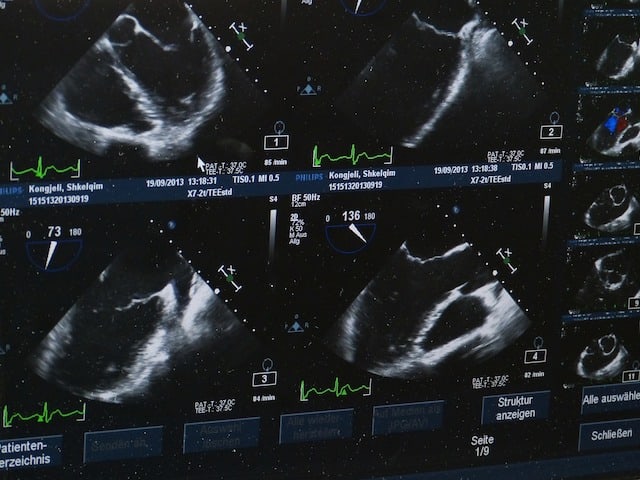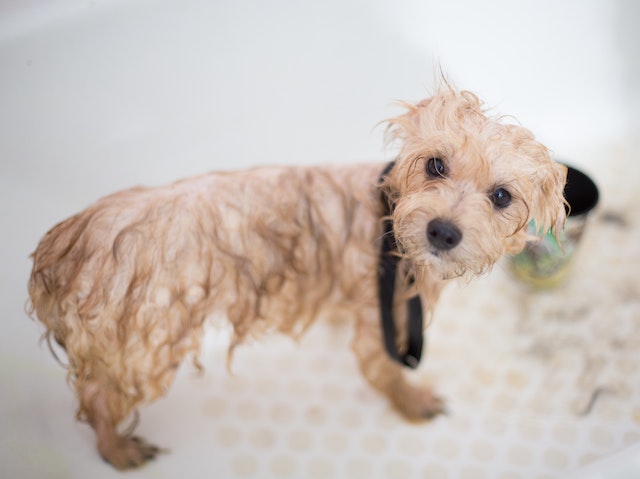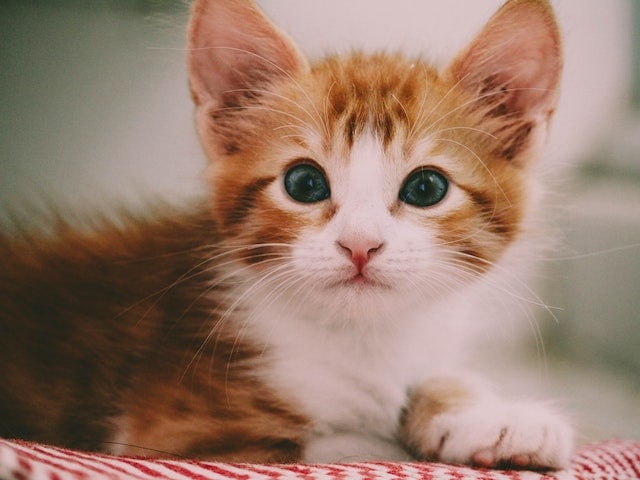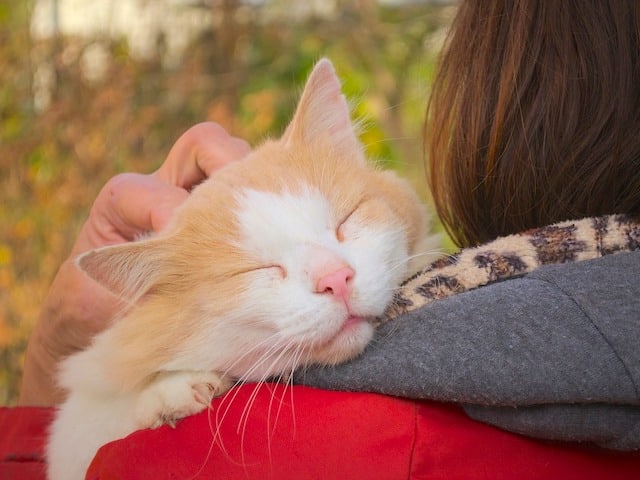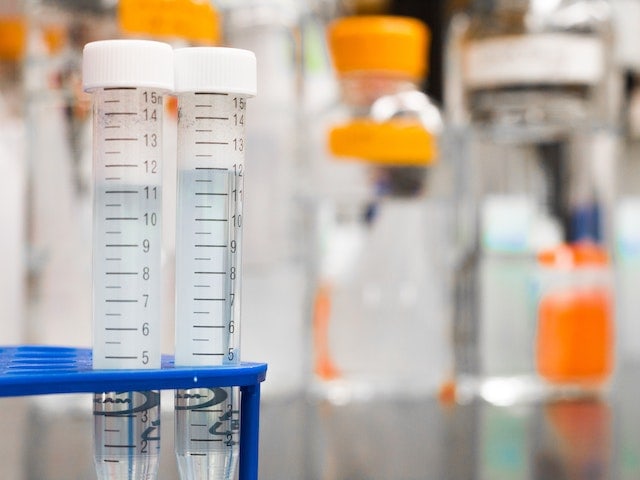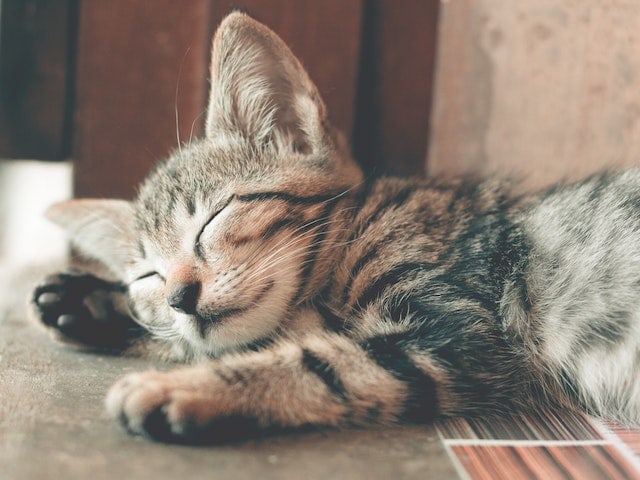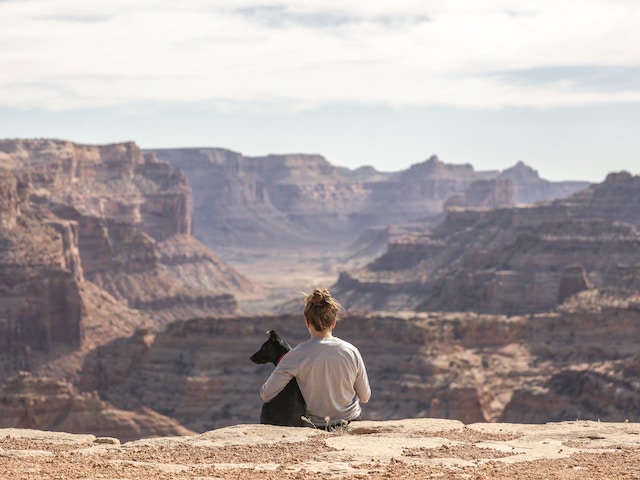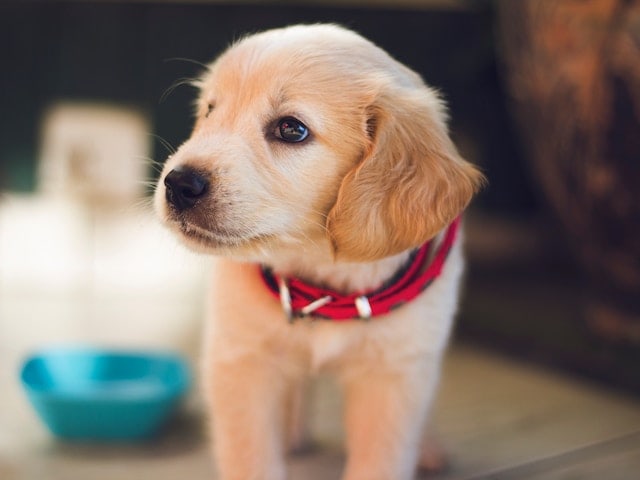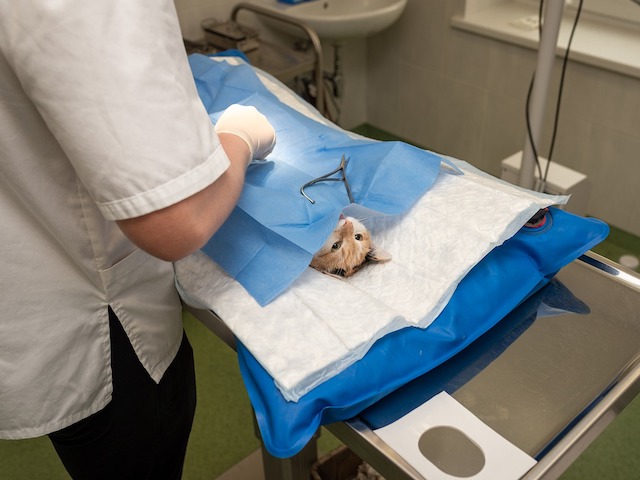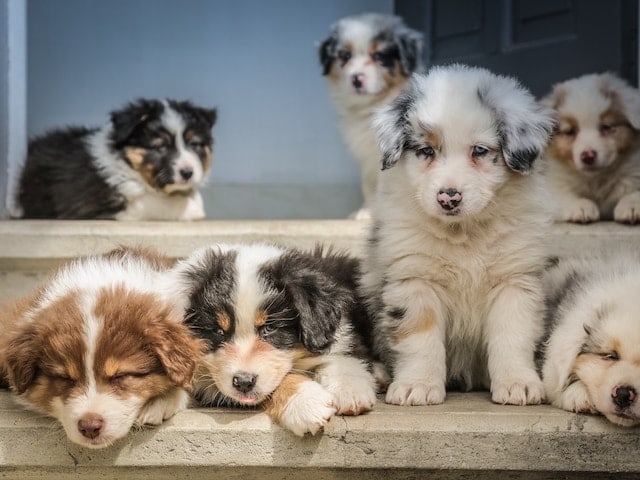 Our Reputation
Consistently excellence service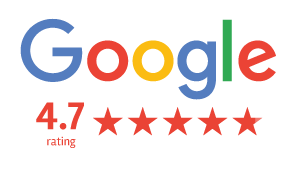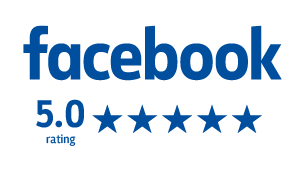 Get In Touch
We're here to help
Opening Hours
Monday-Friday: 8.00am-7.30pm
Saturday: 8.00am-4.00pm
Sunday: 8.30am-2.00pm
Public Holidays: 9.00am-12.00 (noon)
Enfield Veterinary Hospital has been serving the pet community for longer than any other vet in the South West of Sydney including the suburbs of Enfield, Strathfield, Strathfield South, Homebush, Burwood, Croydon, Croydon Park, Concord, Ashfield, Belfield, Campsie, Greenacre and the surrounding areas of the greater Inner West of Sydney. We have been part of the local landscape for almost 40 years.